EDIT MAIN
FINANCIAL AID
Applying for financial aid is a very important step towards securing the needed resources to allow your student to attend a post-secondary institution of any kind. The sooner you apply, the more apt you are to have funding reserved for your collegiate experience if you qualify.
During the month of October of each year, you should complete the FAFSA ( https://studentaid.ed.gov/sa/fafsa) -- This is a 'free' application. If you find yourself paying for this, then you are using the wrong website.
Click on the picture below to learn about the 7 Things Needed for the FAFSA: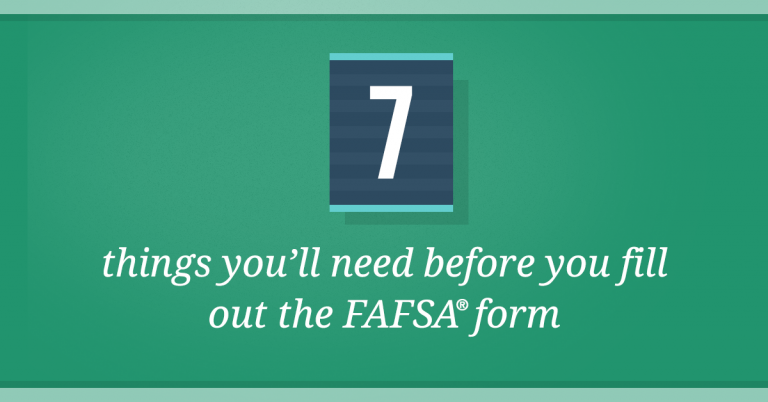 Have a Question about the FAFSA? Click on the picture below: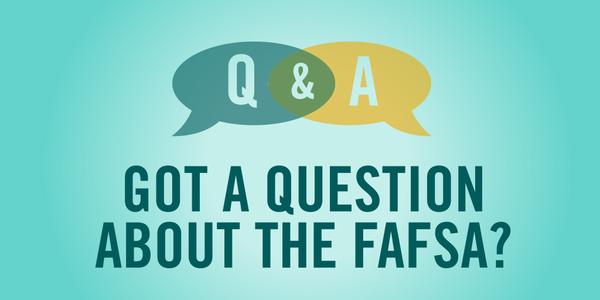 STUDENT/PARENT FINANCIAL AID NIGHT
There are other resources to help you with financial aid questions and concerns. A 'Financial Aid Night' is offered each September at the high school for the parents and students. Please contact the high school office or the school counselor for details.
KANSAS BOARD OF REGENTS FINANCIAL AID WEBSITE
Below is a link to help you get a better understanding of what 'financial aid' is, how it is calculated, and provided:
https://www.kansasregents.org/students/student_financial_aid