EDIT MAIN
The HS Basketball Teams will be competing in the Flint Hills Shootout in Emporia during the week of January 20. Brackets will be posted as soon as we receive them.
Our Wrestlers are having a great season. Shelby Kesler placed 1st in the Spring Hill Girls Mixer on December 5.
We had 4 wrestlers place on December 14 at the Melvin Douglas Invitational at Highland Park on December 14.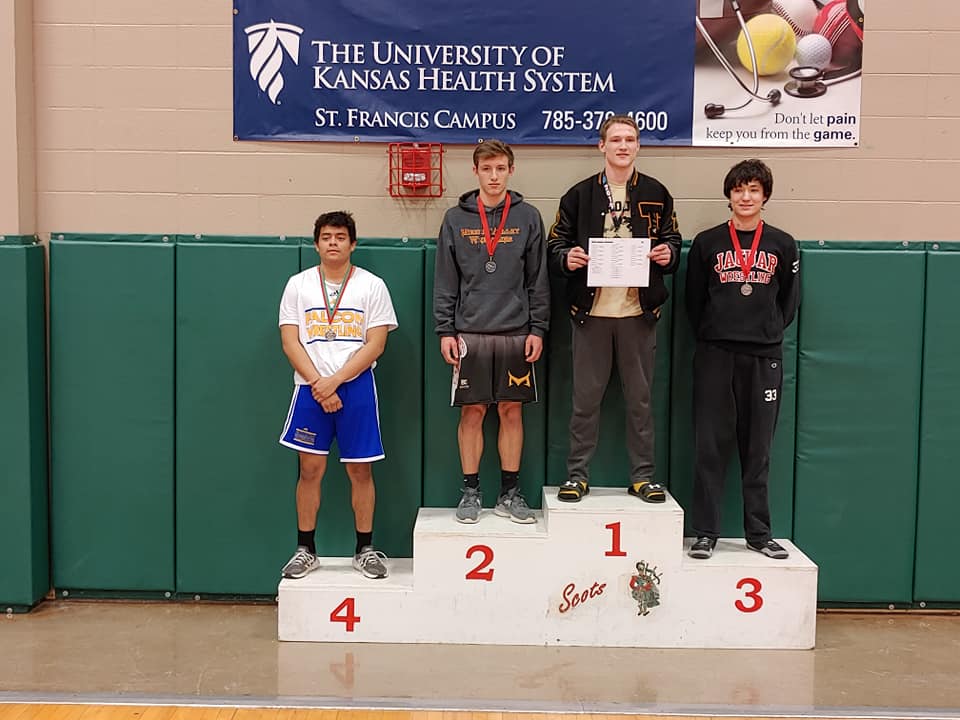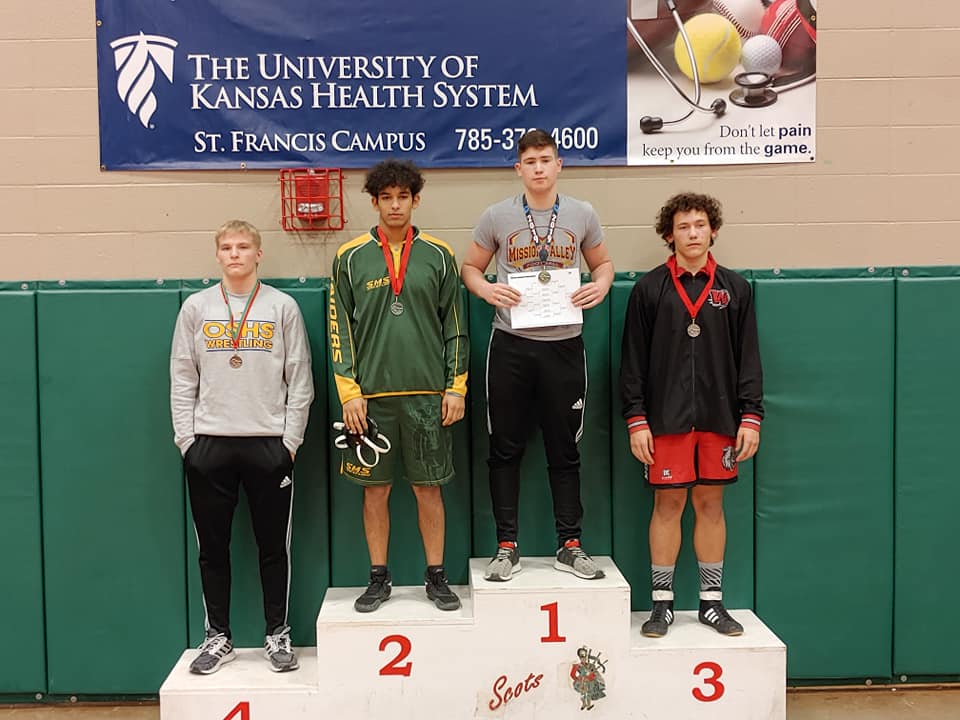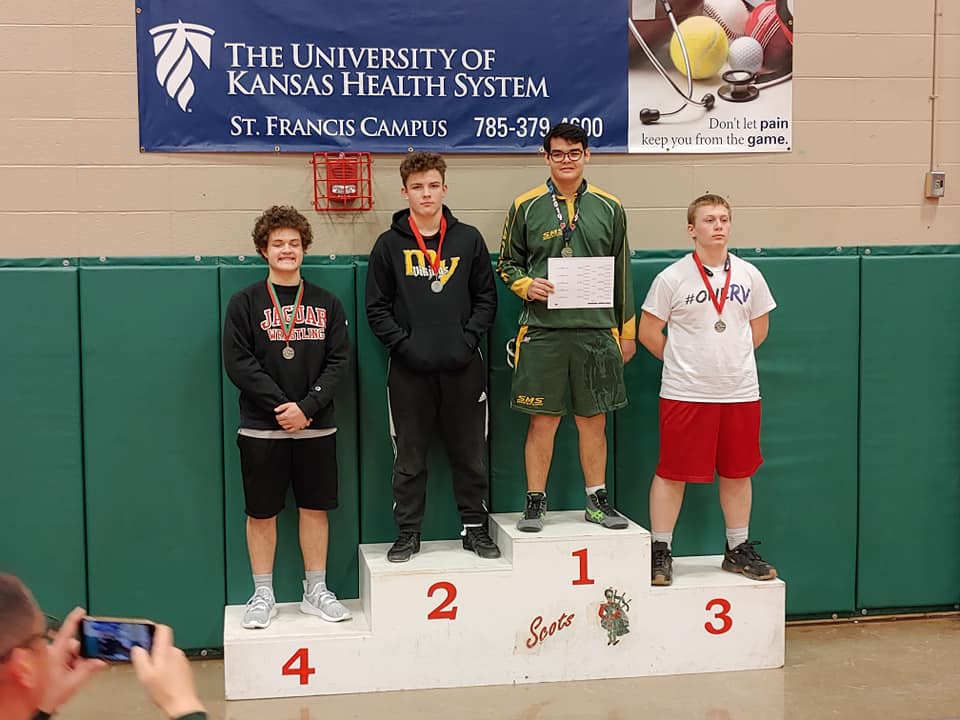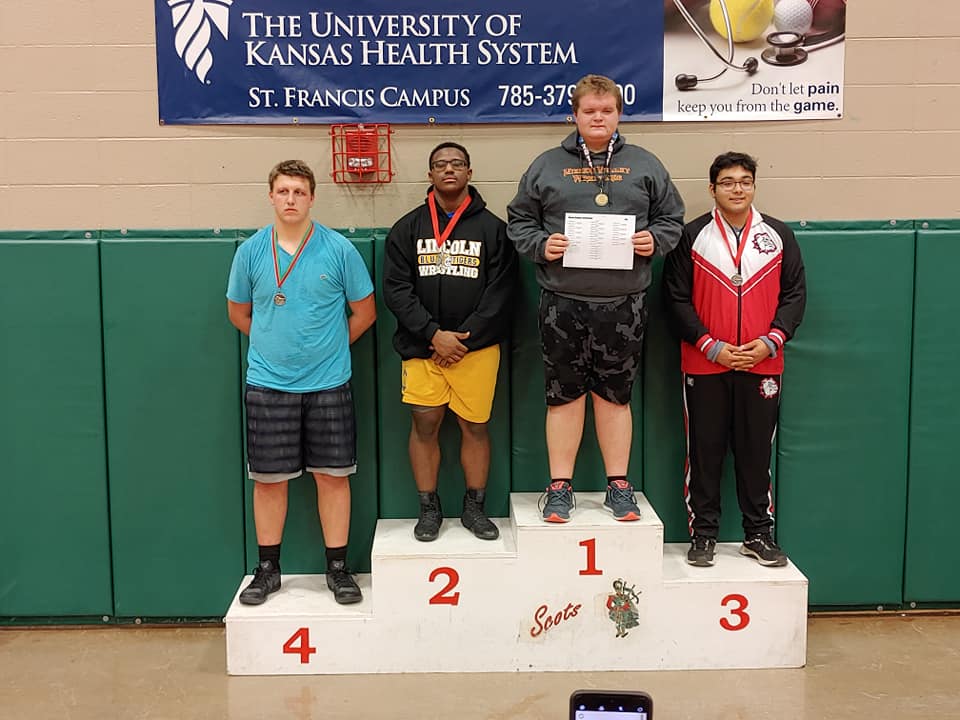 Super Viking: This year the Mission Valley Cheer squad is adding a little more spirit in the halls and at games. This year the Cheer squad will be selecting a Super Viking fan for the week. The Cheer squad is looking for the student that is participating in all spirit activities, shows sportsmanship and is dressing and participating at any events that are taking place that week. The Cheer squad will then select that student and they will receive a SUPER VIKING t-shirt. Students that participate will then get their names put in for a drawing at the end of the fall season for a SUPER PRIZE. This will continue into the winter season as well.
Athletics in Review: We are halfway through the Fall Sport season and here's how our sports teams have fared so far:
 HS CC -
A.J. Rubio, 5th @ MV Inv.; 28th @ Wamego; 4th @ N. Hts. Inv.
Hannah Foster 19th @ N. Hts Inv
Luke Dudley 5th @ N.Hts. Inv
Kyplee Jacobson 4th @ MV Inv; 12th @ Wamego; 1st@ N.Hts..
 FB
FB - 2-1 Overall; 1-1 League; JV FB - 3-0
JH FB - 1-2 Overall; 0-1 League
 August 30 MVHS held first-ever FB 'Jamboree' @ MV.
 VB
VB - 4-2 League; 4-14 Overall
JH 'A' VB - 1-2 in League; 2-8 Overall; JH 'B' VB - 2-5 Overall
 HS Spirit - MV Dance attended the largest NDA dance camp in the nation this past July. They took home a superior rating on their home and team routines, while Emma Gustin received an All-American award!
 JH Spirit - The JH Cheerleaders attended the Washburn Cheer Camp in June and had a blast learning new cheers. They won an inflatable "pineapple" for having the most spirit at camp.
2020 Prom Date: 2020 Junior-Senior Prom date has been set for April 25, 2020. More information will be sent out
It is important that our Athletes have all of the proper paperwork submitted by the first practice. You may access any files that you need here:
2019-20 Parent-Student Concussion Signoff https://5il.co/9d5f
Submitted by, Rod Hasenbank, 7‐8 Principal/7‐12 A.D.