EDIT MAIN
Recap of our Student Activities and Events:
Student Activities:
Student Teacher in Ag. - Mackenzie Tynon Our student intern this semester in the agriculture education department is Macenzie Tynon from Moran, KS. Mackenzie is a senior at Kansas State University majoring in agriculture education. She graduated from Marmonton Valley High School, attended 1yr at Fort Scott Community College, playing on the volleyball team before transferring to Kansas State. She is looking forward to working here at Mission Valley and being a Viking!
Athletics in Review: We have just completed the junior high basketball season and we are just over halfway through the high school basketball and wrestling season.
We have had many highlights thus far and our teams are still battling hard down the stretch: Junior High Basketball:
The Junior Lady Vikings became Back to Back to Back League Champions as they won the regular season FHJL title for the third year in a row and finished 4th at the FHJL Tournament.
The JH Boys took 8th place in both the regular season and in the FHJL tournament.
Junior High Wrestling: Junior High Wrestling has begun practices and will have their first meet on Feb. 20th at Herington.
There's a lot of excitement about the upcoming season as 13 kids are signed up to wrestle for MVJH this season (11 boy & 2 girls).
High School Basketball: The MV Boys BB team could still possibly tie for the regular season League Championship for the second time in school history (first being last year) with two regular season games to go. The Vikings won their 1st & 2nd round games of the League Tournament, and just came up short in the tournament finals.
The Lady Vikings started out the season with some tough losses and were the #6 seed heading into the tournament, but shocked the Flint Hills League as they upset the #3 seed in the first round and barely lost to the #2 seed in the second round. The Lady Vikings then came back to knock off the #4 seed as the girls finished 3rd in the League Tournament.
HS Wrestling: The HS Wrestling team has 7 wrestlers and have placed as a team in the top half of the team scores in several meets they've attended. They also have 4-6 wrestlers that have consistently placed and scored points at each meet. Their most impressive finish was placing 4th out of 10 teams at Council Grove with only five wrestlers. Just as impressive was that four wrestlers placed in the top 3 and earned medals: 1st – Jon Grame; Caleb Lisk, Nolan Parker; 2nd – Justice Dunbar. Shelby Kessler has also been amazing all season with her performances at each meet in the Girls division. At Rock Creek, Shelby took first place and pinned every opponent, including the 5th & 6th ranked female wrestlers in the State. Current records as of 1-27-20 are: Shelby Kesler - 13-1 Caleb Lisk - 16-3 Justice Dunbar - 12-2 Jon Grame - 13-2 Lakin Lewis - 5-10 Josh Meyer - 0-15 Colbey Hinck - 9-6 Nolan Parker - 17-0
Sub-State Basketball and Regional Wrestling Dates & Locations:
Lyndon HS will host Sub-State Basketball from March 2-7. The highest four seeds will host the first round on the 2nd & 3rd.
Paola HS will host Girls Regional Wrestling on Feb. 14-15.
Council Grove HS will host Boys Regional Wrestling on Feb. 21-22.
Scholars Bowl: The Scholars Bowl team has had a good year and will participate at the Flint Hills League Meet at Central Heights HS on Jan. 30th. MV will then head to Wabaunsee HS for Regional Scholars Bowl on Feb. 6th. The top 3 teams advance to State.
RULE 52: With the final month of basketball ahead of us, I am adding information on our state's 'Sportsmanship' Rule – RULE 52. Our goal the remainder of the season is to continue to display the best sportsmanship in the league. This doesn't mean that we can't be the loudest team in the league, it just means that we focus on cheering FOR our teams, rather than AGAINST our opponents! 3 'RULE 52': I want to mention how PROUD I am of our students that attend both Home and Away high school games, as they've shown such spirit and Sportsmanship! With the high school basketball season getting underway, we recognize the "trickle down" effect that college sports and their fans have on students, parents and patrons at the high school level, and while there is great enjoyment in watching college sports, please keep in mind that high school athletics are a continuation of the educational process (hence, "extracurricular"). Part of my job as Athletic Director is to not only educate our student body, but parents and patrons as well on the importance of abiding by the KSHSAA's 'Rule 52' which is known as the 'Sportsmanship rule'! This rule was put into place several years ago as students, parents and patrons were taking things too far at athletic events by yelling derogatory or threatening comments at officials, coaches and players. Basically, 'Rule 52' states that fans should cheer for your team, rather than against your opponent. Examples of 'Rule 52' violations are: Booing an official's call; yelling during an opponent's free throws; standing with your back to the opposing team while they are shooting free throws or being introduced; yelling or making derogatory comments at athletes and coaches from either team. We know that emotions can run pretty high when our team or loved ones are involved in a close game, or on the wrong end of a questionable call, but please remember our negative reaction to a situation only paints a negative picture of our school and communities. Reminders: Just a reminder that 'Weekly Eligibility' for all extracurricular activities carries over to both the winter and spring seasons as well. The eligibility list tracks ALL MV 7-12 students, not just those out for activities. Please continue to check your child's grades and assignments in order to keep them eligible. - All patrons and groups MUST fill out a 'Facility' and 'Fund-Raising' Request Form PRIOR to fund-raising and using any MV facilities. This will help keep administration, secretaries, custodians and staff aware of calendar and facility items.
It is important to me that all students who attend Mission Valley schools will continue to model and demonstrate life long learning skills.
J.D. Johnson, 7-12 Principal Rod Hasenbank, JH Principal/7-12 A.D.
Our Wrestlers are having a great season. Shelby Kesler placed 1st in the Spring Hill Girls Mixer on December 5.
We had 4 wrestlers place on December 14 at the Melvin Douglas Invitational at Highland Park on December 14.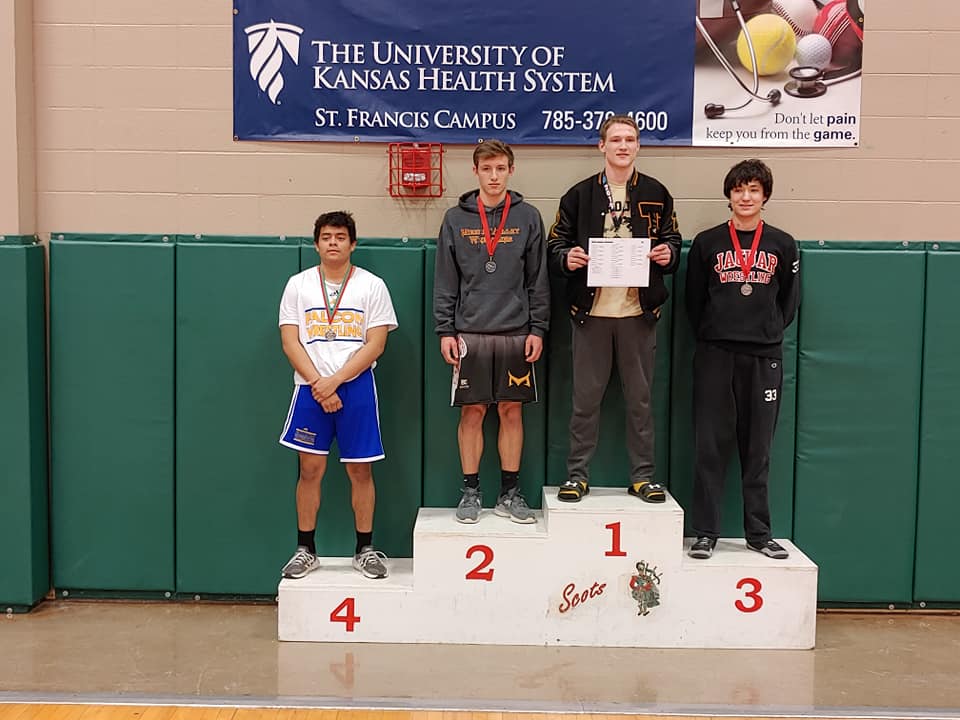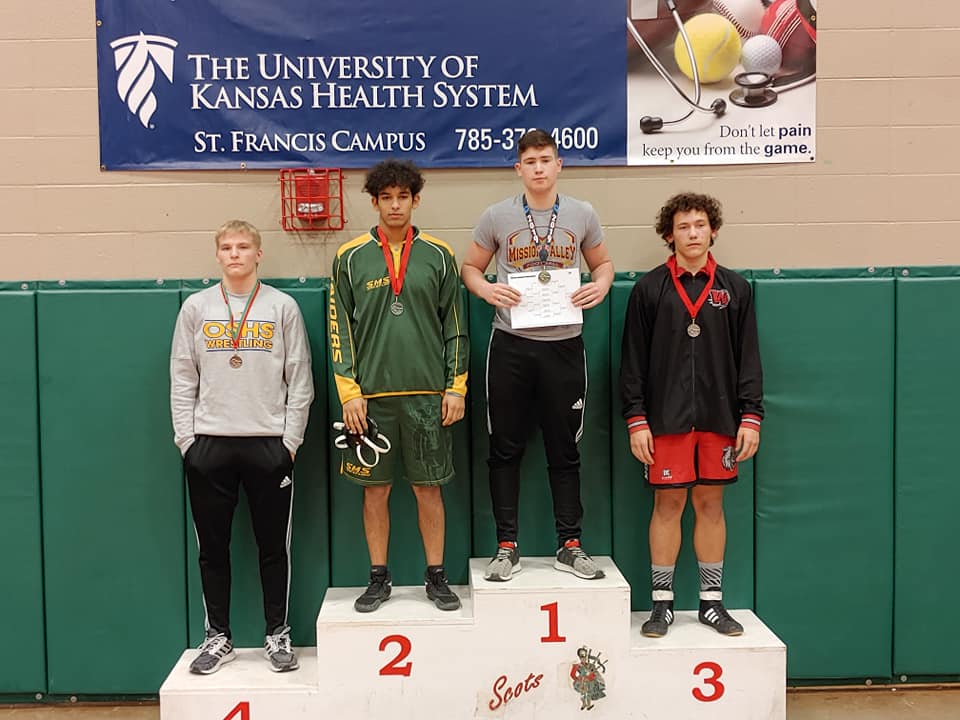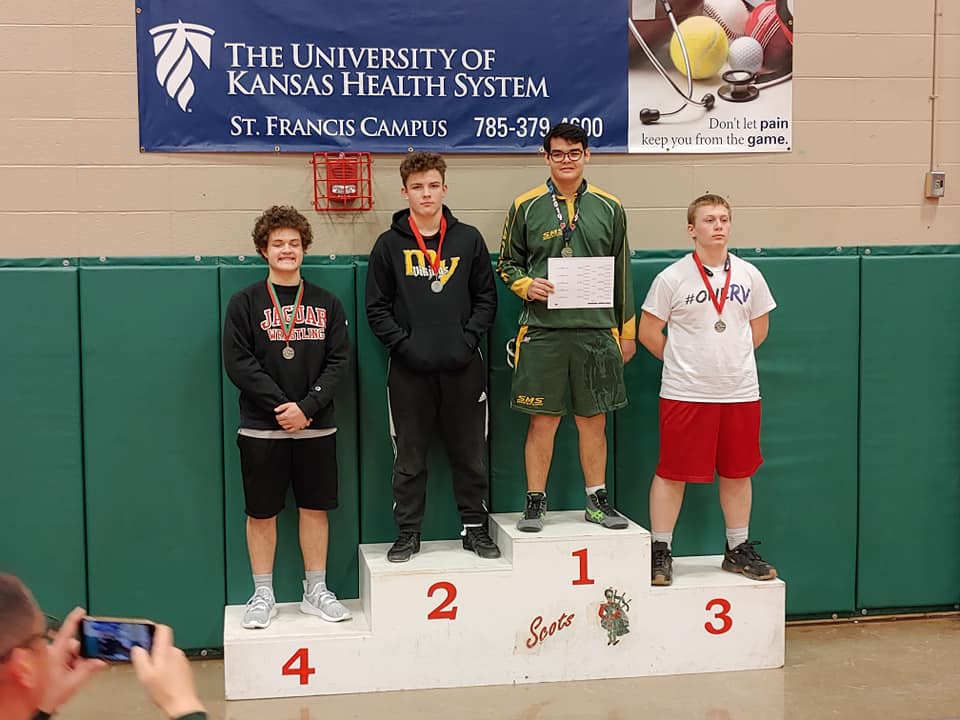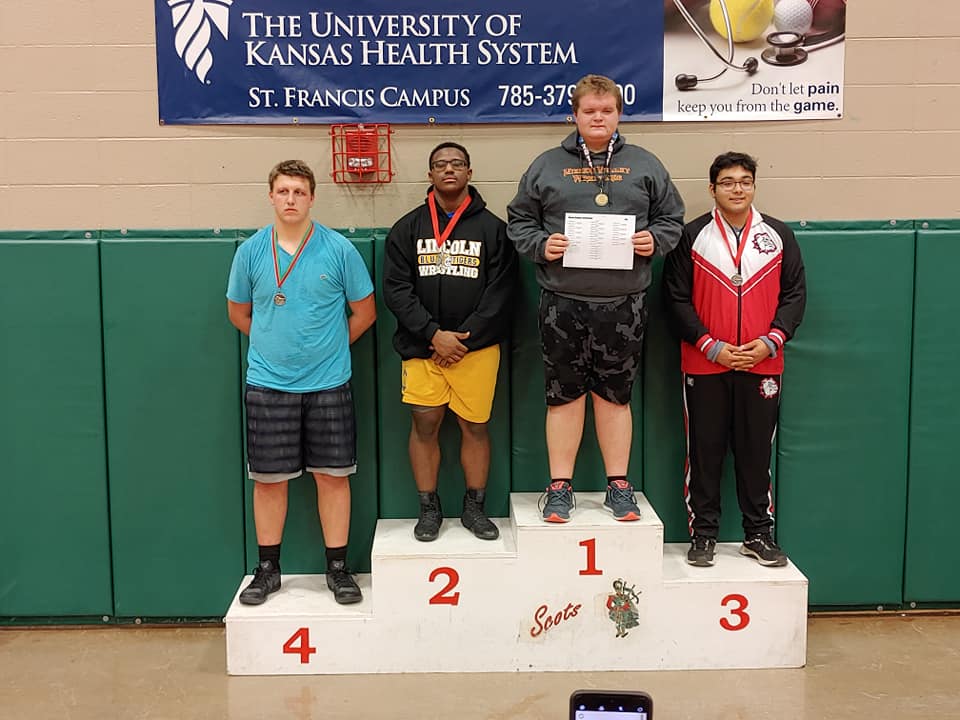 Super Viking: This year the Mission Valley Cheer squad is adding a little more spirit in the halls and at games. This year the Cheer squad will be selecting a Super Viking fan for the week. The Cheer squad is looking for the student that is participating in all spirit activities, shows sportsmanship and is dressing and participating at any events that are taking place that week. The Cheer squad will then select that student and they will receive a SUPER VIKING t-shirt. Students that participate will then get their names put in for a drawing at the end of the fall season for a SUPER PRIZE. This will continue into the winter season as well.
Athletics in Review: We are halfway through the Fall Sport season and here's how our sports teams have fared so far:
 HS CC -
A.J. Rubio, 5th @ MV Inv.; 28th @ Wamego; 4th @ N. Hts. Inv.
Hannah Foster 19th @ N. Hts Inv
Luke Dudley 5th @ N.Hts. Inv
Kyplee Jacobson 4th @ MV Inv; 12th @ Wamego; 1st@ N.Hts..
 FB
FB - 2-1 Overall; 1-1 League; JV FB - 3-0
JH FB - 1-2 Overall; 0-1 League
 August 30 MVHS held first-ever FB 'Jamboree' @ MV.
 VB
VB - 4-2 League; 4-14 Overall
JH 'A' VB - 1-2 in League; 2-8 Overall; JH 'B' VB - 2-5 Overall
 HS Spirit - MV Dance attended the largest NDA dance camp in the nation this past July. They took home a superior rating on their home and team routines, while Emma Gustin received an All-American award!
 JH Spirit - The JH Cheerleaders attended the Washburn Cheer Camp in June and had a blast learning new cheers. They won an inflatable "pineapple" for having the most spirit at camp.
2020 Prom Date: 2020 Junior-Senior Prom date has been set for April 25, 2020. More information will be sent out
It is important that our Athletes have all of the proper paperwork submitted by the first practice. You may access any files that you need here:
2019-20 Parent-Student Concussion Signoff https://5il.co/9d5f
Submitted by, Rod Hasenbank, 7‐8 Principal/7‐12 A.D.