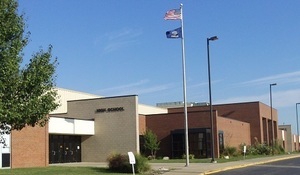 Welcome
to
Mission Valley USD #330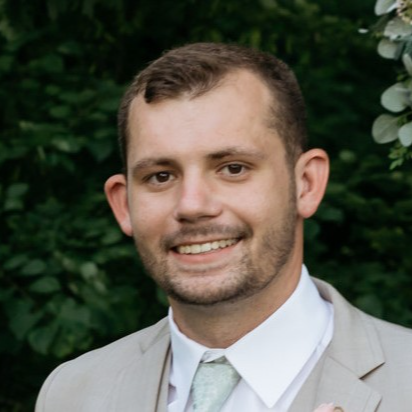 Please welcome Cade Fiske as our new Ag Teacher. Cade is a recent graduate of KSU in Ag Ed. He is originally from Solomon, Kansas and currently live in Wamego with his wife, Skyler and their black lab named Frankie. Welcome Cade!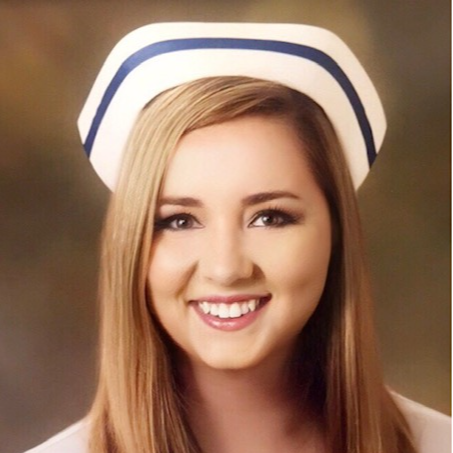 Please welcome Mrs. Josey Marcotte. She may look familiar because she graduated from MVHS in 2015. She also married another MV graduate, Colton Marcotte. She received her BSN from Washburn and lives in Auburn with their two dogs, Odie & Olive. We are so excited Josey is joining us at MV!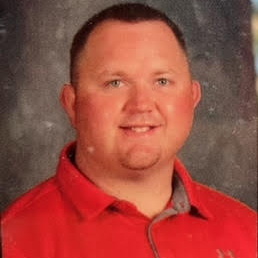 Please welcome Mr. Kevin Vanderbilt as our new JH/HS PE teacher. Kevin and his wife Shannon have two children and live in Silver Lake. They are looking forward to being involved and a part of our MV community! Welcome Kevin!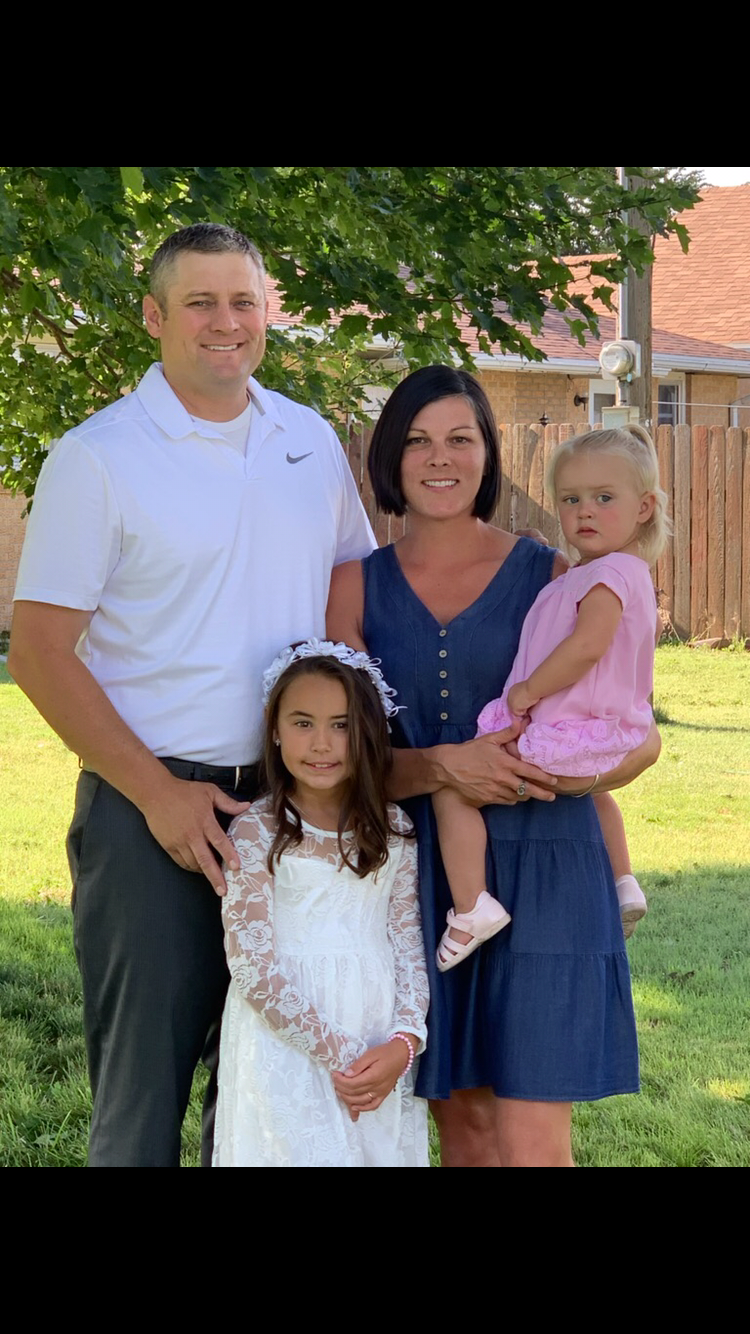 We are excited to add Jerri Palmquist to our staff! She has been teaching in Oakley, KS for the last 15 yrs. after graduating with a BA in Art from Ft. Hays. We are excited that she joining us!!!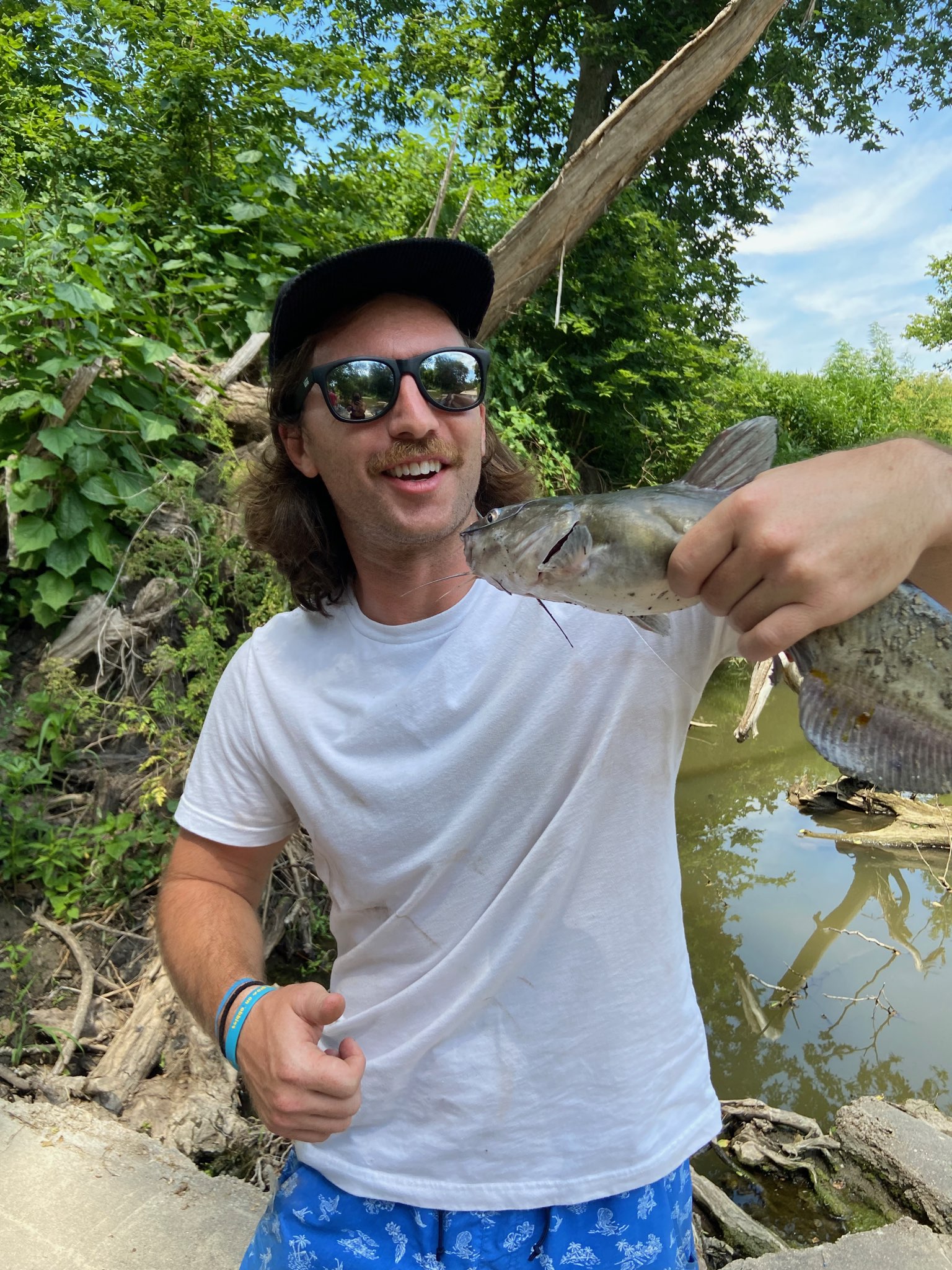 We are excited for the enthusiam that Mr. Olsen is bringing to MV. He has a B.Ed in English, a MFA from UMKC and loves Improvisational Comedy.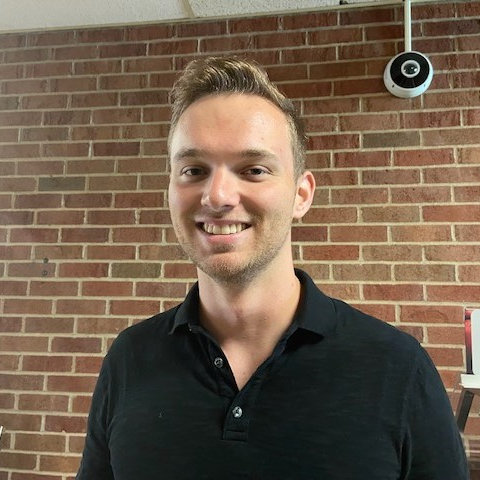 Mr. Ian Kalas brings to MV not only a love of teaching but a love for music. He is a talented piano and guitar player and can be heard playing throughout the day.