Bonfire Time! GO VIKINGS!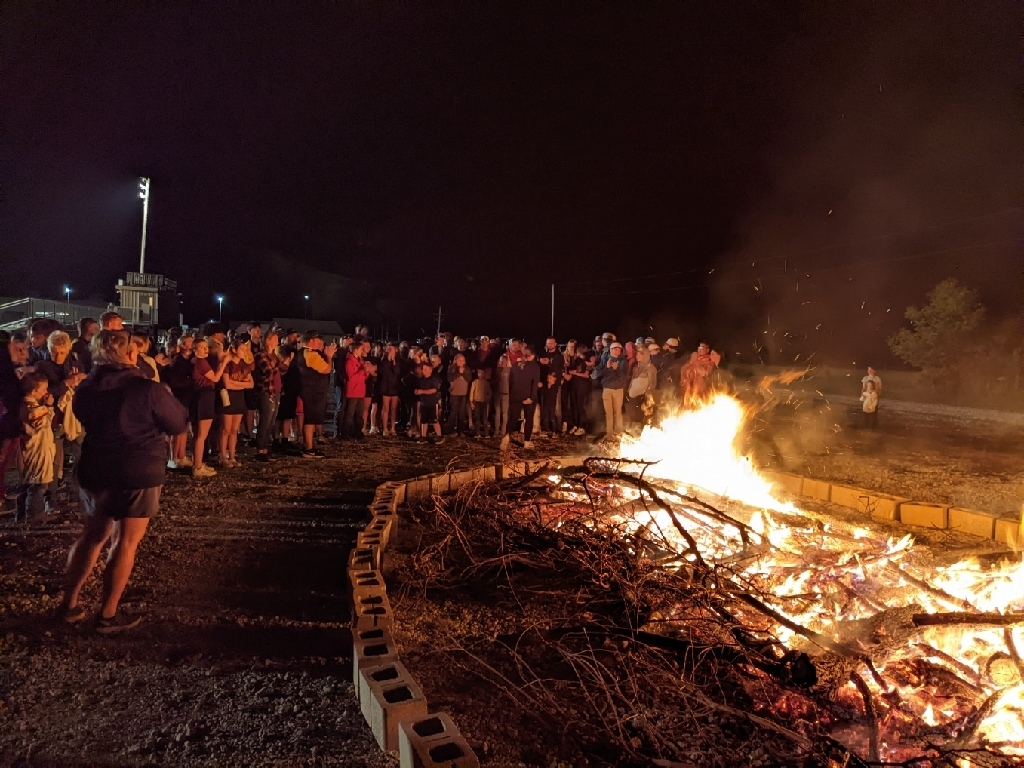 Powder Puff players and dancers are having a great night as well under the lights!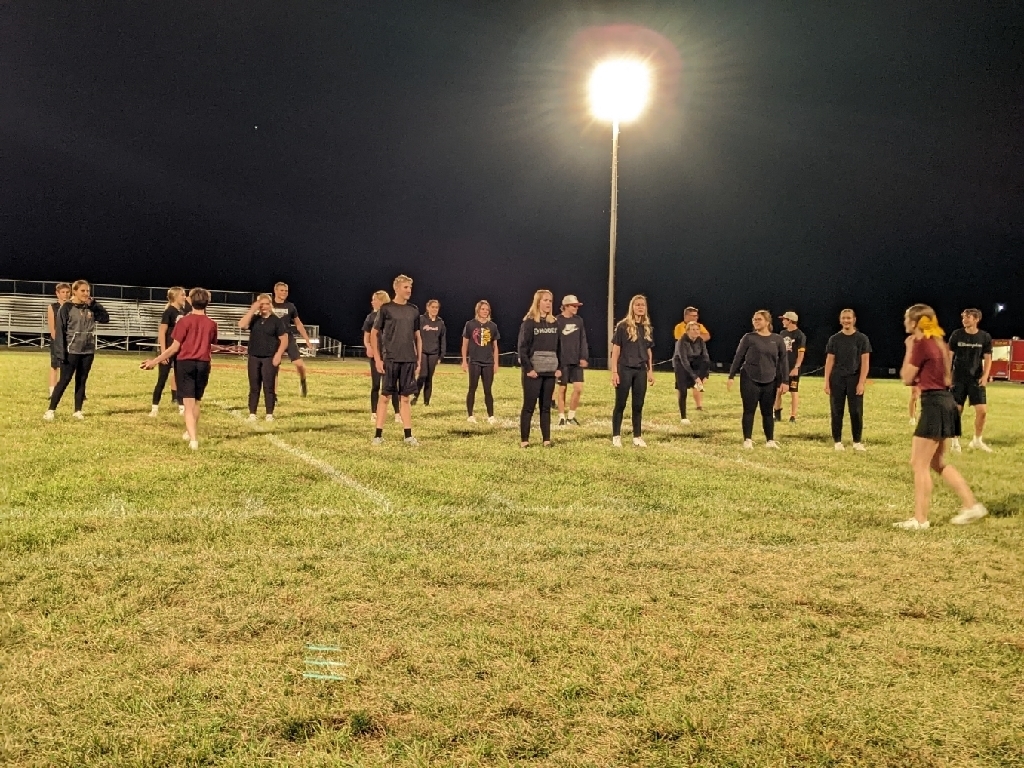 Our annual community pep rally and parade has been great so far tonight! Great Viking Pride!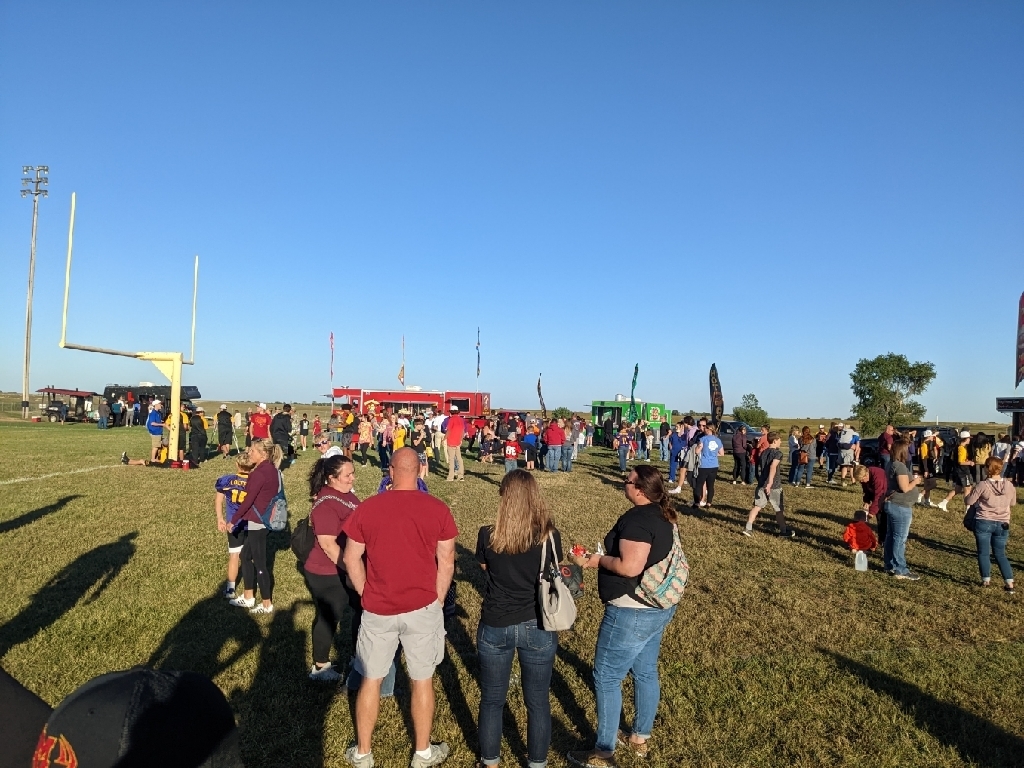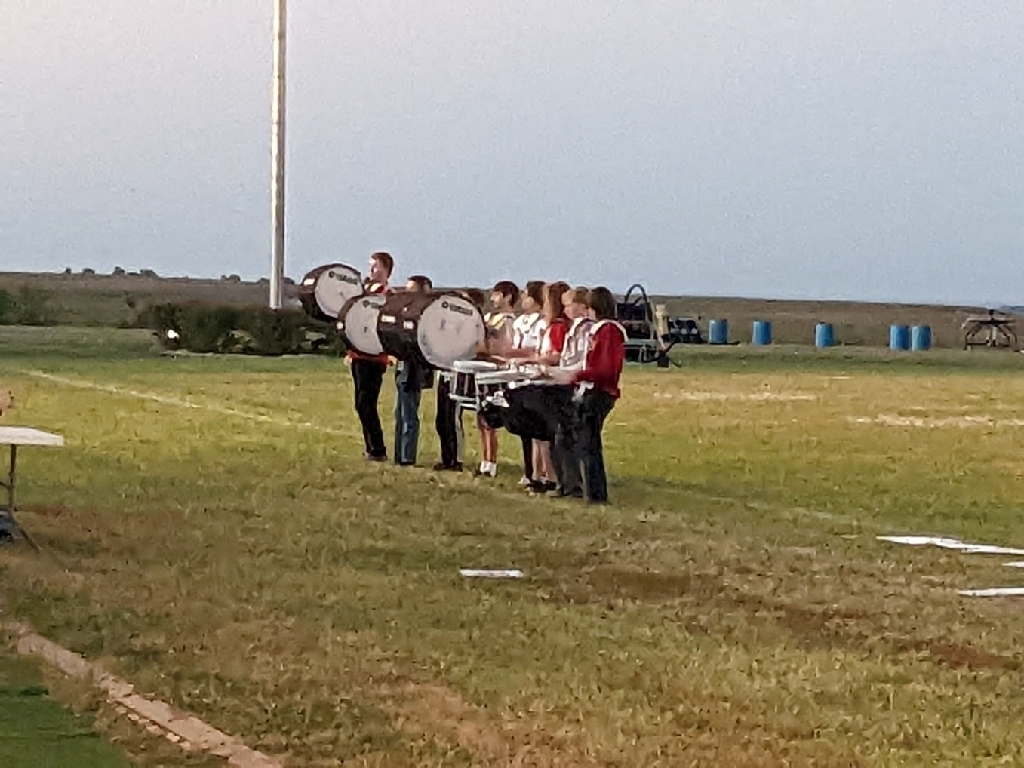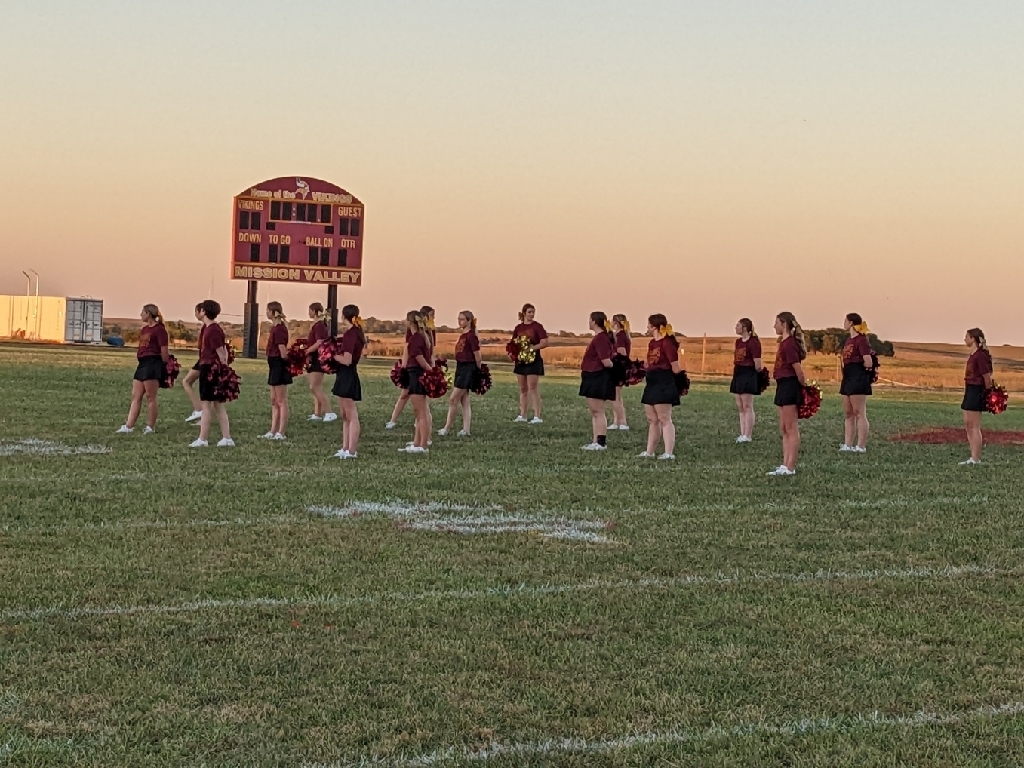 Get out to MV for dinner and the community pep rally tonight! Come supoort your Vikings!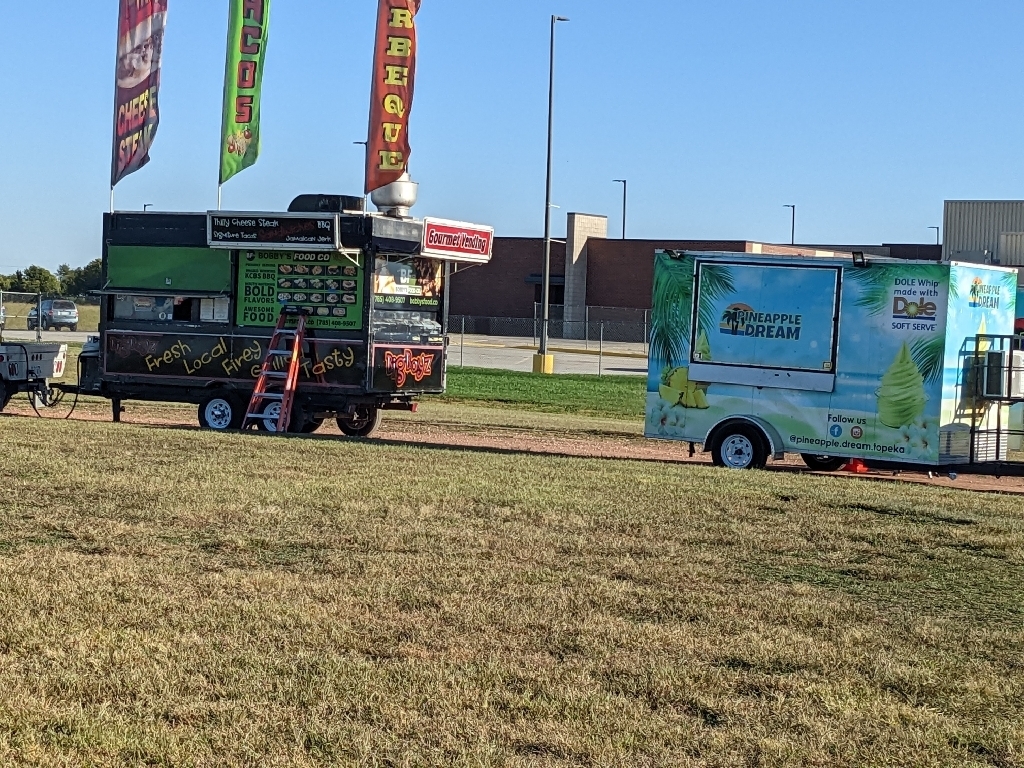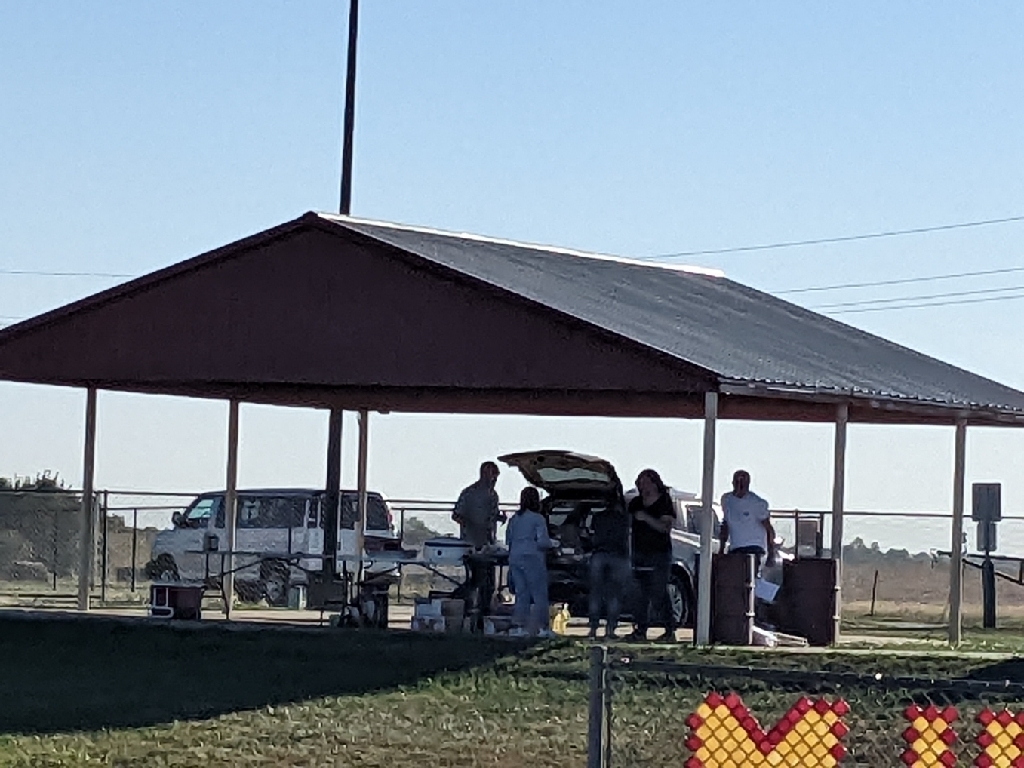 Viking Family...Do you or someone you know need a part-time job? Need to make a little extra $$$ for the holidays, pay some bills, take a trip...then contact USD 330 Mission Valley about the variety of substitute positions that we have available.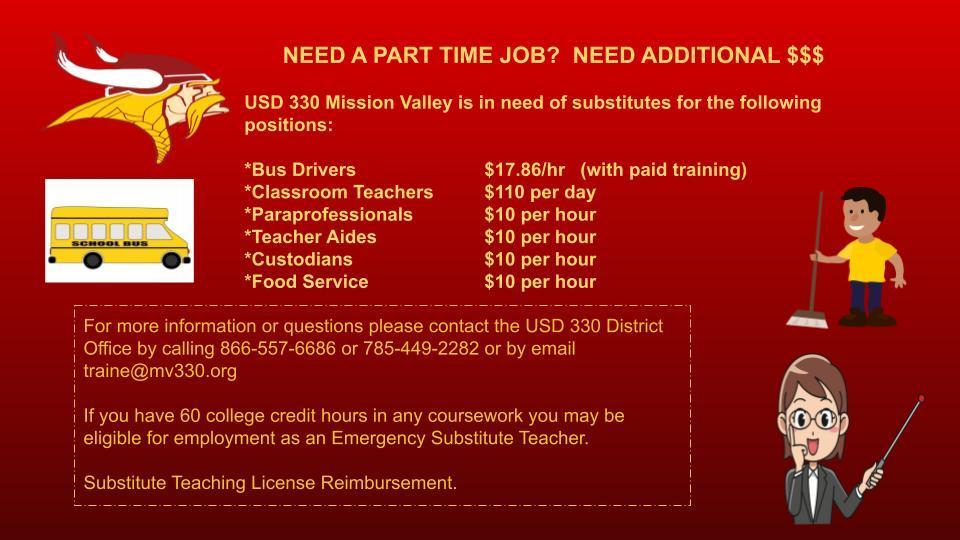 More Homecoming Pictures!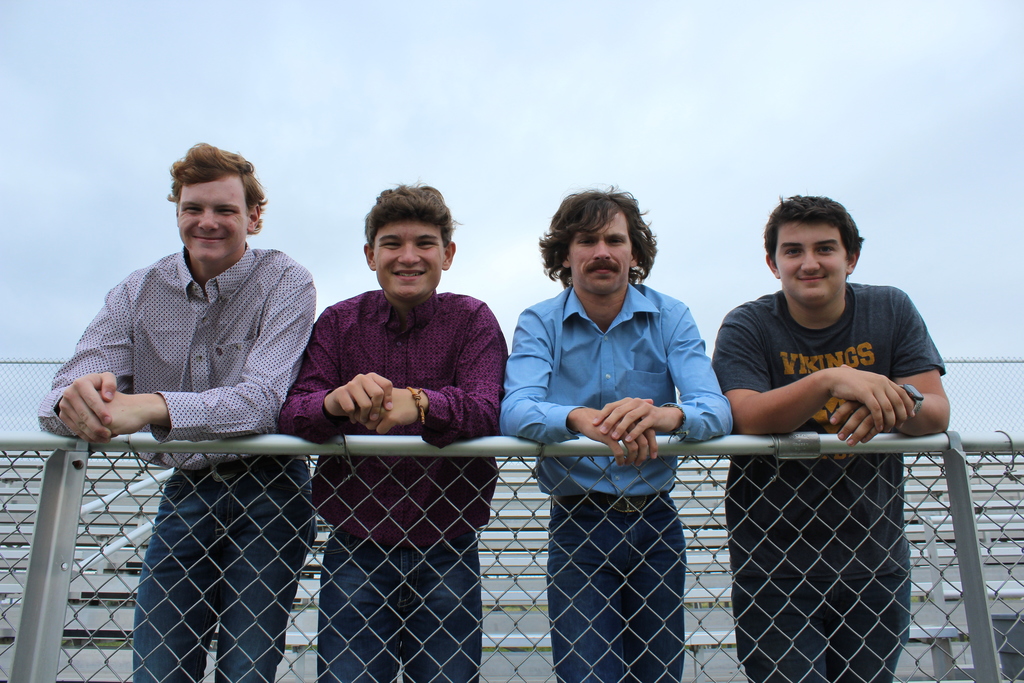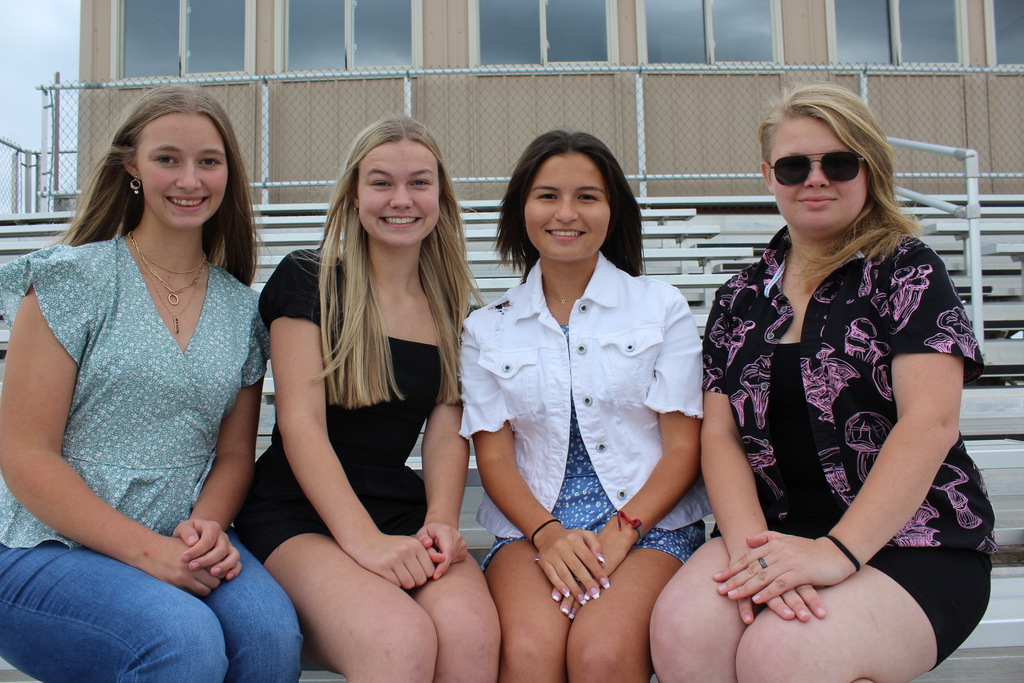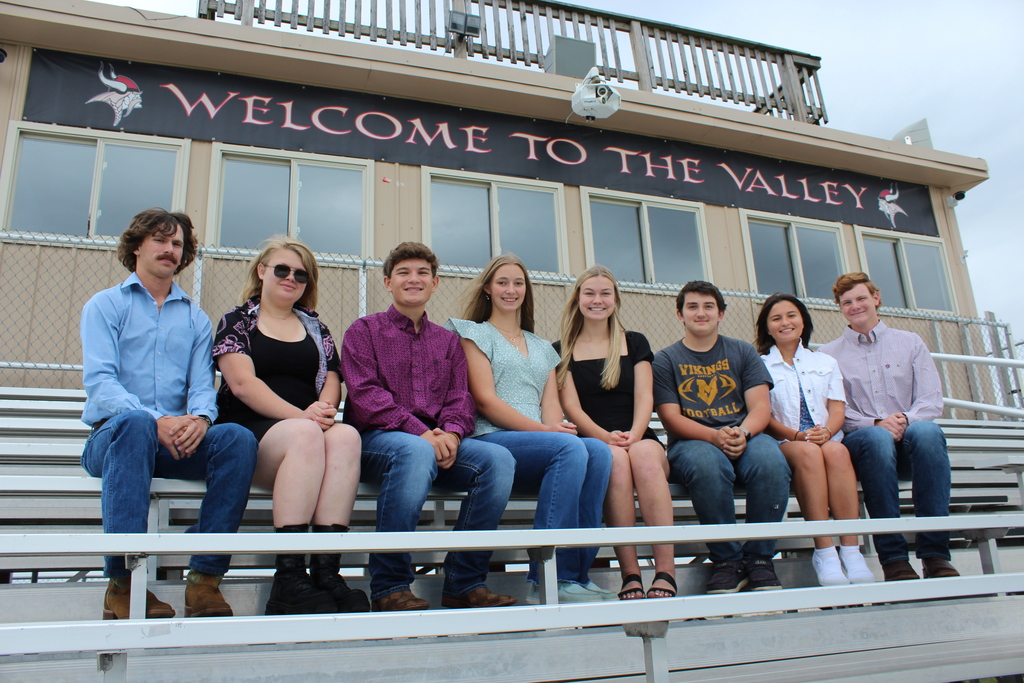 Here are your 2022 Homecoming King and Queen candidates! Kyler Stephenson and Paige Martin Tanner Thomas and Alexis Studebaker Crobett Hinck and Brianna Elizondo Devin Parks and Haylie Fruits Such a great group of students! GO VIKINGS!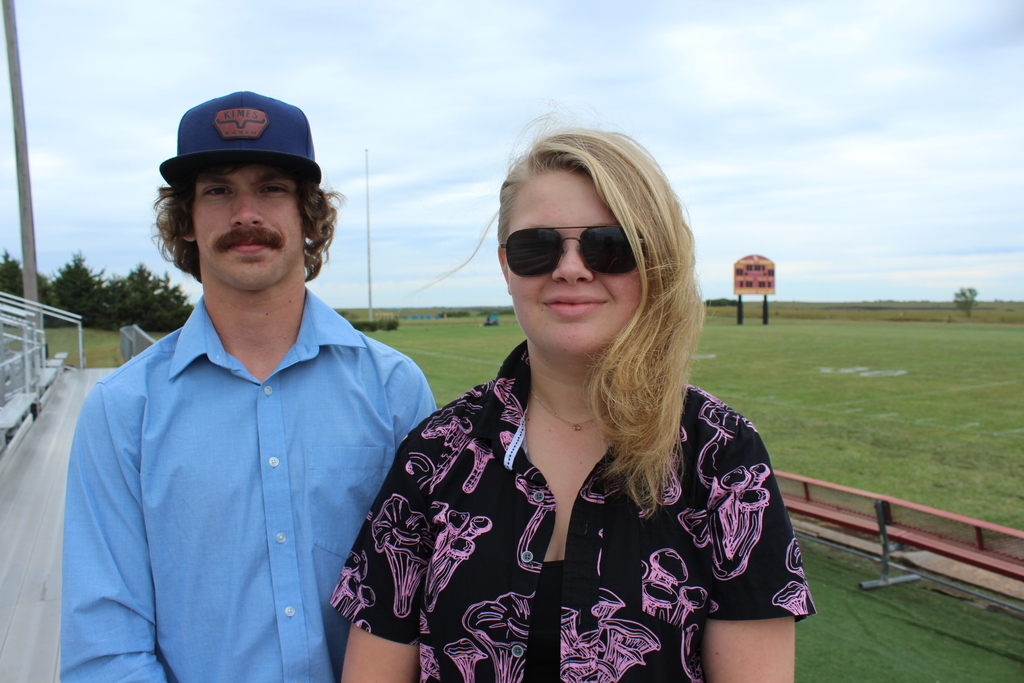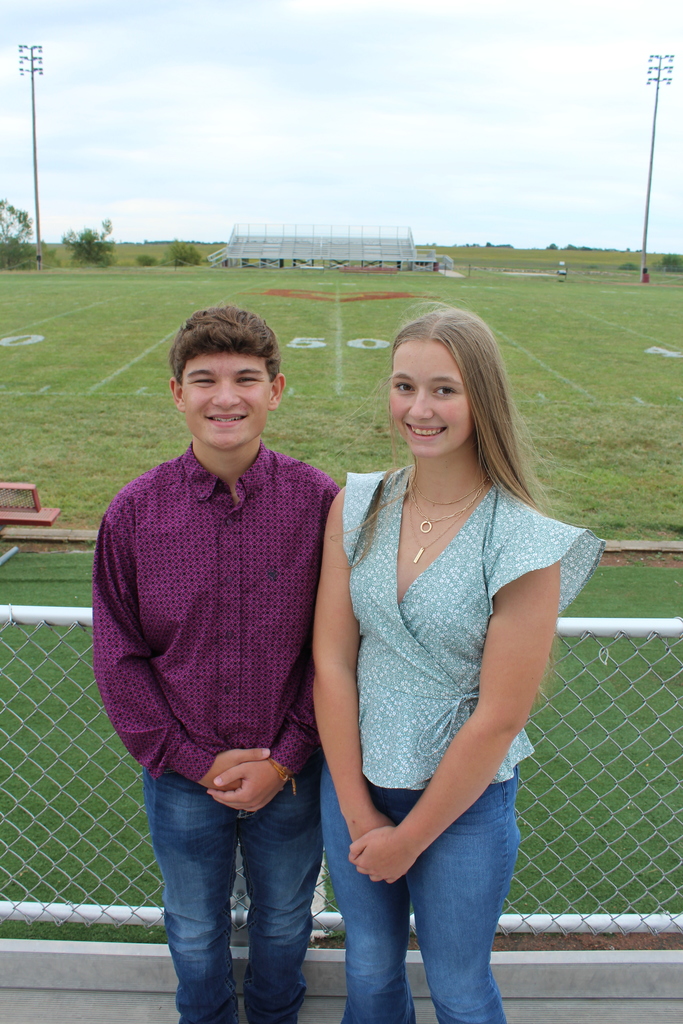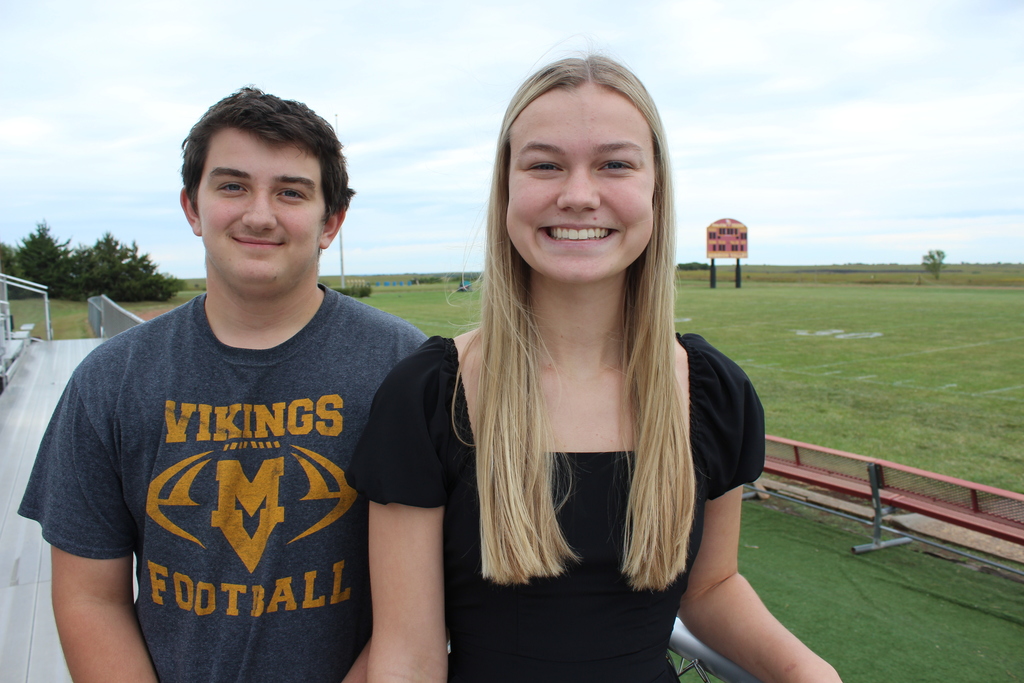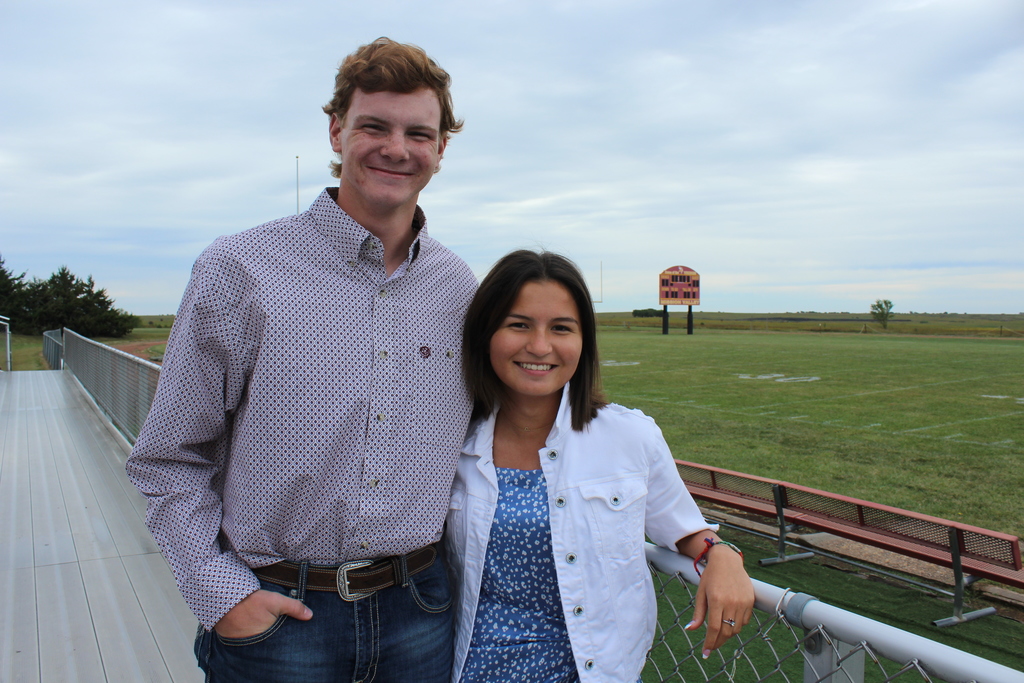 USD 330 Mission Valley has an immediate opening as an Assistant Cook in the Food Service Department. *Salary starts at $12.83/hr *Paid holidays, training, discretionary leave *Eligible for benefits *Tuition reimbursement Please call the USD 330 Mission Valley District Office for more information (785-449-2282 or 866-557-6686) or email Tasha Raine (Board Clerk) at
traine@mv330.org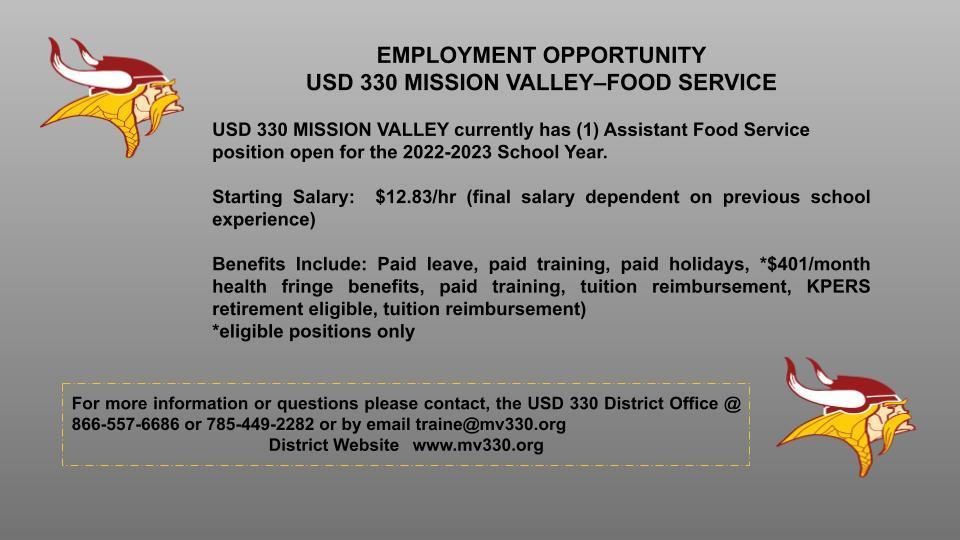 The HS volleyball team competed at Chase County tonight. The varsity and C team came away with two wins and the JV came away with a split. The C team plays again Thursday at Osage City and then everyone plays against Tuesday vs West Franklin. Go Vikings!

Mission Valley 2022 Homecoming Community Pep Rally is tomorrow! Wednesday September 28th @ 5:30pm at the football field! -PTO organized Food Trucks -Games -After Prom Jersey Auction -Booster Club Meal Option -Red Wagon Parade -Pep Rally -Powder Puff Football Game -Bon Fire You do not want to miss this event! Please come out and support all of our Vikings who helped make this event possible!

Viking Family---The Junior Varsity football game scheduled against Northern Heights this evening (9.26.22) has been cancelled. Reminder that: HS Volleyball plays tomorrow night (9.27.22) @ Chase County, on Thursday (9.29.22) Junior High Volleyball and Football play at "HOME", C-Team Volleyball at Osage City, Cross Country @ Council Grove. On Friday "HOMECOMING" (9.30.22) is HS Football against McLouth. GO VIKINGS
The HS JV volleyball team placed 3rd at the Osage Invitational. They will play again next Tuesday at Chase County. Go Vikings!
The HS cross country team competed at Rim Rock today (KU's cross country course). They run again at Council Grove next week. Go Vikings!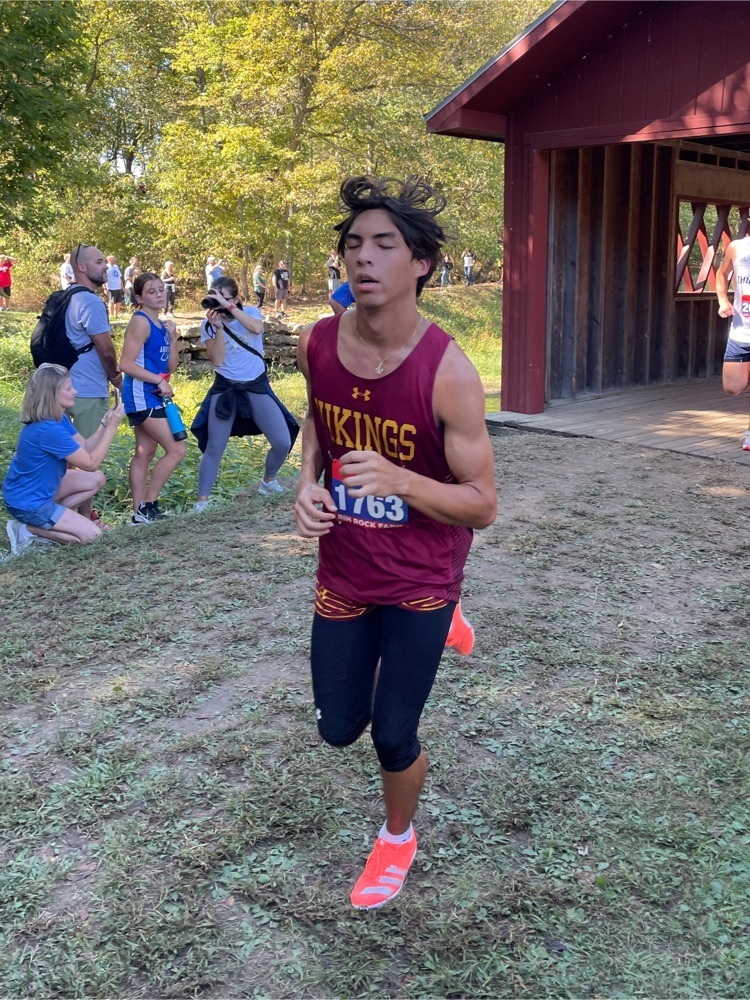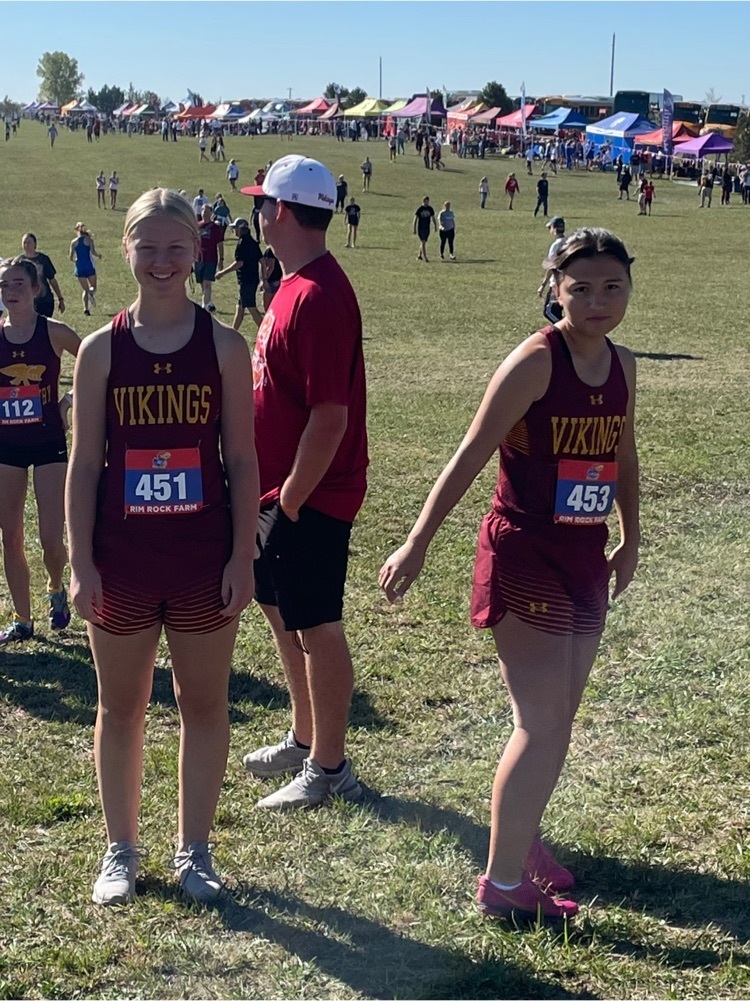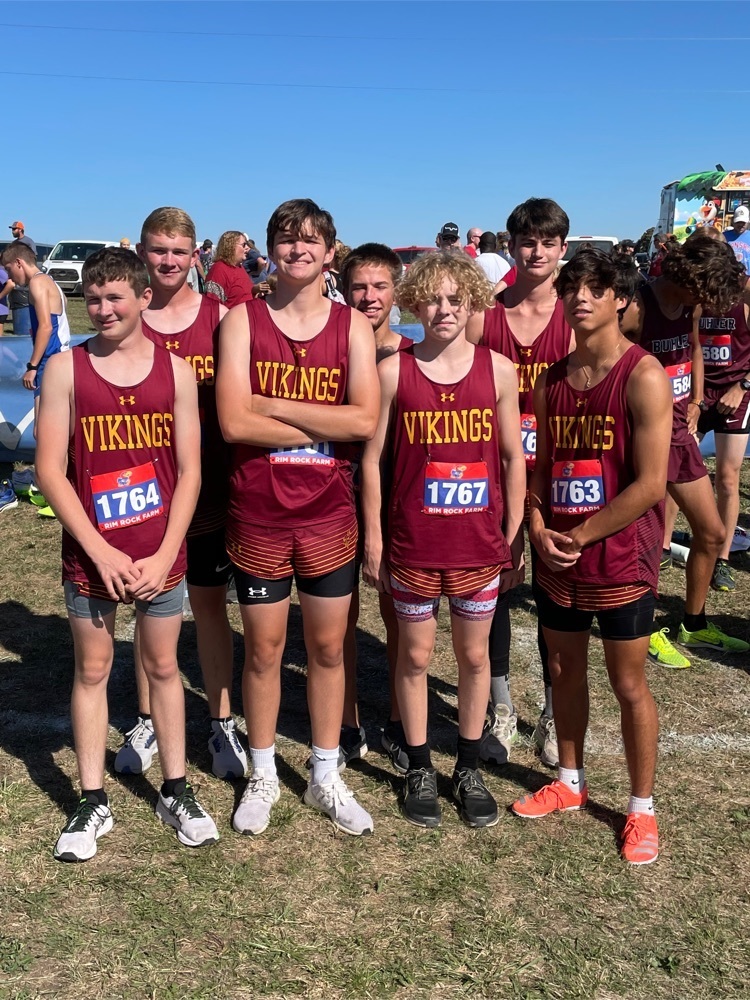 The Vikings came away with a hard fought 24-16 win over Valley Falls tonight. That makes their district record 1-0 going into our homecoming game next Friday against McLouth. Go Vikings!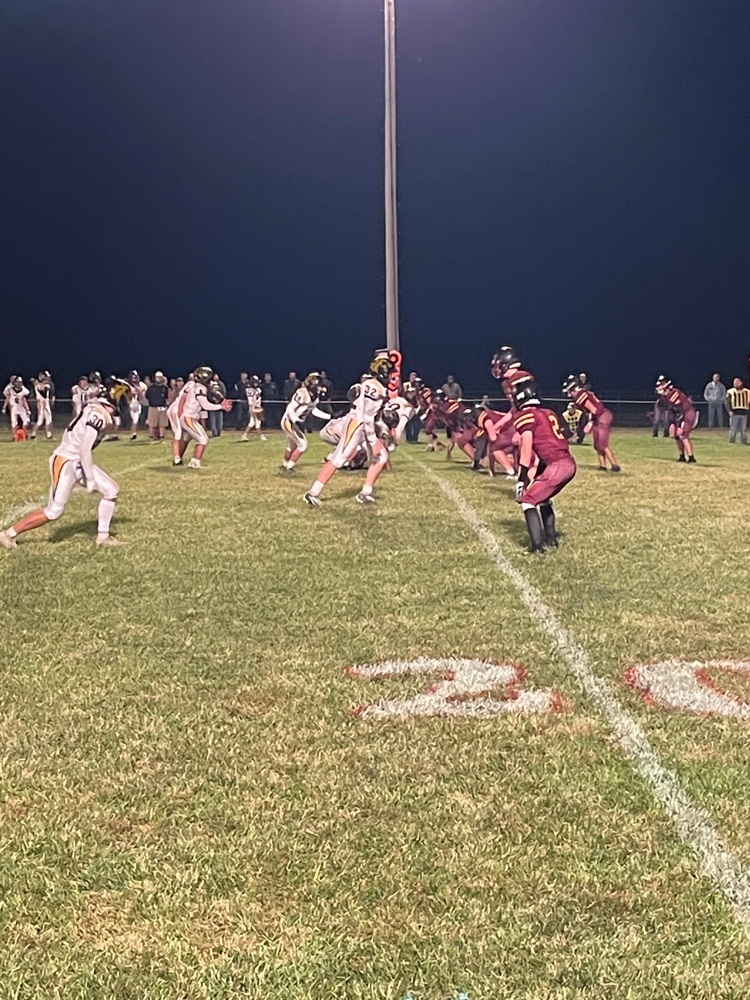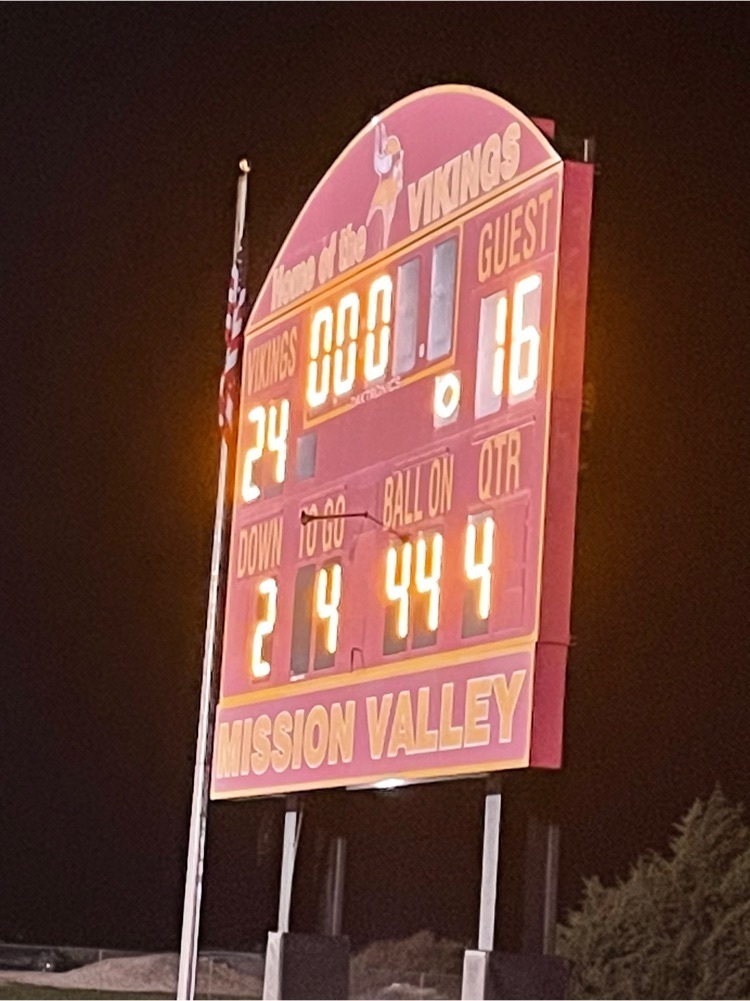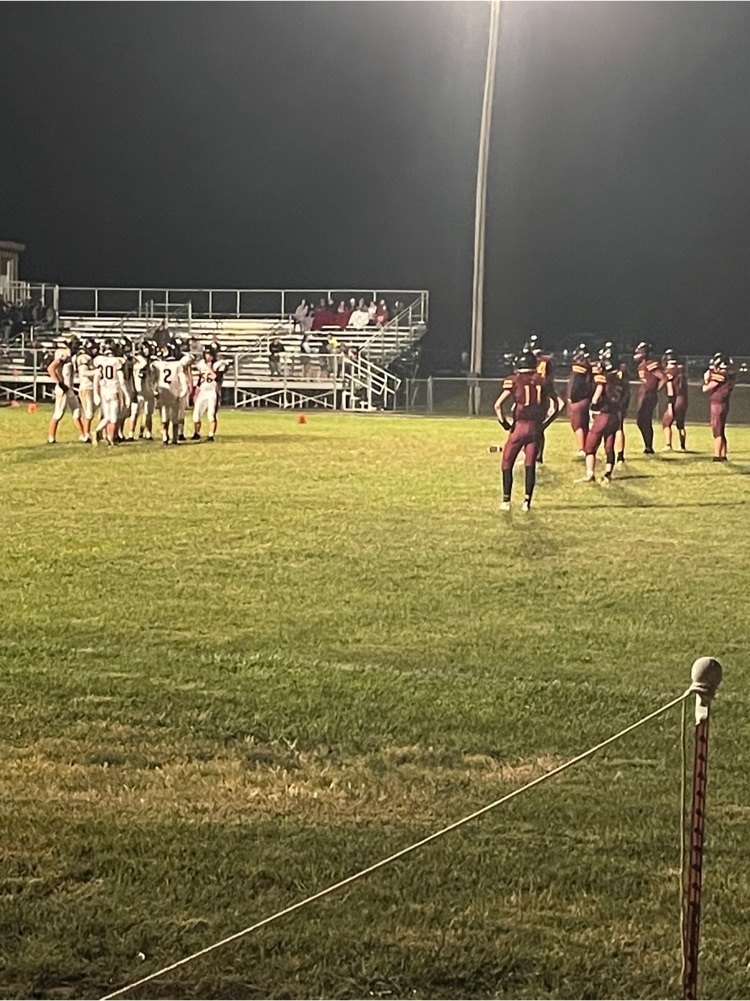 Our Cheerleaders and Golden Girls/ Crimson crew have been awesome tonight! GO VIKINGS!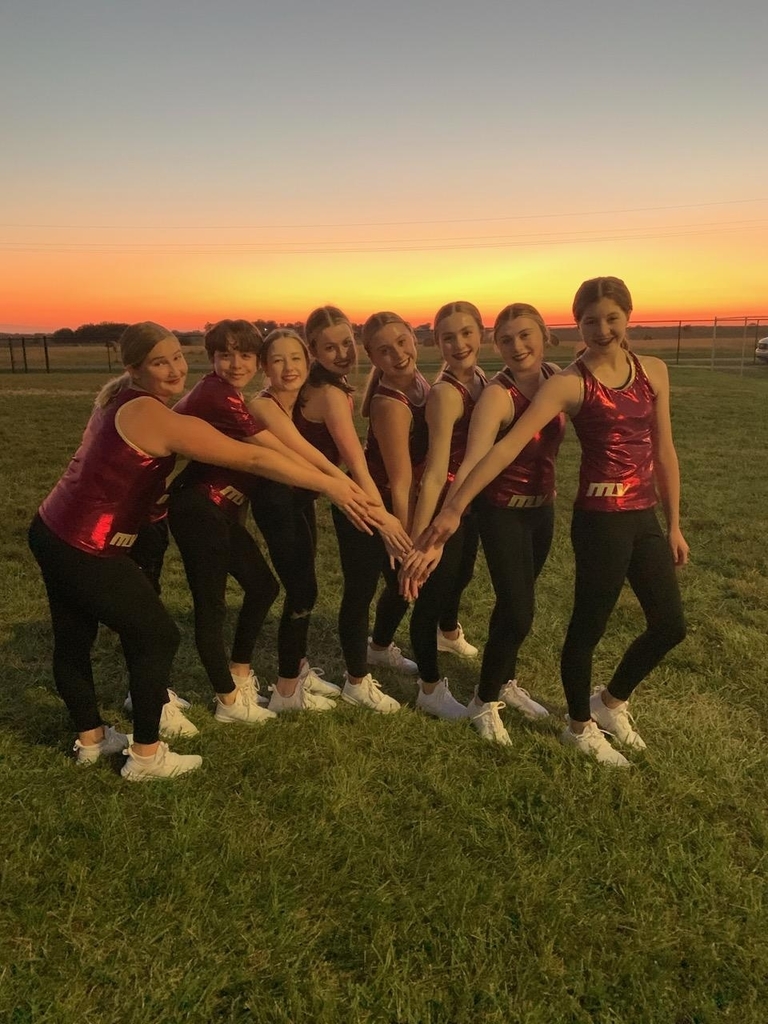 Getting ready for our HS football game vs Valley Falls. Our junior cheerleaders and junior Viking football players are here showing their support tonight. Go Vikings!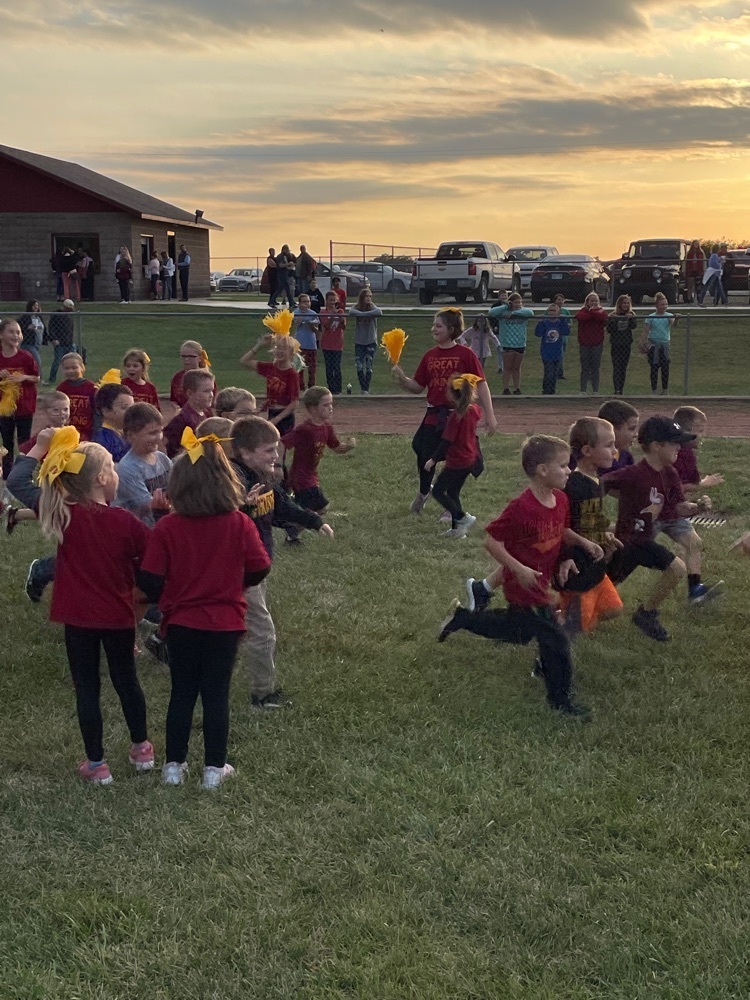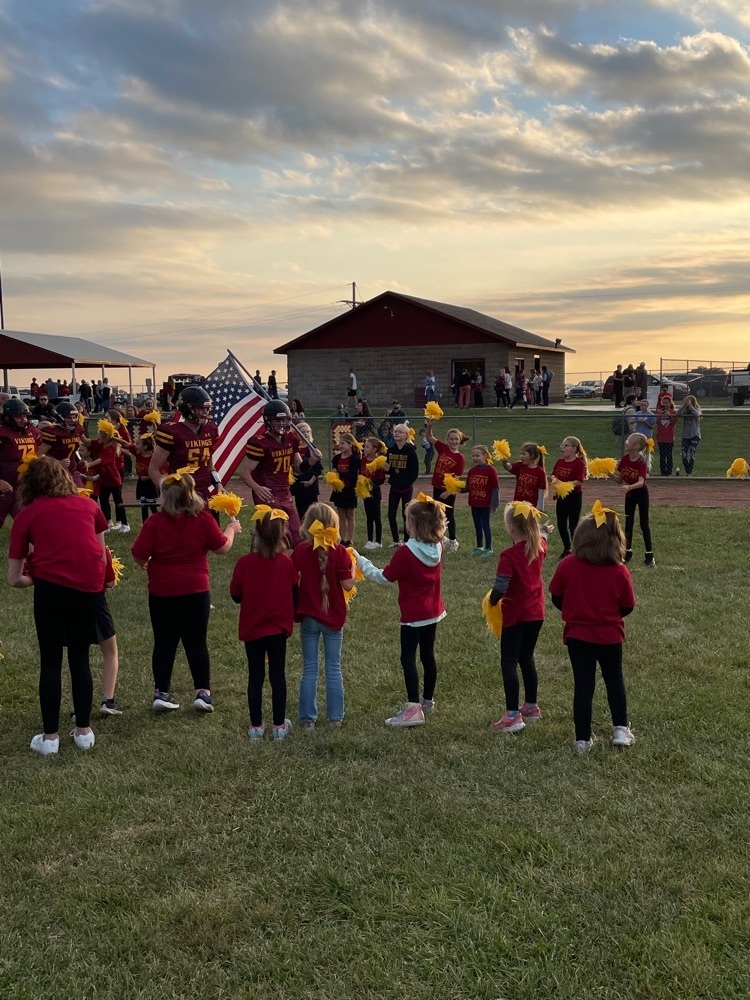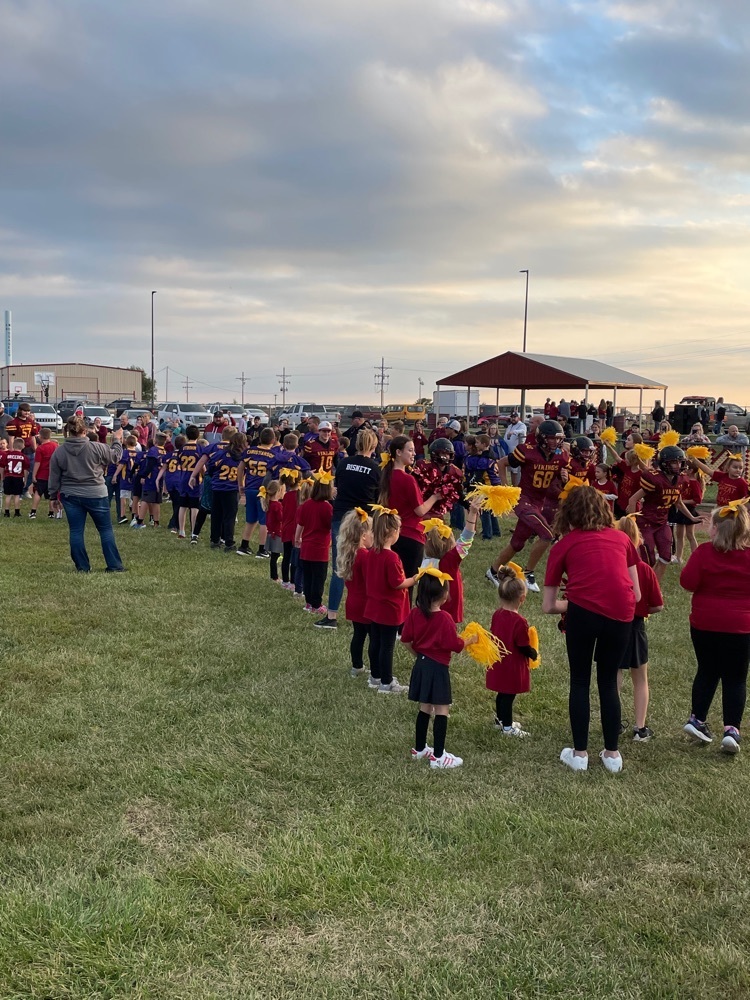 Happy Friday Viking Family! Elementary students worked on their Friday Recycling, Tech Math built gliders for a velocity lesson, 9th grade ELA reviewed Literary Terms, and a HS Ag class worked with 1st graders on their Red Wagon design for the homecoming parade! GO VIKINGS!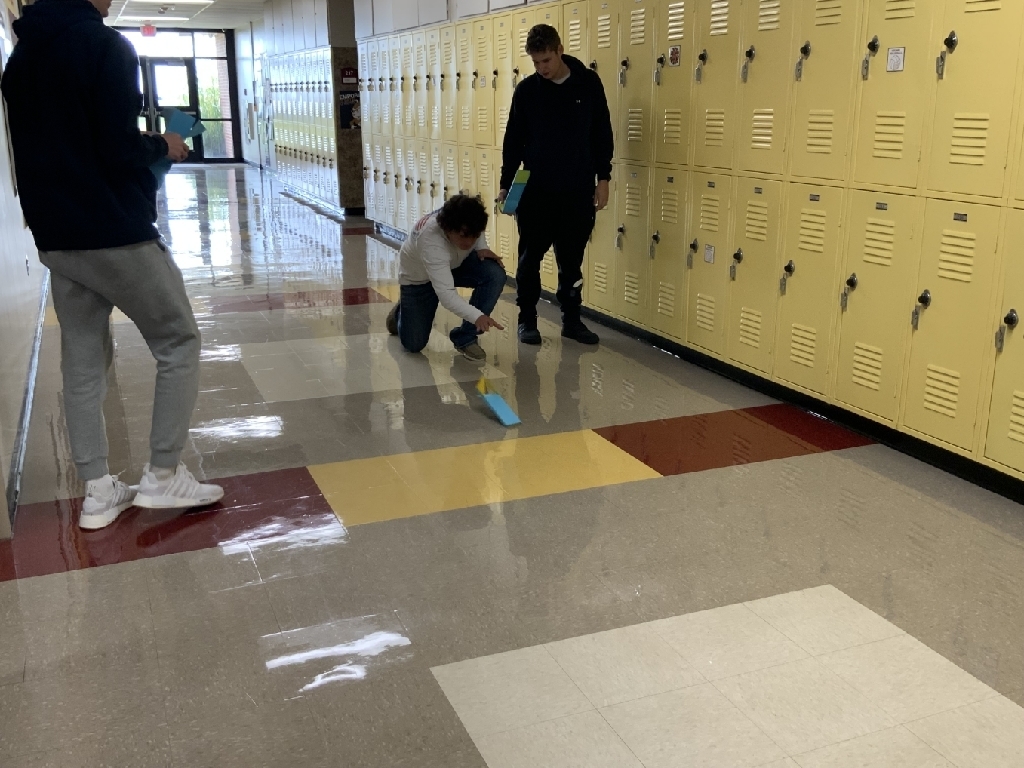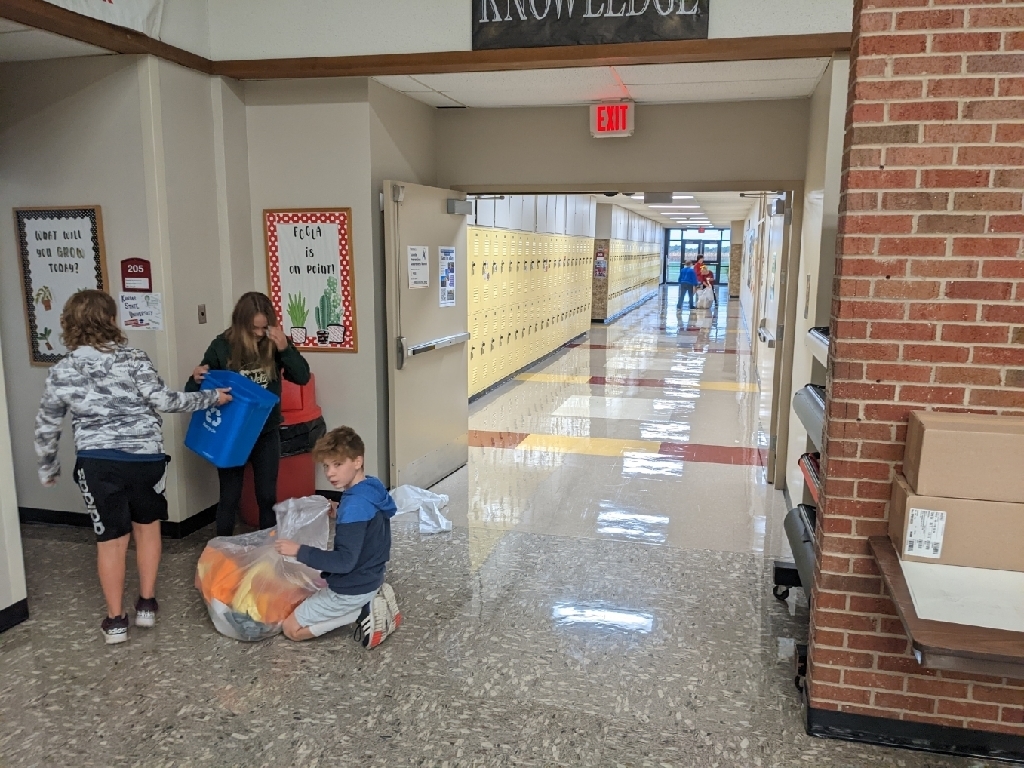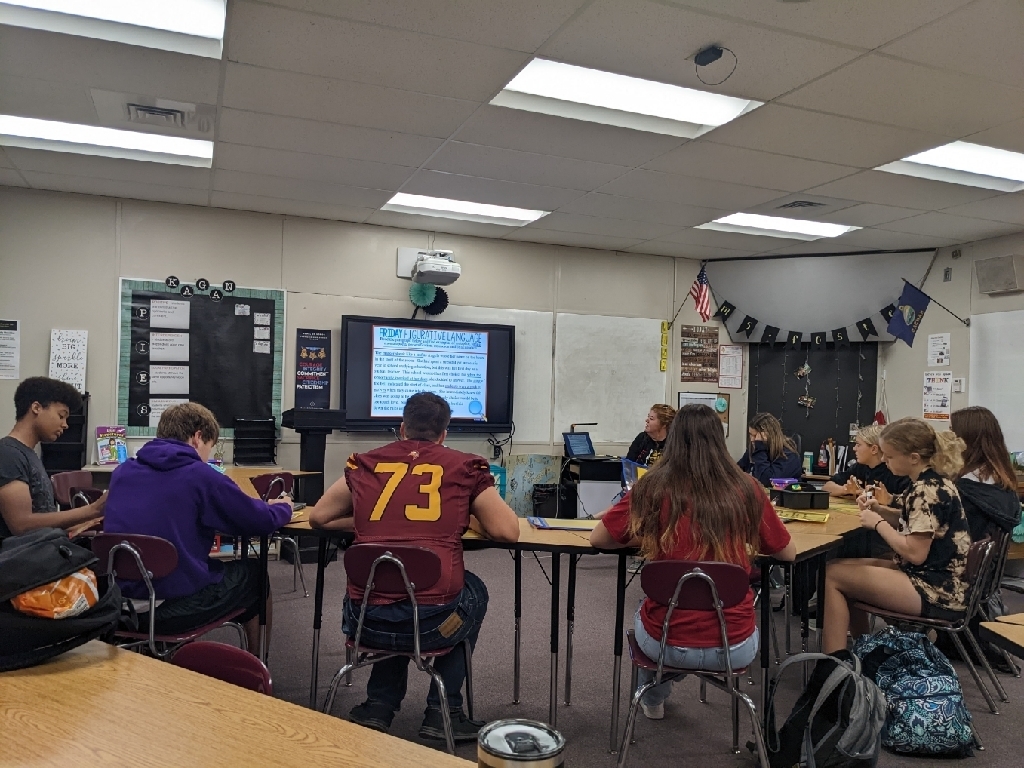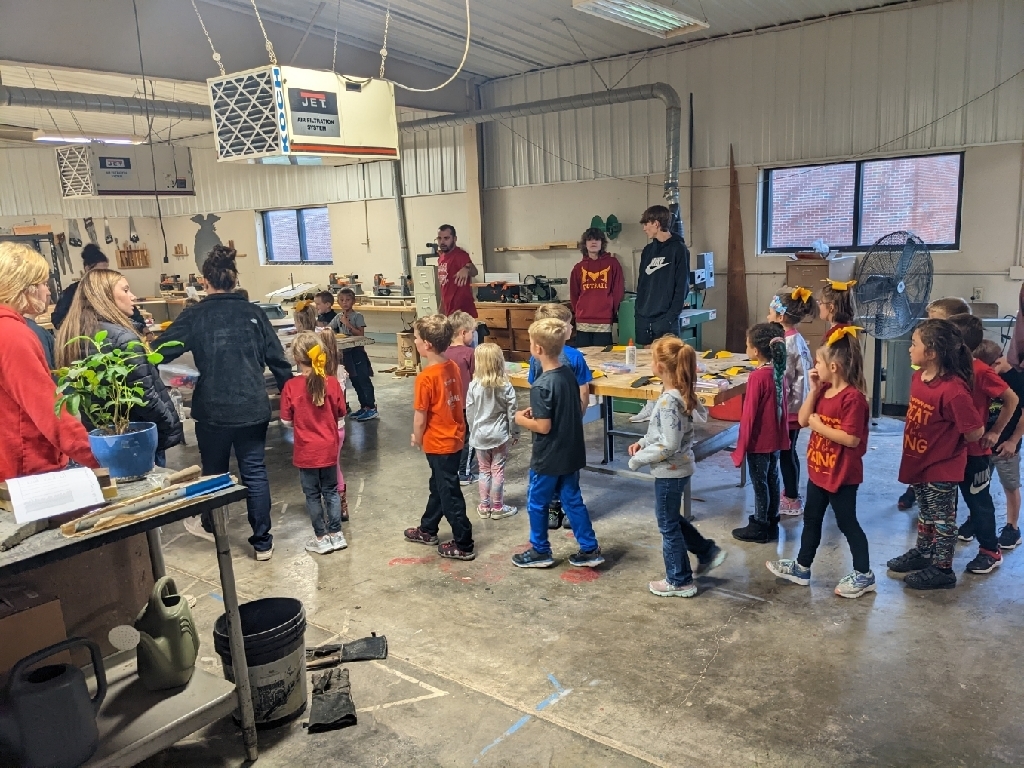 Viking Family, On Monday, September 26th from 2:30 p.m. to 4:30 p.m. Mission Valley is going to host a Flu Vaccination Clinic for staff and students (7th-12th) grades. If you are a parent/guardian and have a child in (7th-12th) grades who would like a flu shot please click on this link to register.
https://forms.gle/7tuywBPA5bbZ8s157
On the registration is also a link to download a required consent form that parents must fill out and have the student turn in when they get their shot. Students who are 18 yrs of age are not required to have a parent/guardian signature. The consent form can also be found on the district website: click documents, click medical information & forms, and click 22-23 Flu Shot Clinic. GO VIKINGS

Important Dates for Homecoming Week September 26th-30th! We would love to see all of our Viking Family members on Wednesday and Friday next week! Wednesday September 28th: Community Pep Rally supported by Booster Club, PTO, volunteers and our student organizations. - Food Trucks -Booster Club Meal Offering -After Prom Jersey Auction - Games -Red Wagon Parade -Pep Rally (Great K-12 activity) -Powder Puff Game -Bon Fire Friday September 30th: -Alumni Homecoming Winners -Football vs McLouth -Crowning of King and Queen -5th Quarter Rally for students
The HS football team starts district play tonight at home against Valley Falls. Go Vikings!