Please find the attached Board Agenda for the Monday, June 21 Board of Education meeting.
https://5il.co/u28g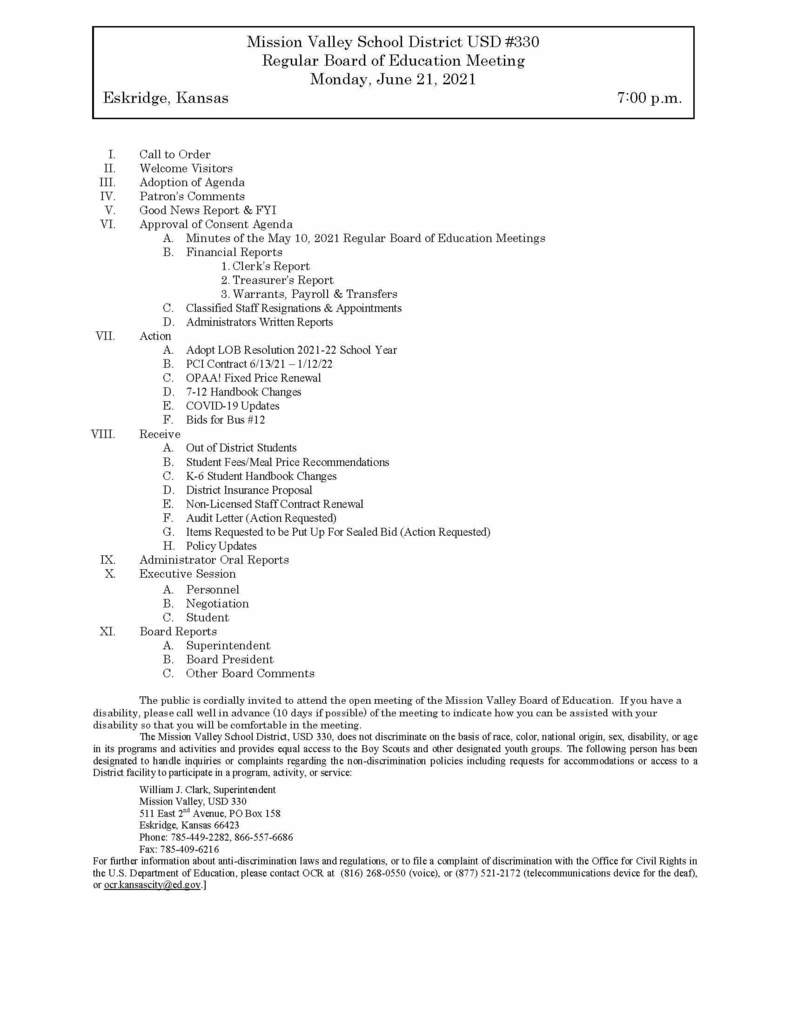 Parents/Students of the Class of 2022, If you are interested in serving in the United States Military or Merchant Marine, there are academies that you can attend that will also provide you with college degrees. If accepted, your tuition, room, food plans, and training will all be without cost as long as you meet the service requirements as dictated in the scholarship process. It is vital that you should start this process during your junior year if interested. You can learn more about each academy's application process by going to the links shown below: US Merchant Marine:
http://usmmarineacad.imodules.com/controls/email_marketing/view_in_browser.aspx?sid=1860&gid=2&sendId=2553786&ecatid=4&puid=053a11b6-777c-496f-8c2b-b4b7e1aa565a
US Army @ Westpoint, NY:
https://www.westpoint.edu/admissions
US Navy/Marine Corps in Annapolis, MD:
https://www.usna.edu/Admissions/Apply/index.php
US Air Force in Colorado Springs, CO:
https://www.academyadmissions.com/apply/
US Coast Guard in New London, CT:
https://www.uscga.edu/apply/
If you have any questions, please let me know.

Spring Sports Pictures are in and can be picked up in the high school office. Please call to confirm office hours as secretaries will only be on duty through June 15th and some days office hours might vary. Parents - are your kids missing their shoes, a pair of glasses, a knee brace, their favorite shirt? We still have several tables of lost and found items in the elementary and high school. Please stop by before Tuesday, June 15th to claim any lost items. Items not claimed will be donated to charity.

Summer workouts and Sports Reminders for Monday! Boys Weights 7-12: 6-7:30 am HS Boys Basketball: 7:30-8:30 am JH Boys Basketball: 8:30-10:30 am Youth Boys & Girls Basketball Camp: 11:30-1 Girls Weights 7-12: 7-8 am JH Girls Basketball: 8:30-10 am HS Girls Basketball: 10-11:30 am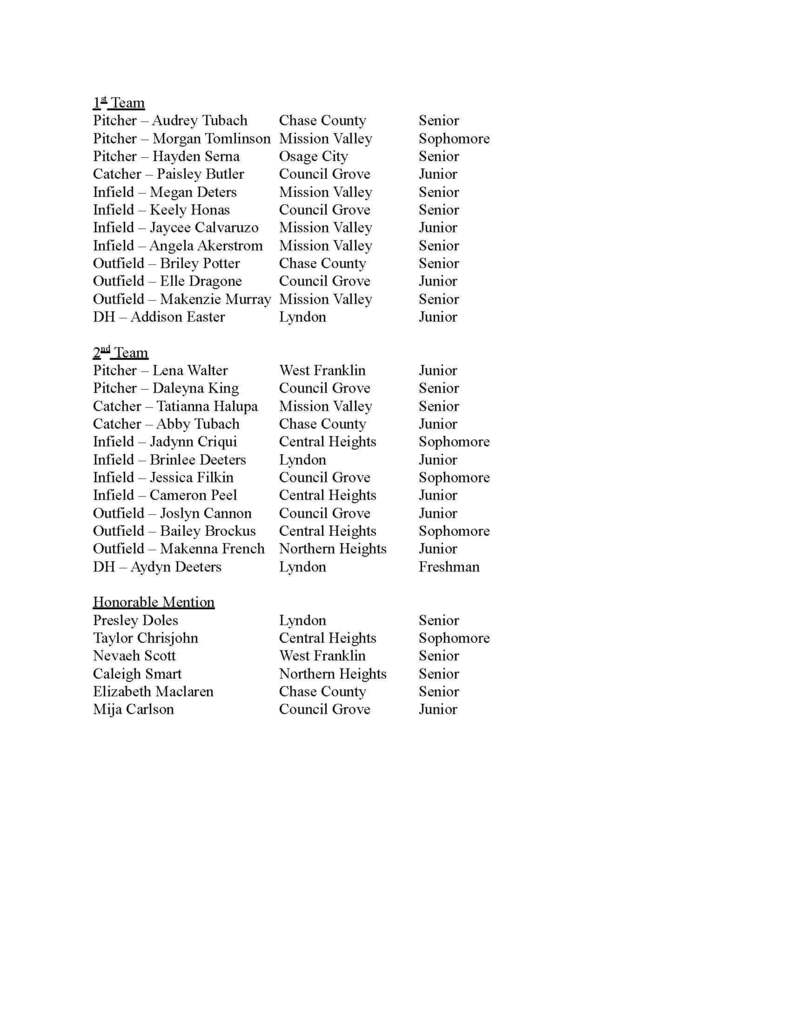 Great experience for our student athletes today as we hosted Nancy Lieberman at Mission Valley! She had great messages and a wealth of knowledge to share!

Final results from state: We are so proud of all of these student athletes and coaches! GO VIKINGS! AJ Rubio - 3200 (4th), 1600 (8th) Jon Grame - Shot Put (7th) Linhart, Murray, Halupa, Deters - 4x100 (6th) Emma Slade - Discus (13th) Megan Deters - 100 (9th)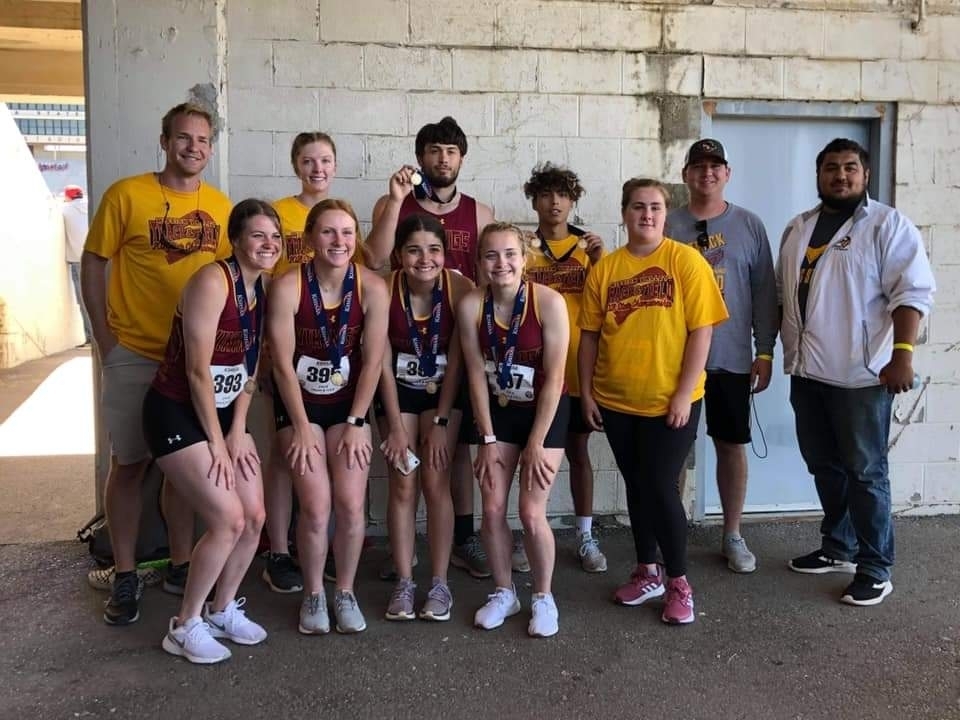 Megan Deters finished 9th in 100 and missed finals by one-thousandth. We are excited for her to get another opportunity to run as our anchor in the 4x100.
Congratulations to AJ Rubio who set a new personal record and finished in 4th place in the 3200m @ the KSHSAA State Track & Field championships.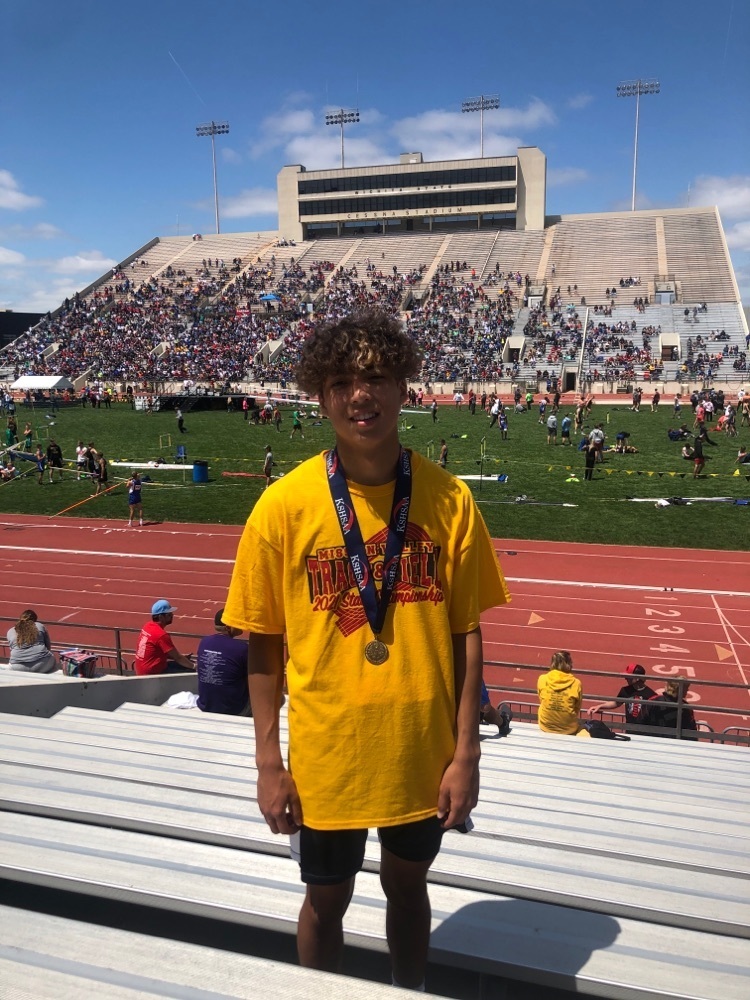 AJ Rubio kicking off things at State Track with a 15 second PR and a 4th Place finish in the 3200 with a time of 9:59.62! Proud of you, AJ!


Good luck to our Track Athletes and Coaches today in Wichita at State Track! GO VIKINGS!
Congratulations to the Mission Valley Lady Vikings team for their 3rd place finish @ the KSHSAA 2A-1A State Softball Tournament. We are proud of all your hard work and dedication this season!!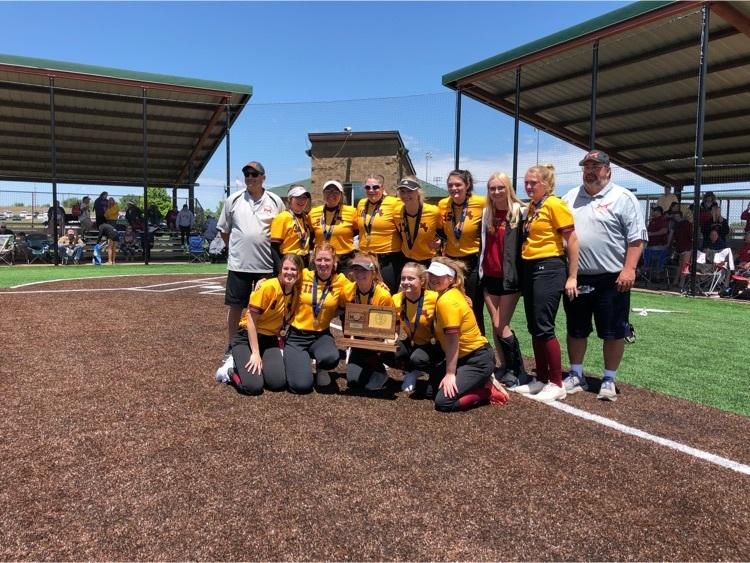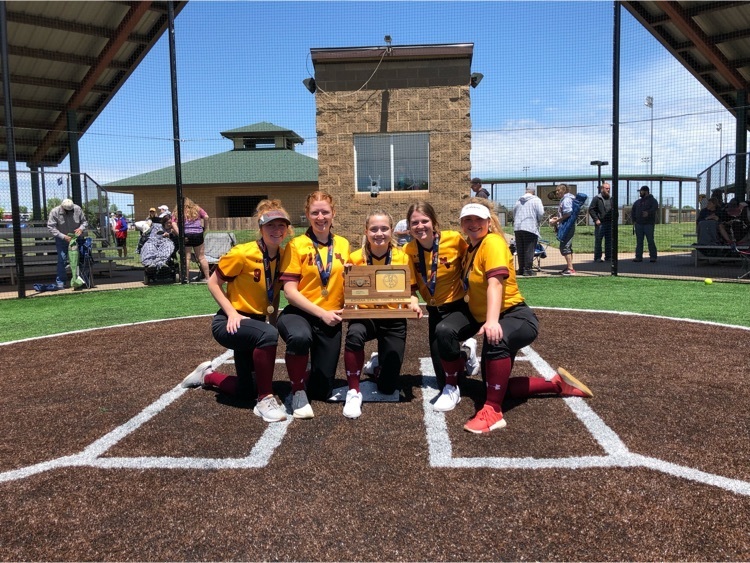 Lady Vikings defeat Belle Plain 11-0 to take 3rd Place in 2A State Softball. Congratulations on a great season! Good luck to Viking Track Team tomorrow at the state meet in Wichita.

Good luck to our Mission Valley Track team as they head off to state in Wichita!! Go Vikings!!!! #Vikingpride #Vikingstrong #Vikingswinstate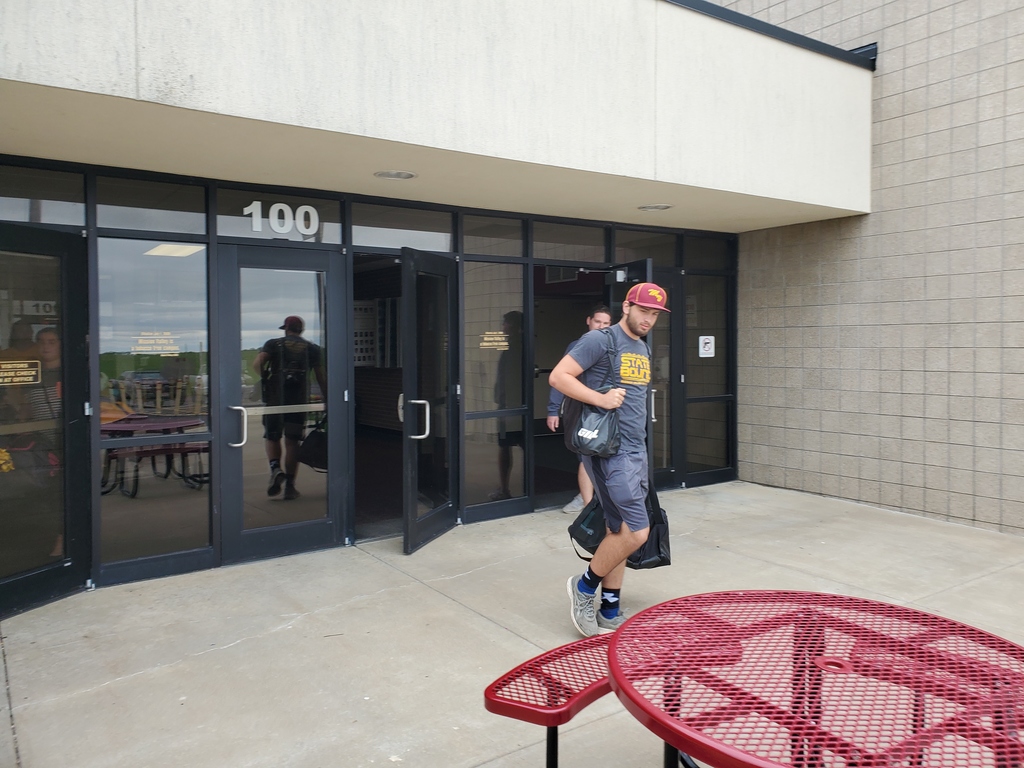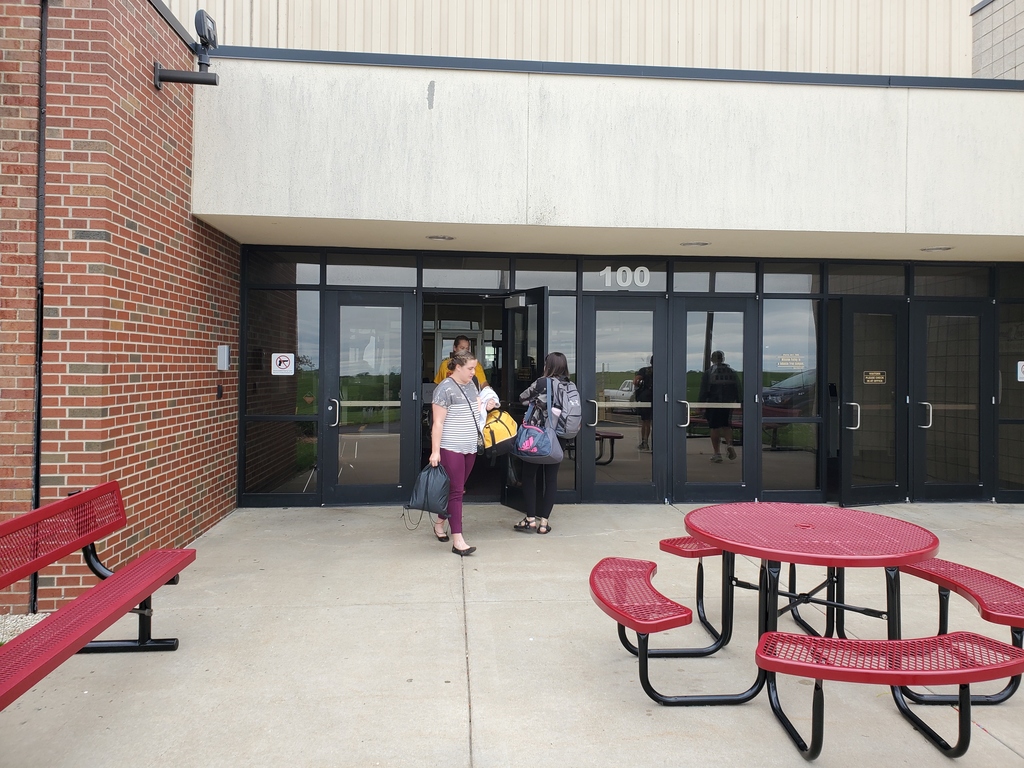 Lady Vikings advance in the State Softball Tournament by defeating Ell-Saline 11 to 4. Great Job!!! GO VIKINGS!

The June & July Board Meetings will be held on the third Monday of the month. June regular meeting 6/21/21 – 7 pm July regular meeting 7/19/21 – 7 pm

Good luck at State Softball today! GO VIKINGS! MV plays at 7pm vs Ell-Saline.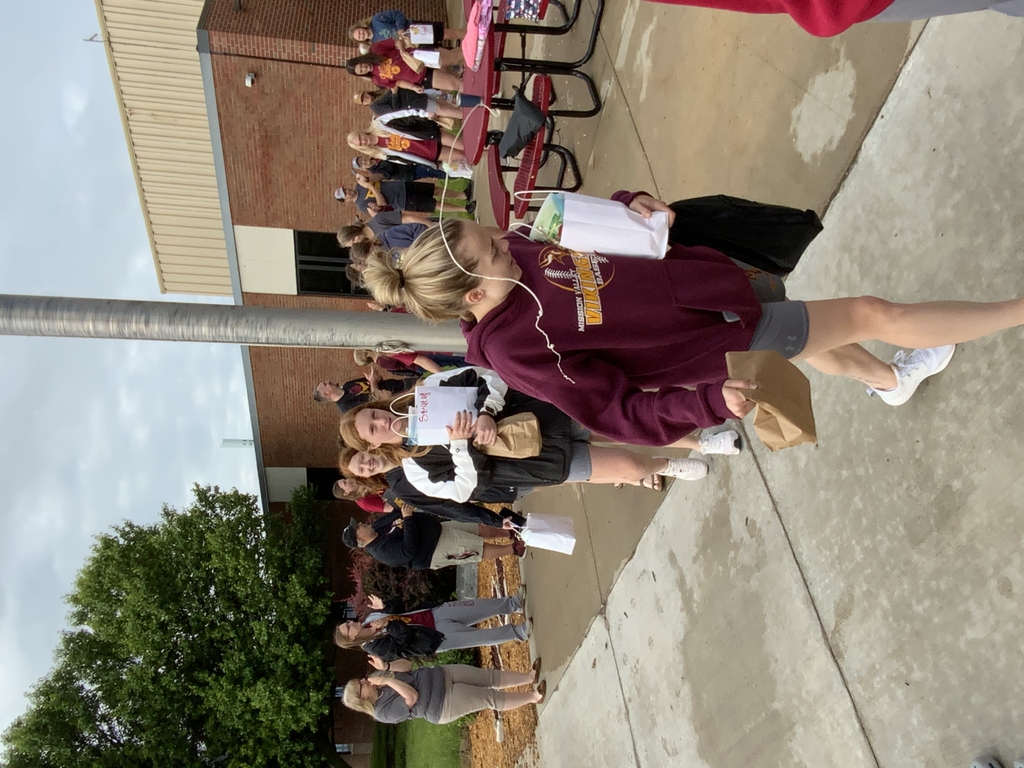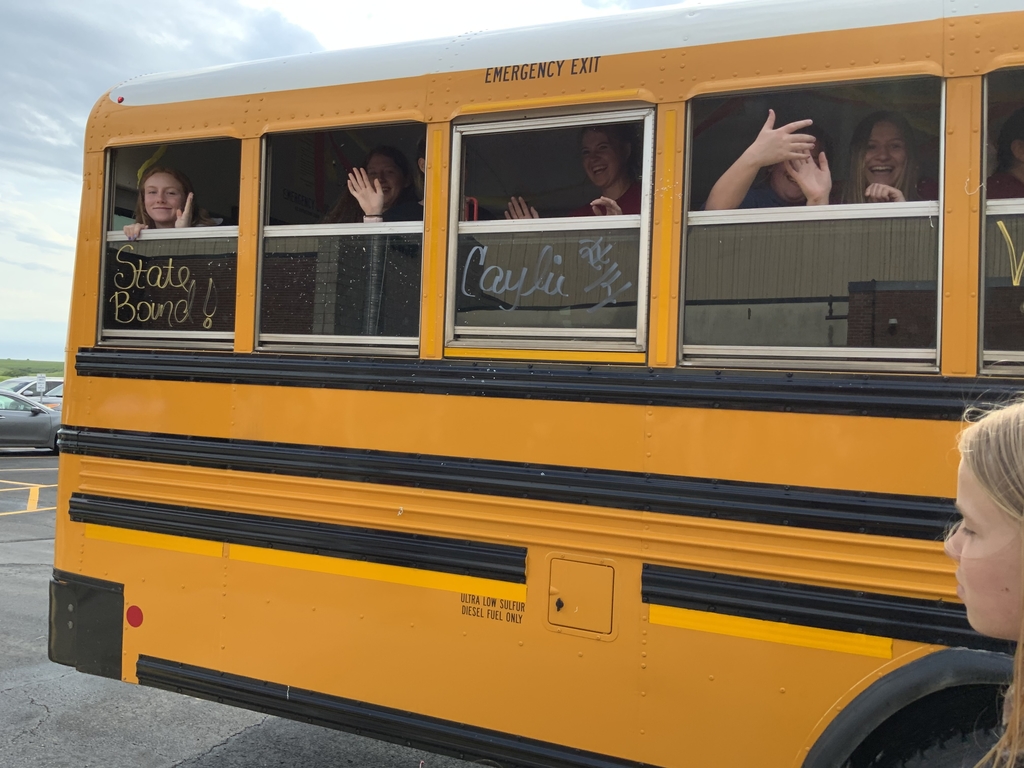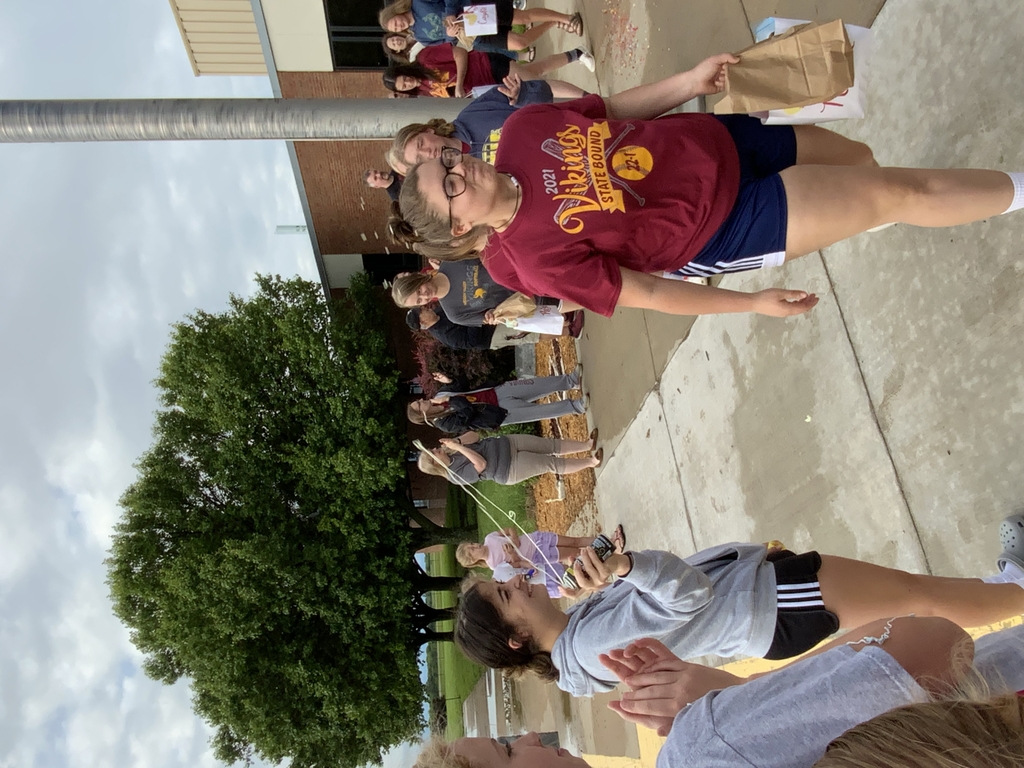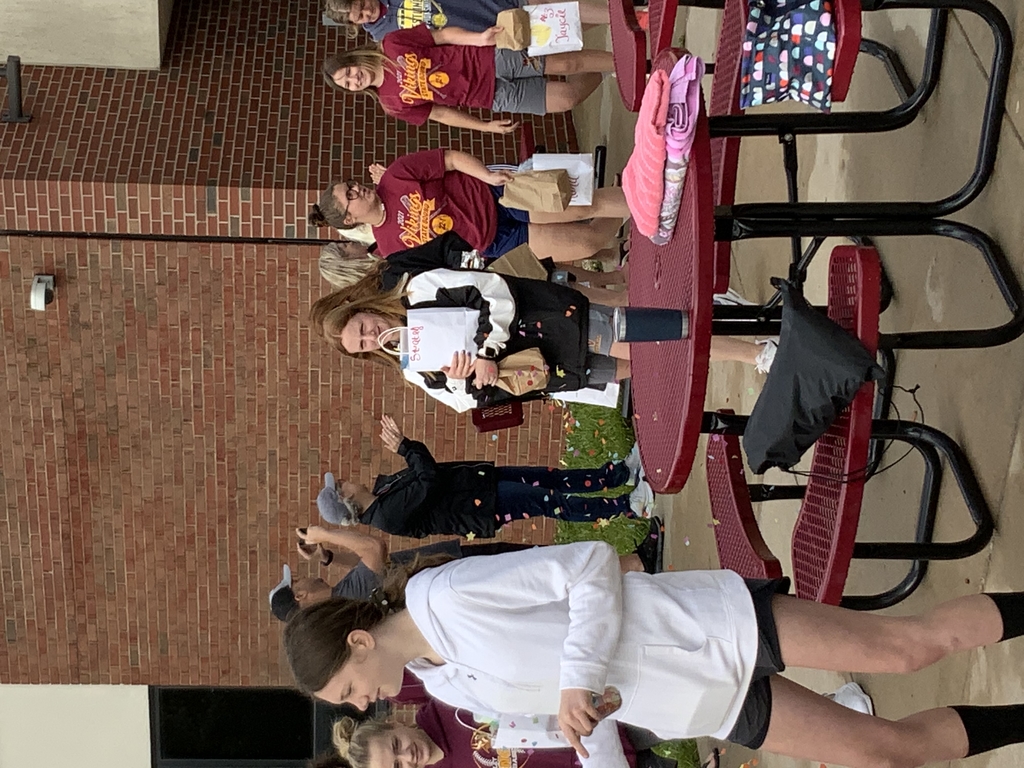 Congratulations to our All FHL Baseball Players! 1st Team Carter Phillips Joel Deters Dawson Logan  Jack Mills Keaton Marcotte Dayton Logan   2nd team   Jon Grame Cade Willard Honorable Mention  Victor Vargas GO VIKINGS!