MV Art students experienced the ESU Art Dept. today while visiting the ESU campus. They got to see art museums, glass blowing, etching/lithography, screenprinting, engraving, painting, clay throwing/rolling, and the graphic arts. #Vikingartists #Vikingfutures #ESUArts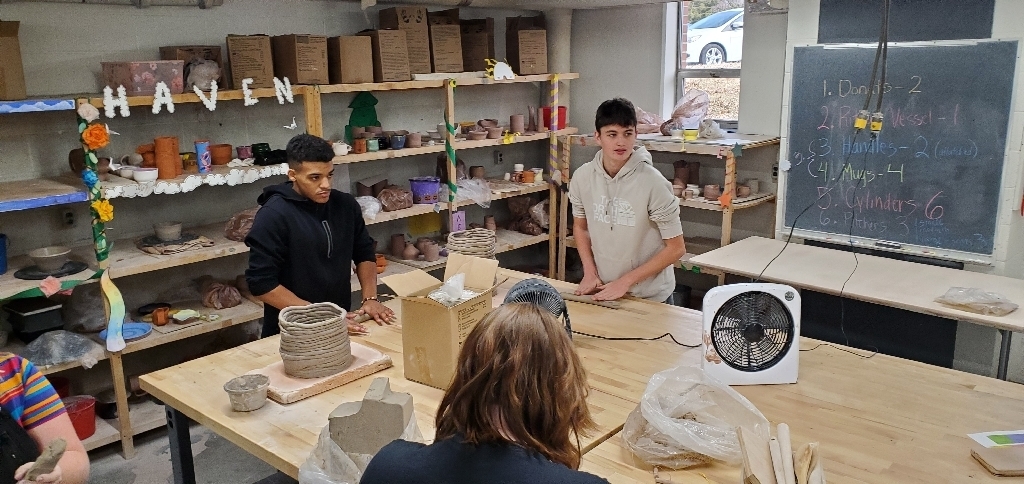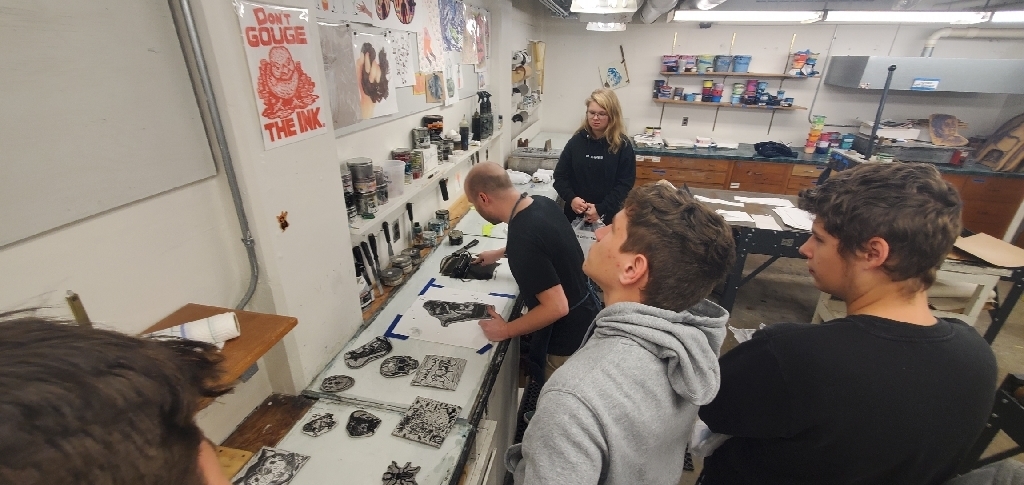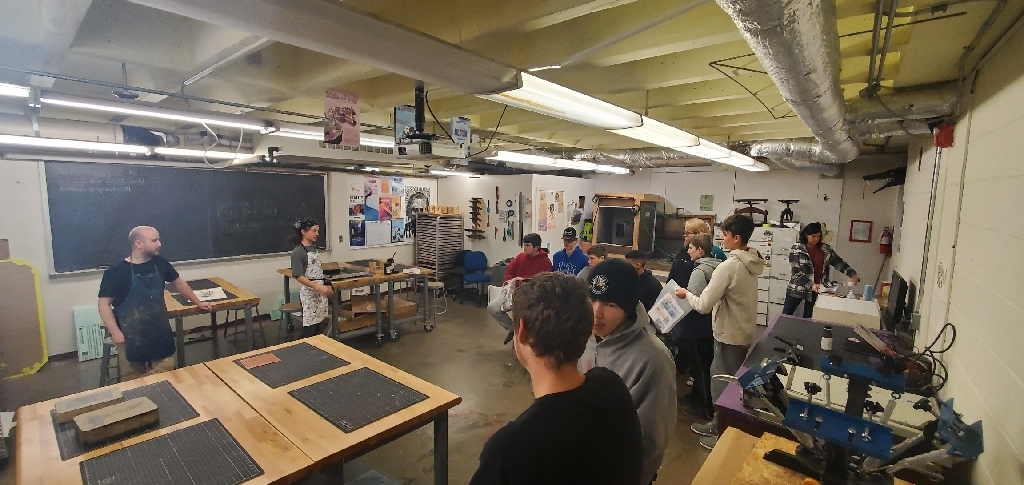 Viking Dance Team qualified for finals at the KSHSAA Game Day Spirit Showcase Competition. Good luck in finals....GO VIKINGS!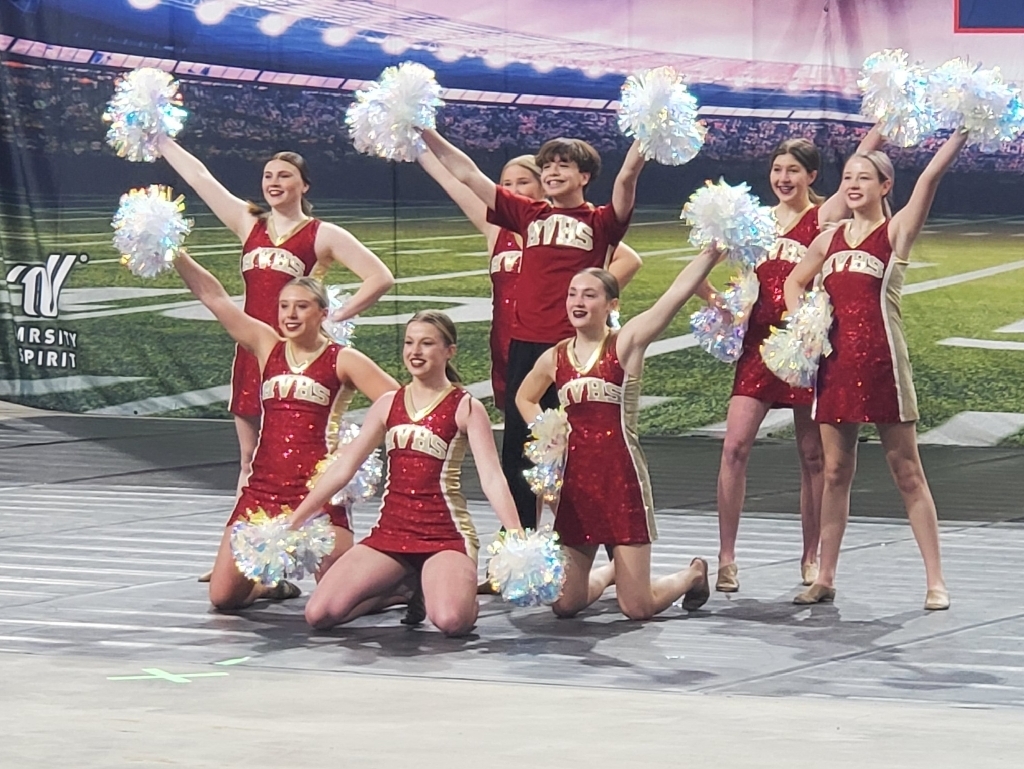 Performance number 3 is in the books at the KSHSAA Game Day Spirit Showcase Competition. Now waiting for finals to be announced. GO VIKINGS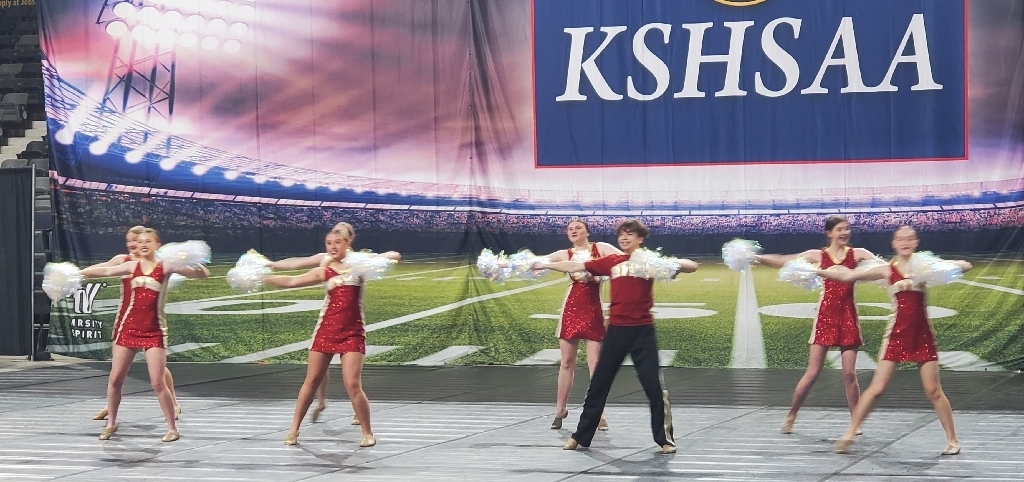 Performance #2 is complete at the KSHSAA Game Day Spirit Showcase Competition. Great Job Vikings. GO VIKINGS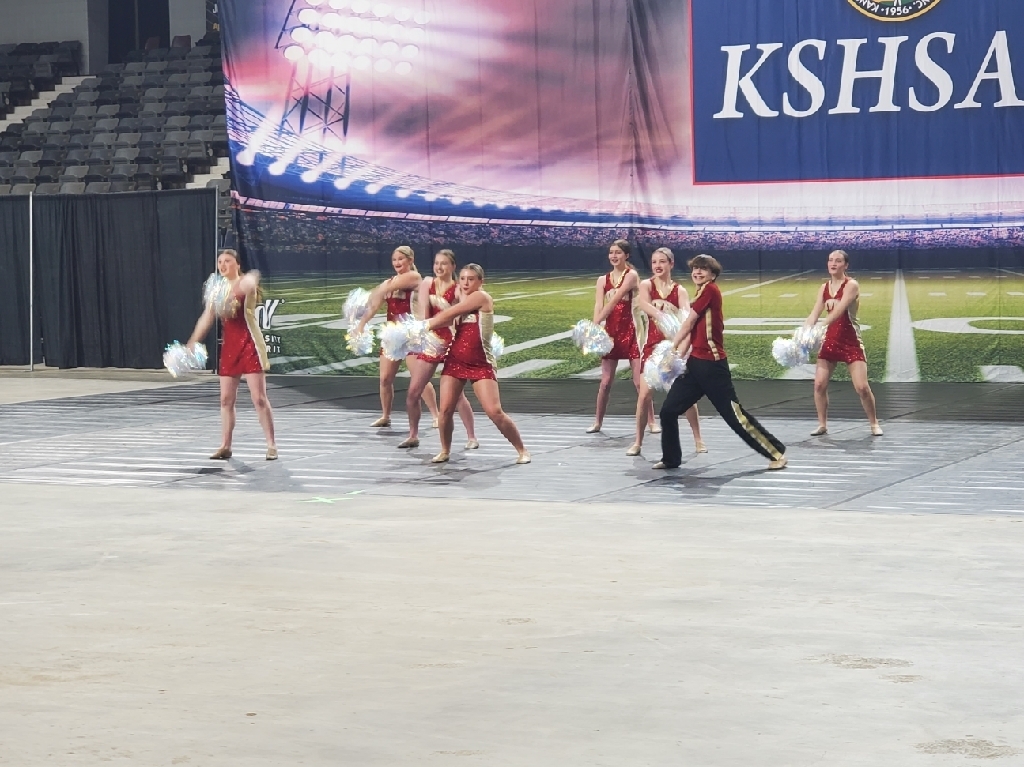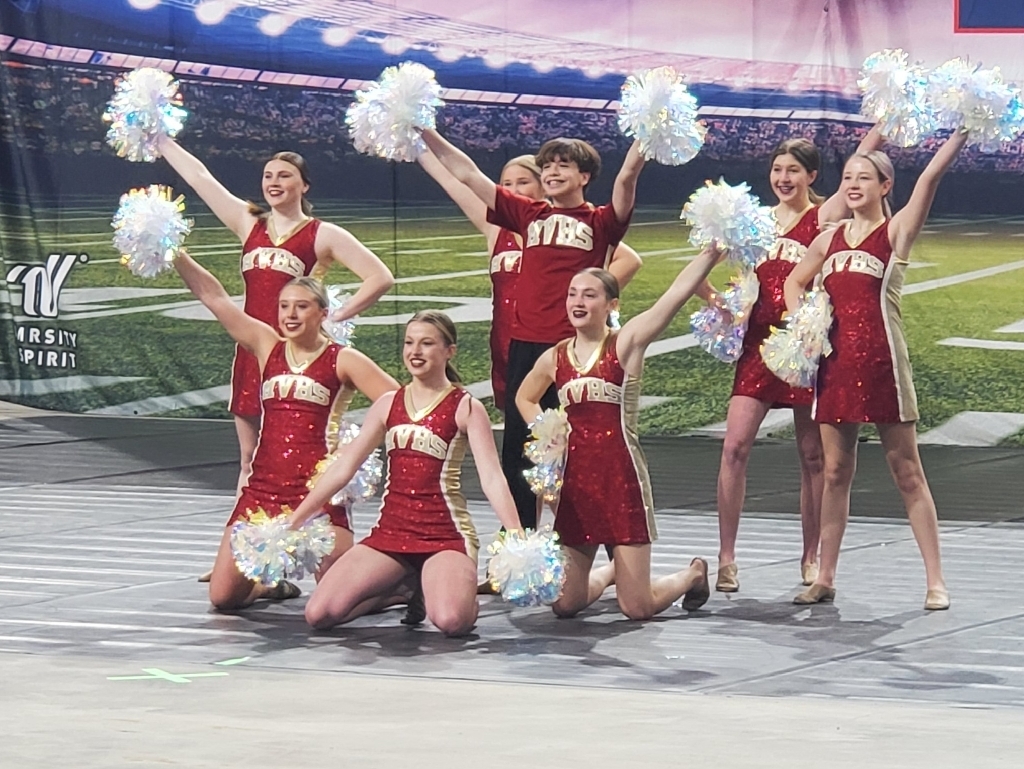 Good luck to the Viking Dance team as they compete in the KSHSAA Game Day Spirit Showcase Competition at the Stormont Vail Event Center in Topeka. Performance number 1 is in the book.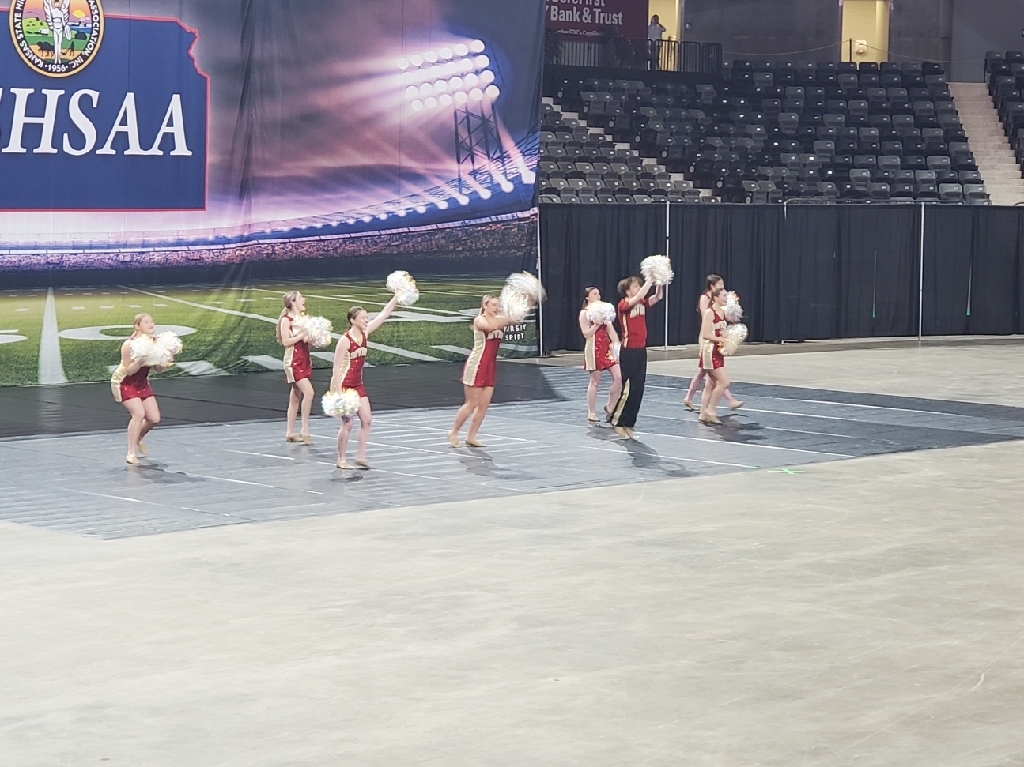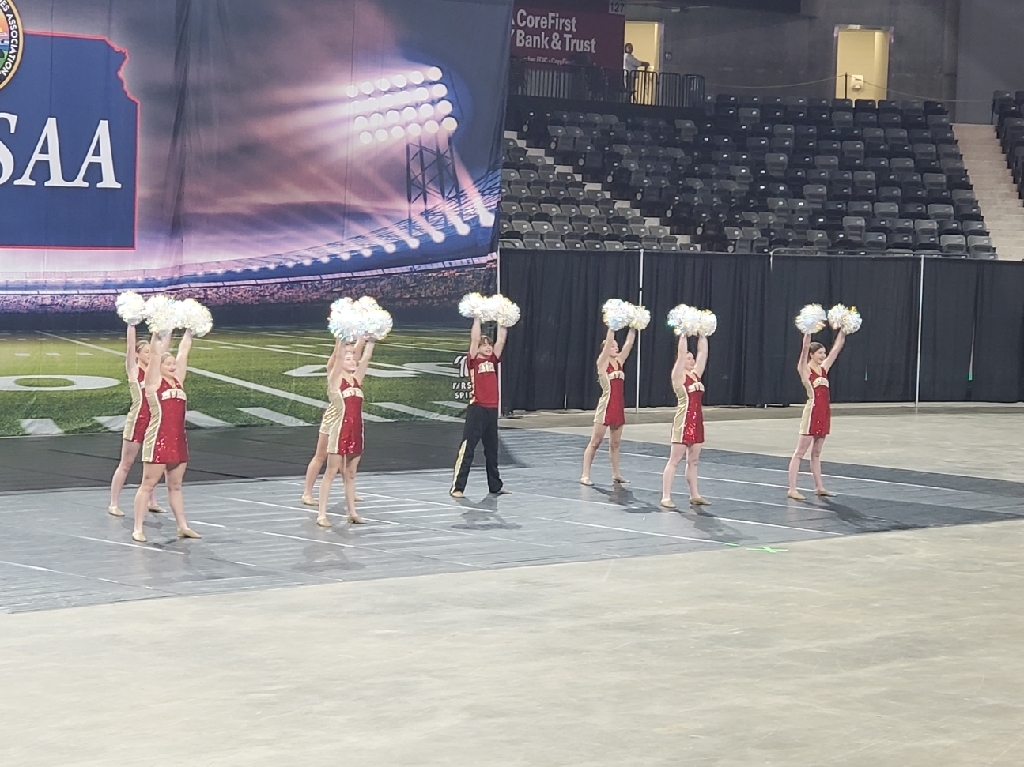 We had some fun before heading to Fall Break and our teachers dressed up as students while students dressed up as teachers! Pictures do not do justice to how they put a spin on each others personalities as well! More pictures to come. #VIKINGFAMILY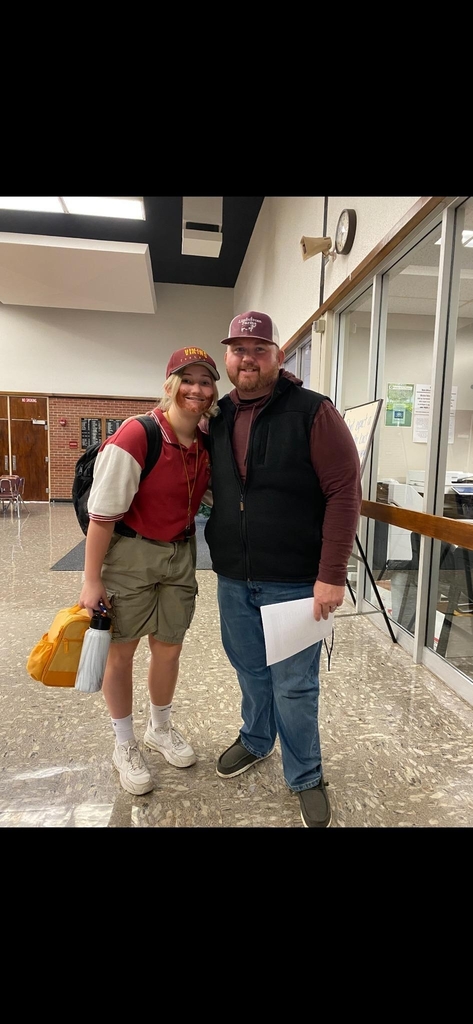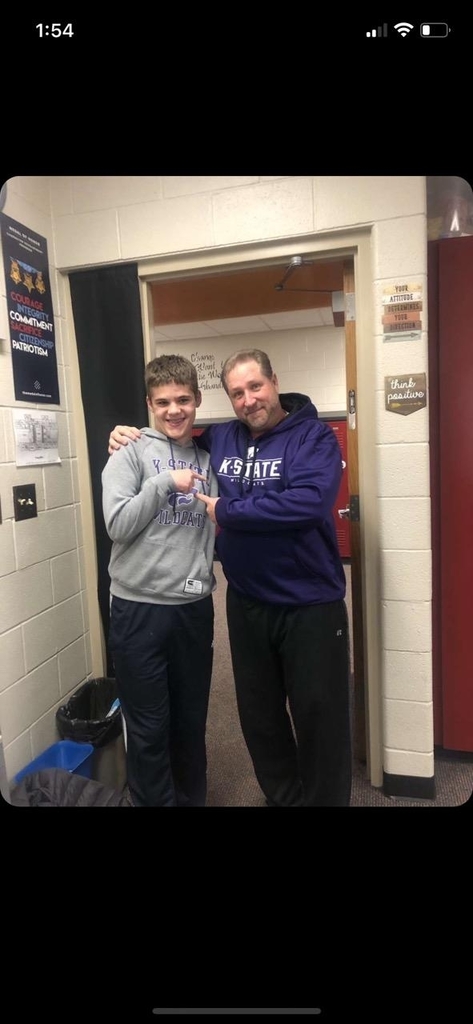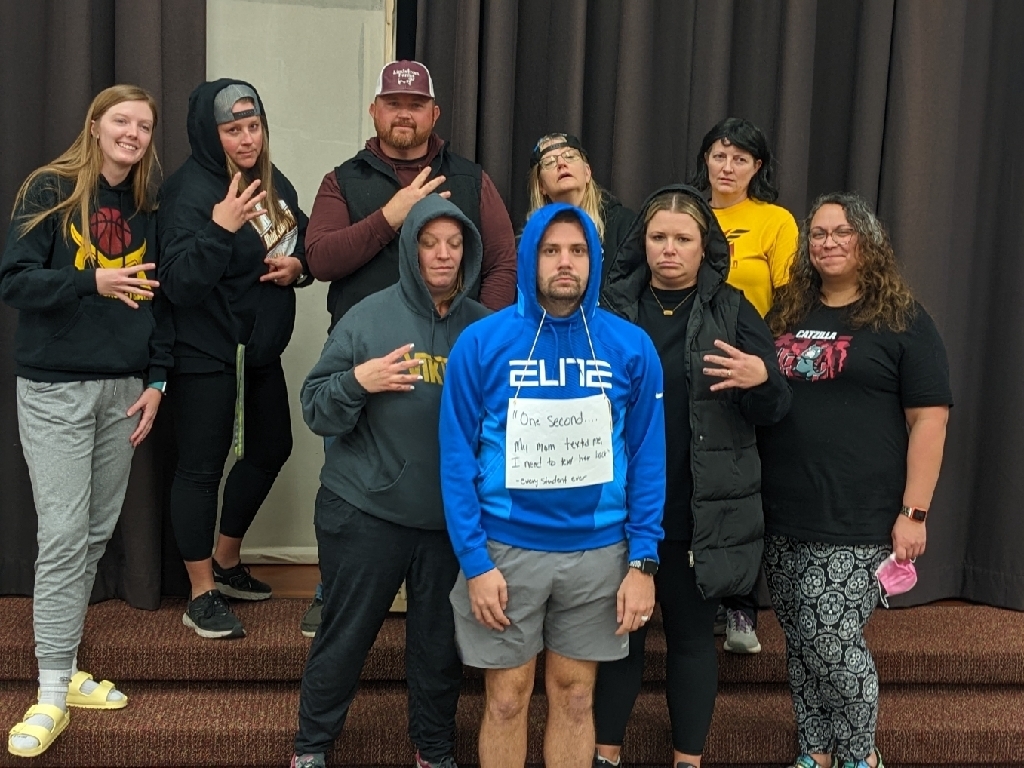 Some pictures from the JH basketball games tonight.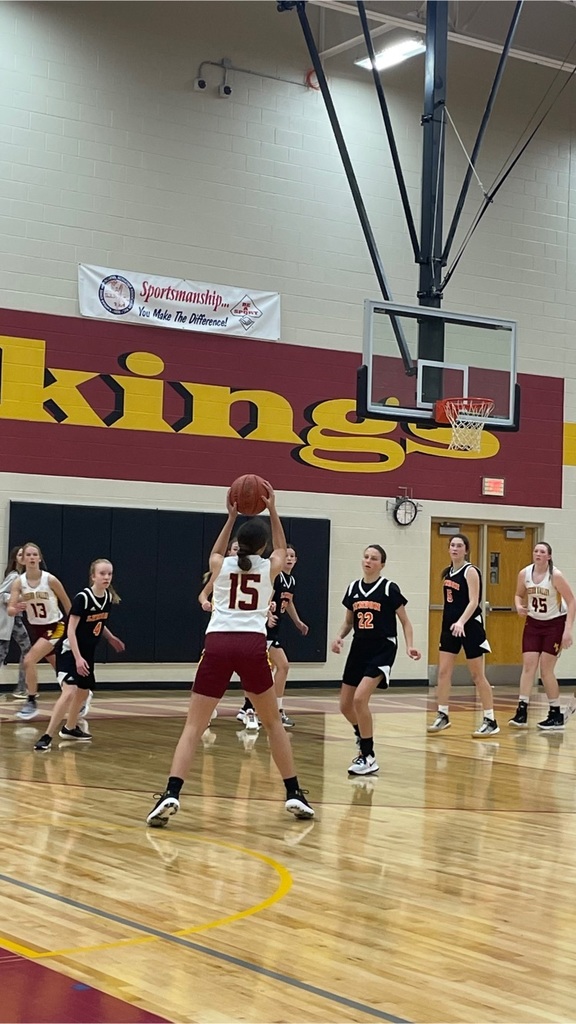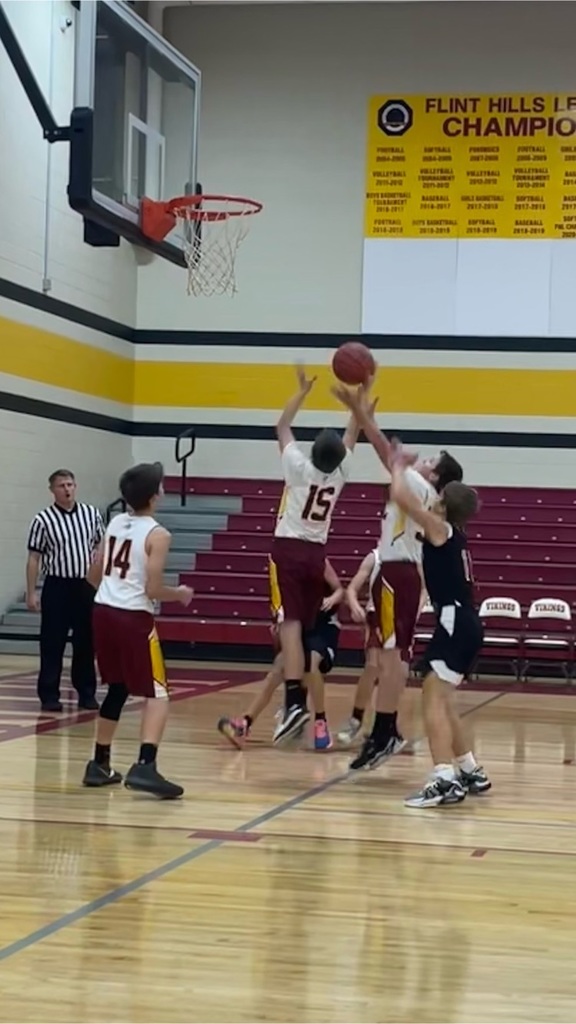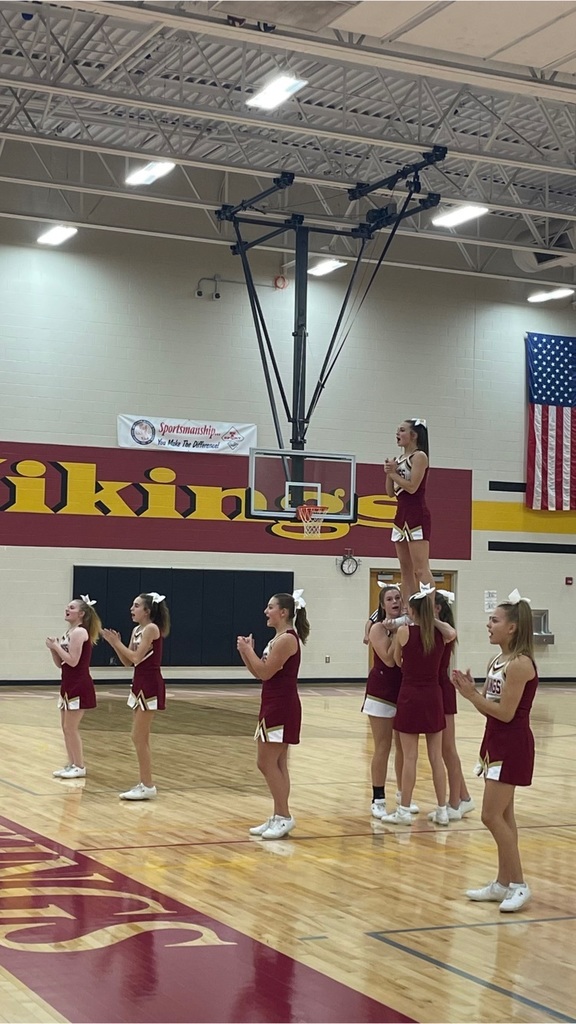 Another good night for the JH basketball teams. All the girls teams won and A and C boys won. We are in action again next Monday against North Lyon County in Allen. Go Vikings!

Good luck at State Dance tomorrow to our Golden Girls and Crimson Crew! We gave them a sendoff today packed with school spirit! GO VIKINGS!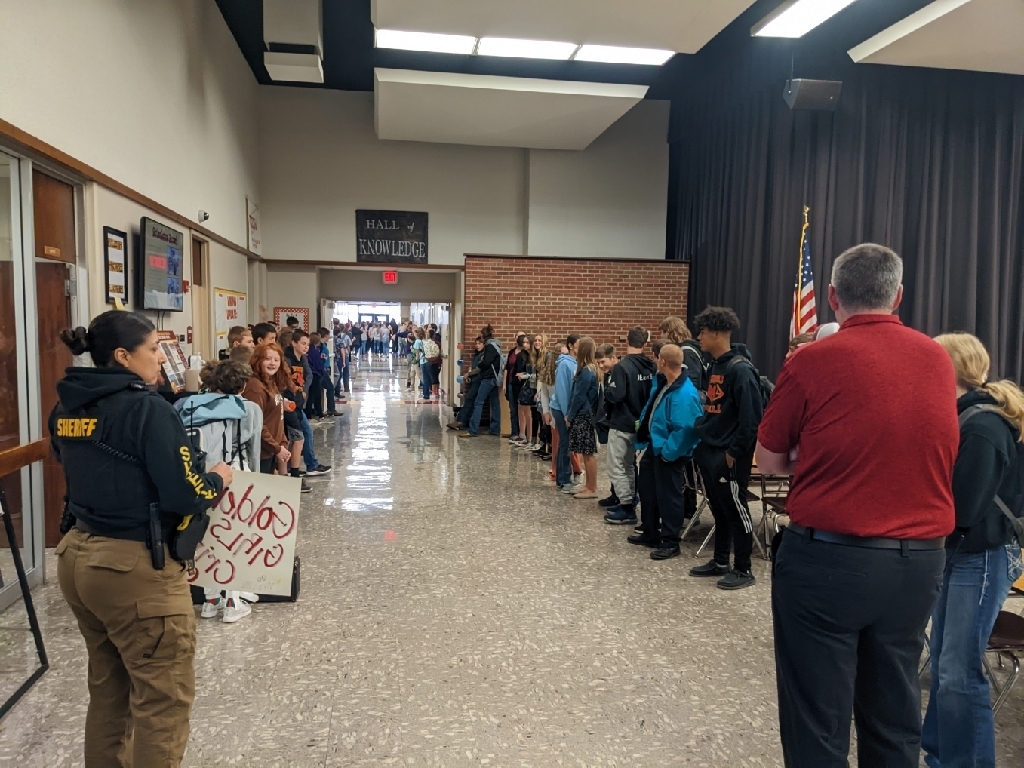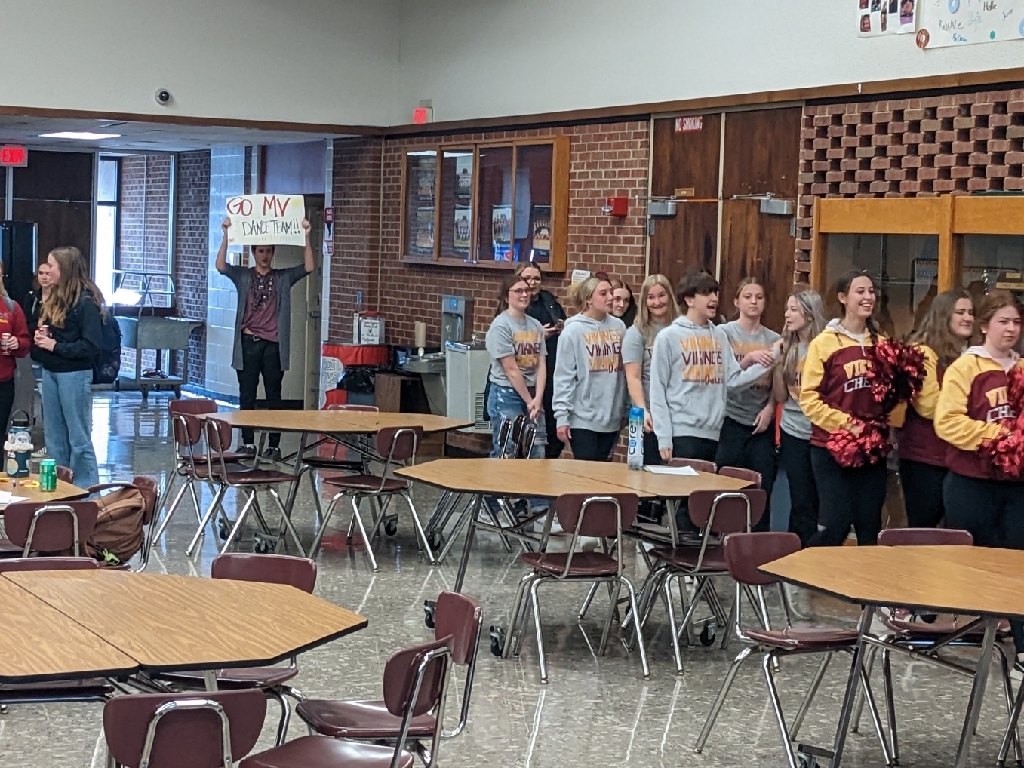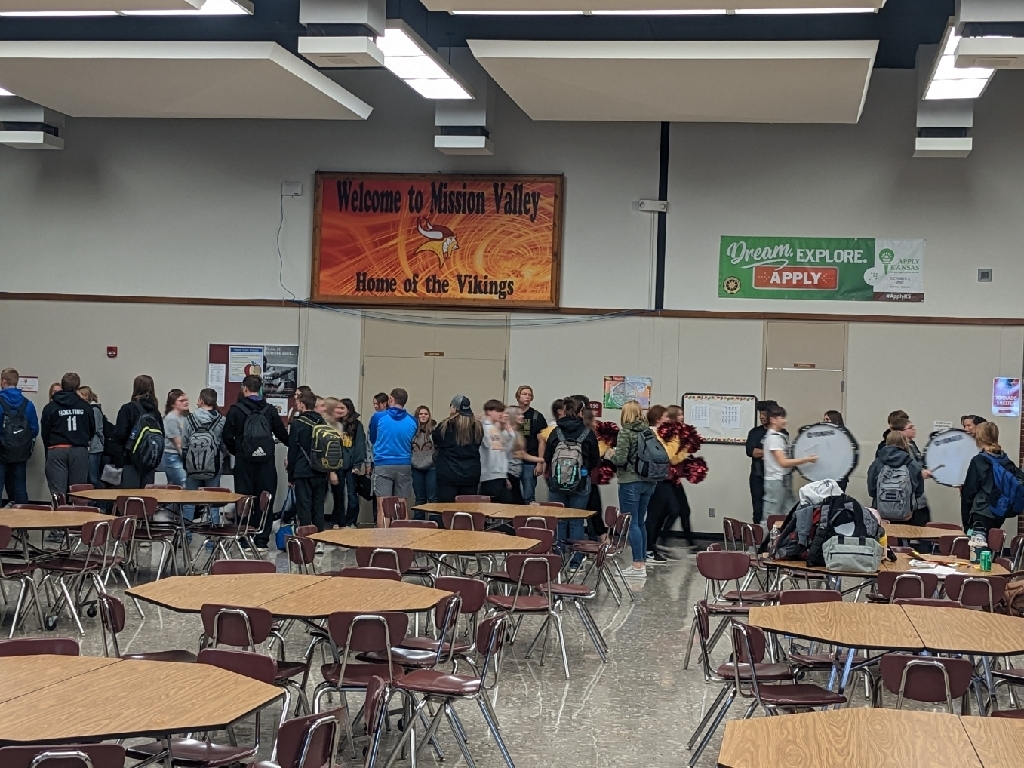 The JH boys and girls basketball teams had another sweep tonight winning all six games at Chase County. They are in action again at Mission Valley against Lyndon on Thursday. Go Vikings!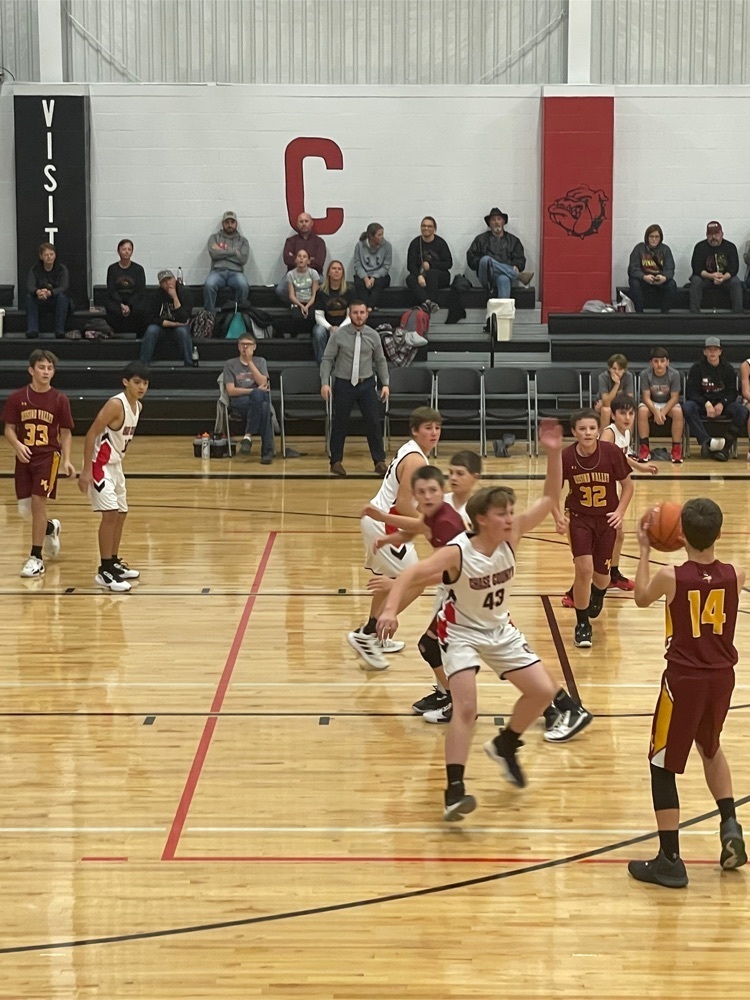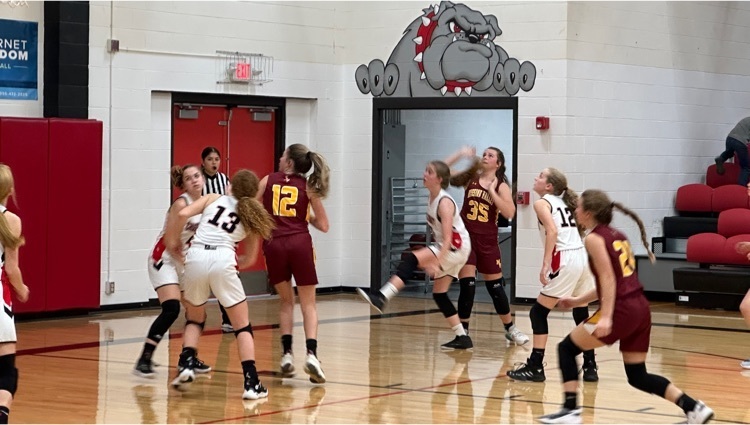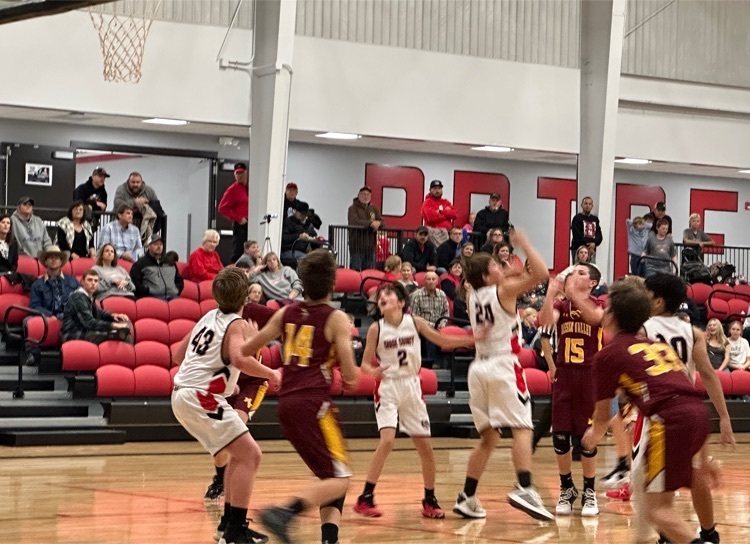 Please check out this Booster Club Apparel order form! GO VIKINGS!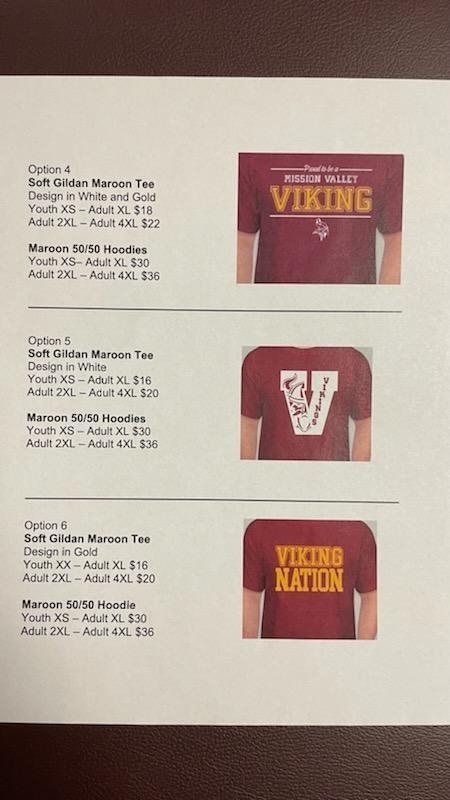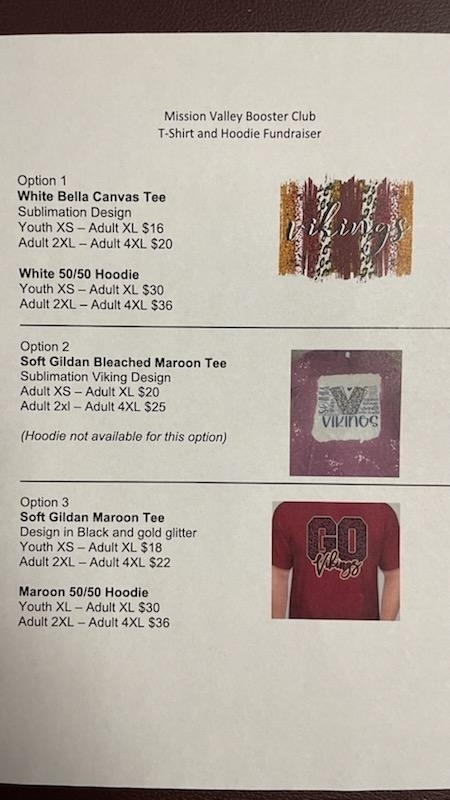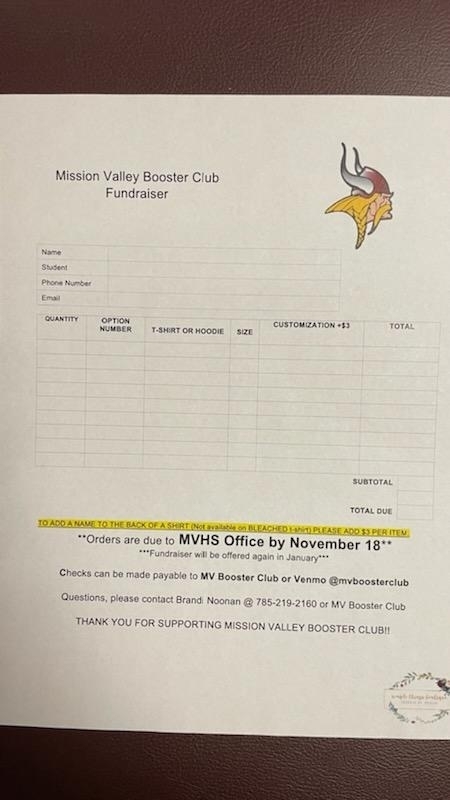 The JH basketball teams will be playing Chase County at Cottonwood Falls Monday starting at 4:30. The HS basketball and wrestling teams also start practice tomorrow. Go Vikings!

USD 330 Mission Valley would like to send out a special THANK YOU to all veterans, current and past, who have taken the oath to serve this great nation. Thank you for your service, your commitment, your duty, and your honor. All of us need to remember that "Freedom is never Free".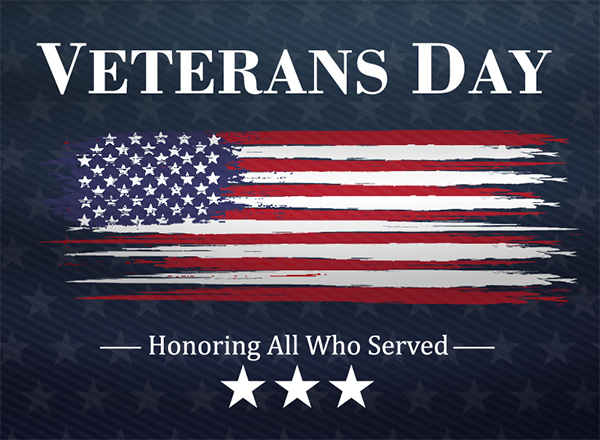 The HS scholars bowl team placed 4th at their home meet today. Go Vikings!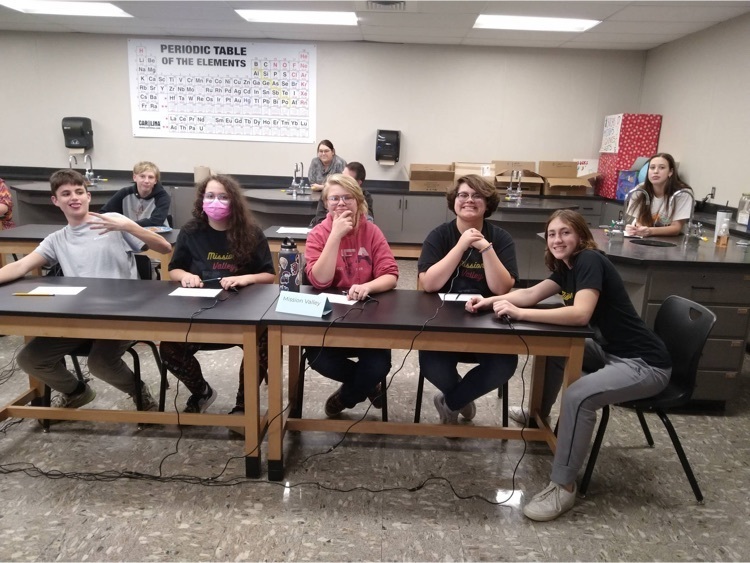 The JH boys and girls had a clean sweep tonight with A, B and C team all winning. They are in action again on Monday at Cottonwood Falls against Chase County. Go Vikings!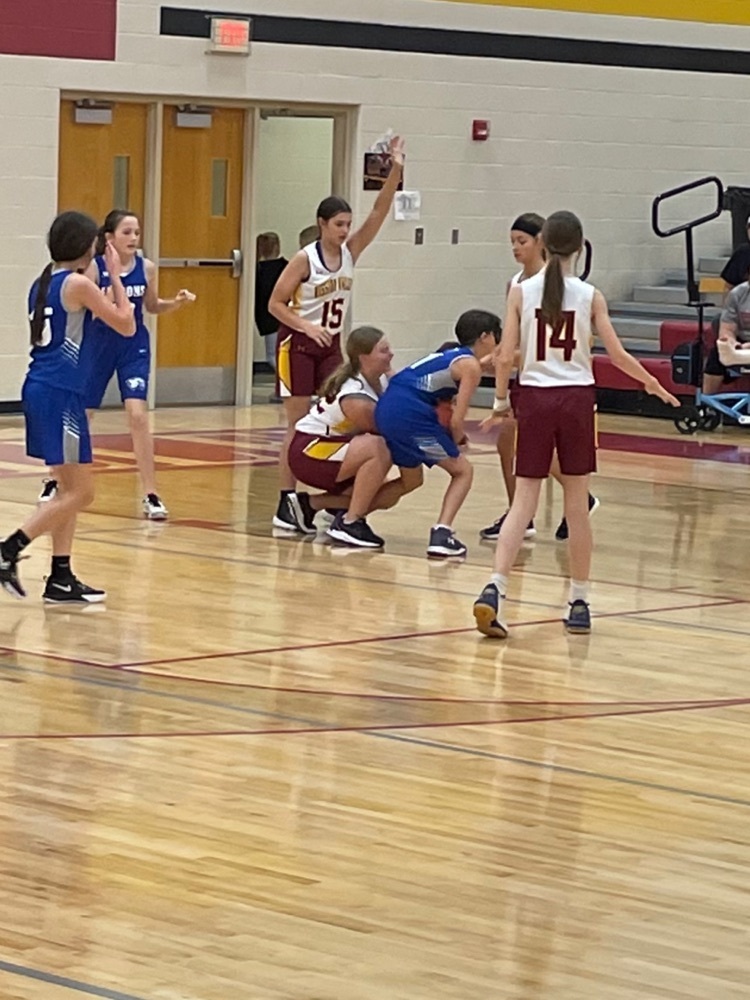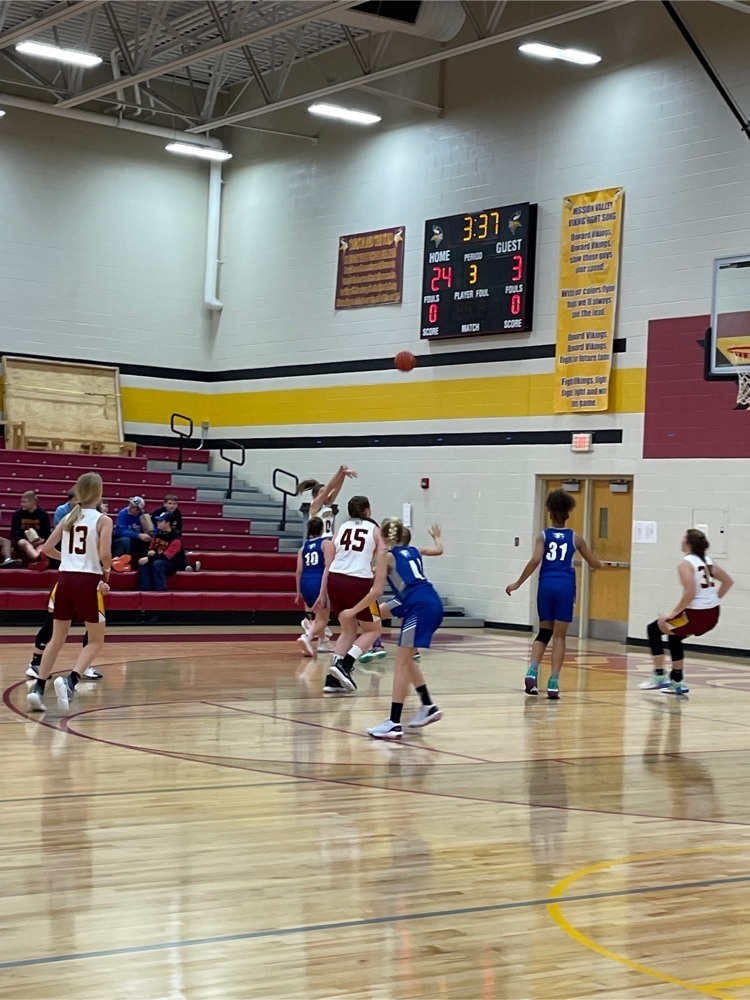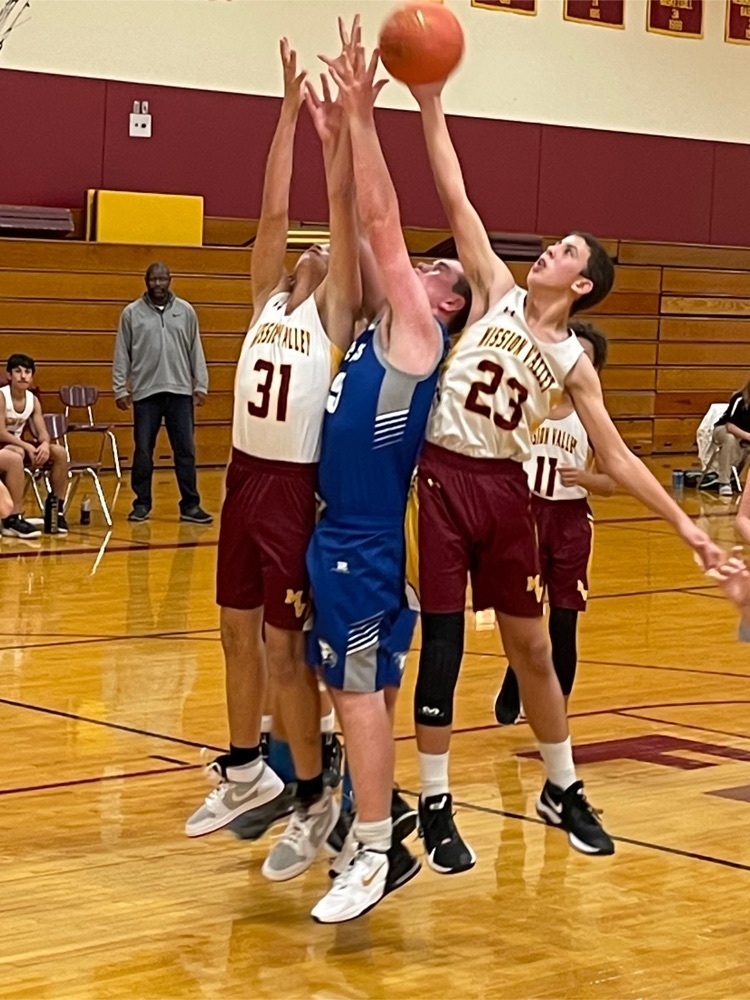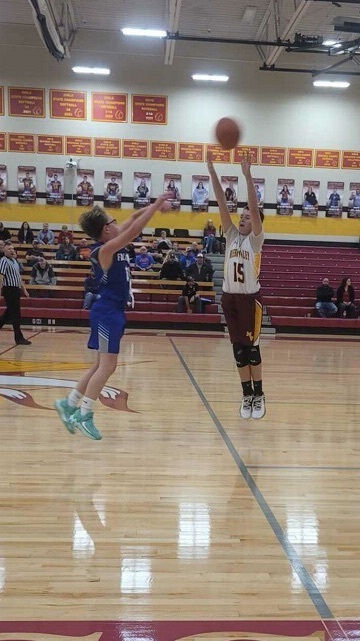 Congratulations to Adaline Bloomfield on earning first team all league and Paige Martin on earning honorable mention all league in volleyball! Great job ladies!
NHS and KAY are going to be decorating the HS and JH halls for the holidays. They are hoping to get some decorations donated in order to make that happen. You can bring donations to the high school office. Thank you for your support! Go Vikings!

Students in Mr. Fiske's horticulture classes are currently going over plant ID and floral design. Today they got to let their creativity shine as they pieced together a variety of floral arrangements that were later sold.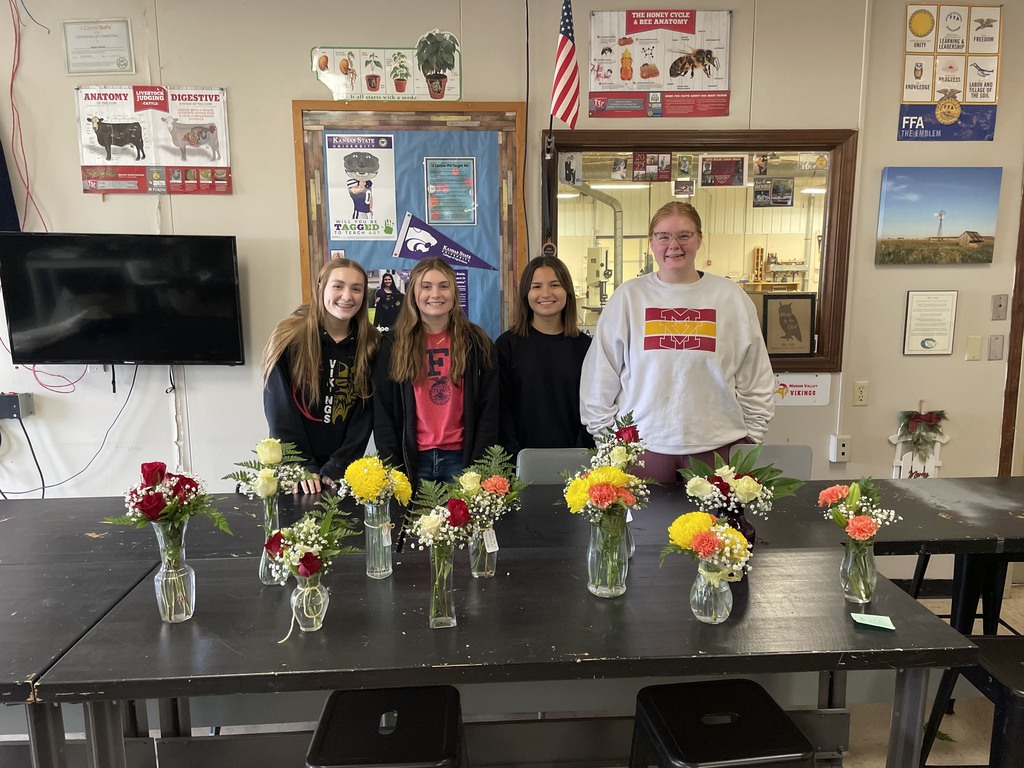 The JH Lady Vikes picked up a couple more wins and the C team boys also picked up a win tonight against Council Grove. The JH is in action again on Thursday at Mission Valley against West Franklin.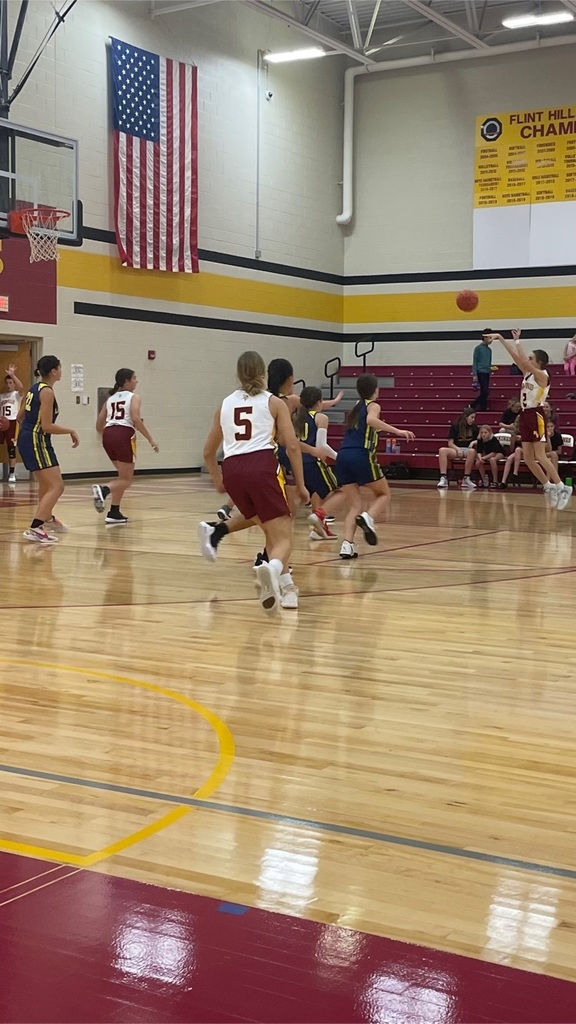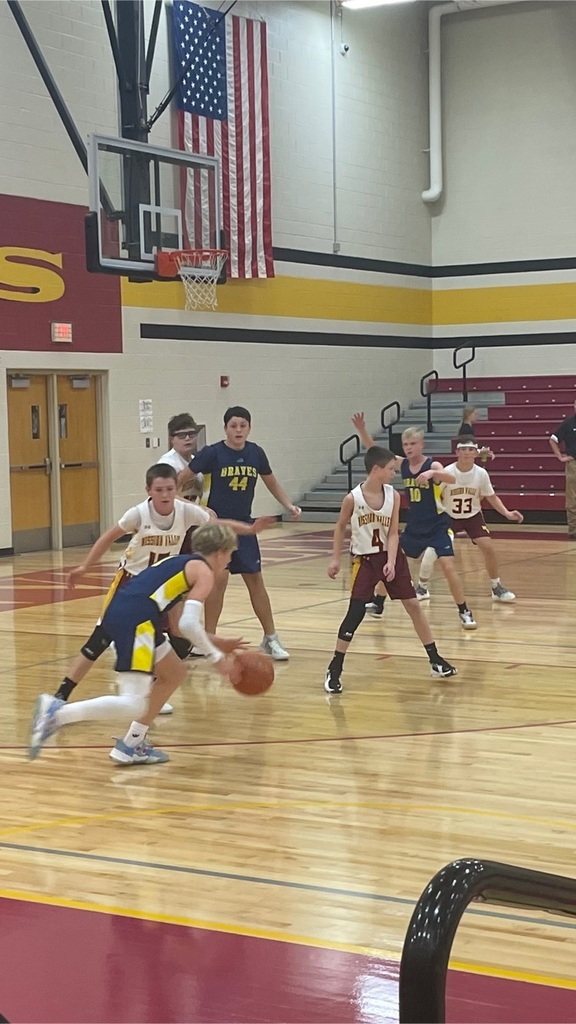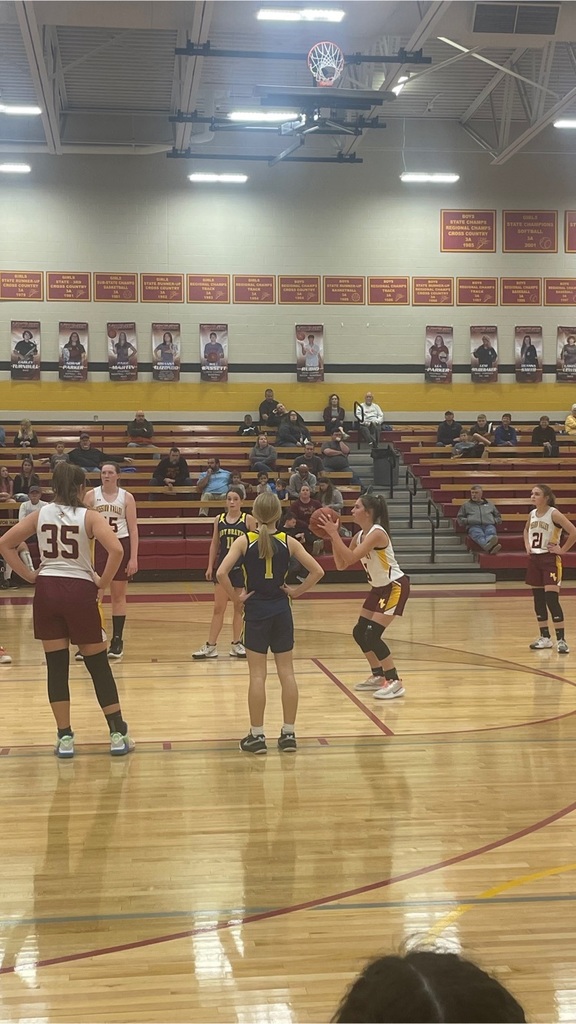 MV American Gov't students met Governor Laura Kelly in Harveyville to ask her questions regarding her role as Governor, some challenges she has faced, & how she started in politics. A big thank you to Mayor Dustin Kuntz for the invite. #MVHSLearningGovt #TheMVexperience