The varsity girls, JV boys and C team girls all picked up wins tonight at Lyndon. The HS basketball teams are back in action on Thursday against Cair Paravel for their first home games of the year. Go Vikings!

Parents if you are having trouble logging into your PowerSchool App please try logging out and then back in. If that doesnt work then delete the app and reinstall it again. If you are asked for a building code or forgot your password please contact the office.
Another good night for the JH basketball teams. The girls A and B teams picked up big wins to remain unbeaten and the A boys knocked off previously undefeated Council Grove. The JH teams are back in action Thursday at West Franklin. Go Vikings!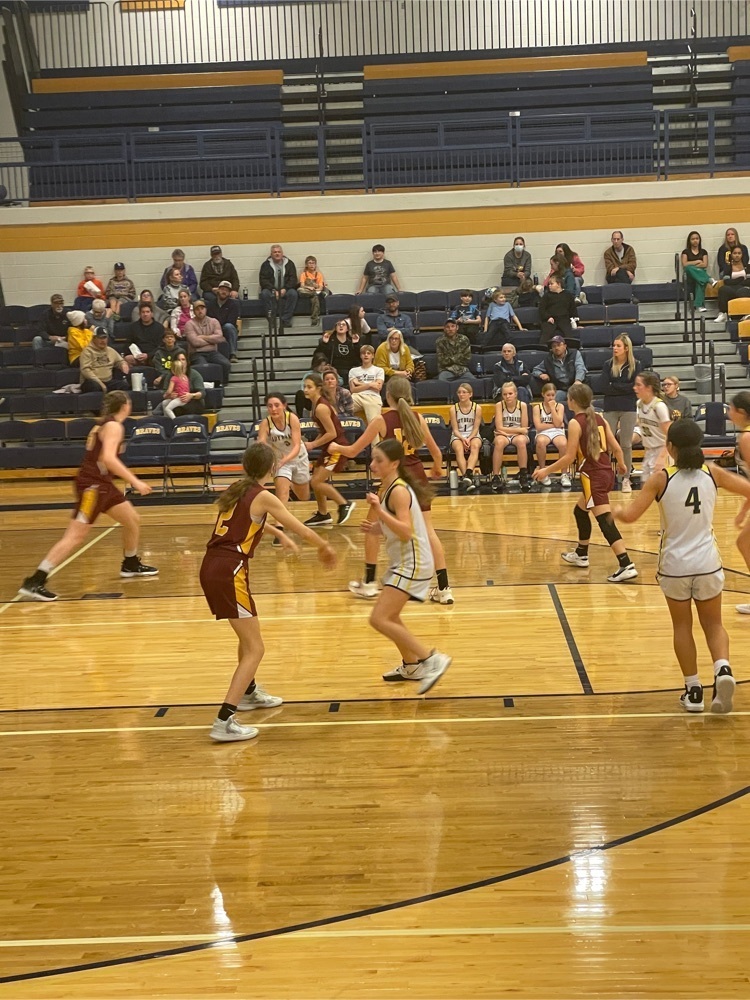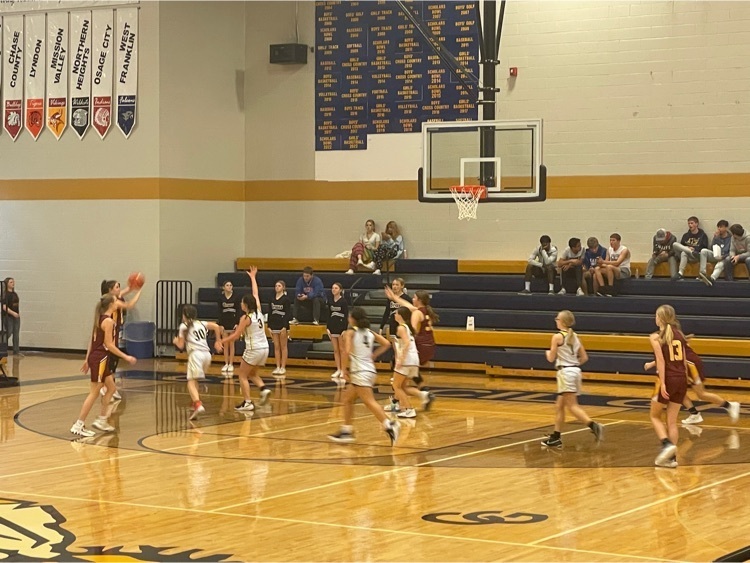 Please use these links to access our finals schedule and information for 12/16 and 12/19.
https://rb.gy/xigizu
https://rb.gy/vtntbc
If your student qualifies to be exempt from any or all finals please contact the office via phone or email so we know they have your permission to come and go from school according to the finals they are required to take. Students who do not meet all of the requirement are required to be at school all day on 12/16 and 12/19. December 20th is the final day of school for the semester.
The JH basketball teams travel to Council Grove today with B team games starting at 4:30 pm. There is no C team girls game tonight. Go Vikings!

This is Mr. Stetsyn Roberts, our student teacher in physical education from Emporia State university. Mr. Roberts has been student teaching under Kevin Vanderbilt and Dillion Johnston this fall semester at Mission Valley. He has done a wonderful job building relationships with students and motivating them to work to their full potential. He graduated from Wamego High School in 2017 and will be graduating from ESU in a few weeks. Thank you Mr. Roberts for your time spent at Mission Valley and we wish you all the best in your future endeavors.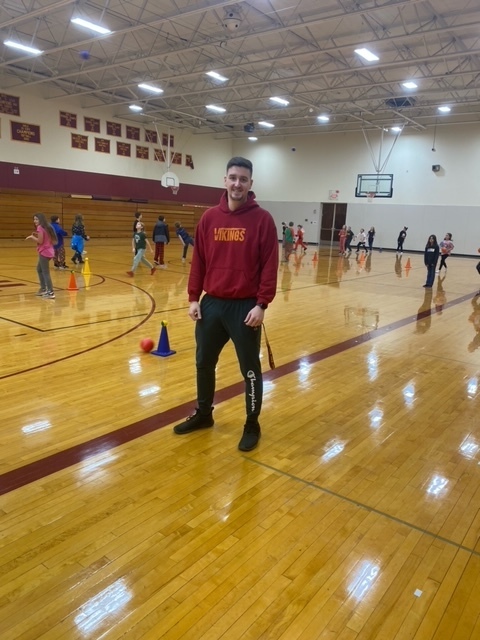 The HS wrestling team competed at Leavenworth today. The results were as follows: Hemi 1st Annie 9th Meranda 9th Taryn 6th Jena 5th Wyatt 5th Courtney 6th The girls also finished 9th as a team out of 16 teams. They are back in action again next Saturday. Go Vikings!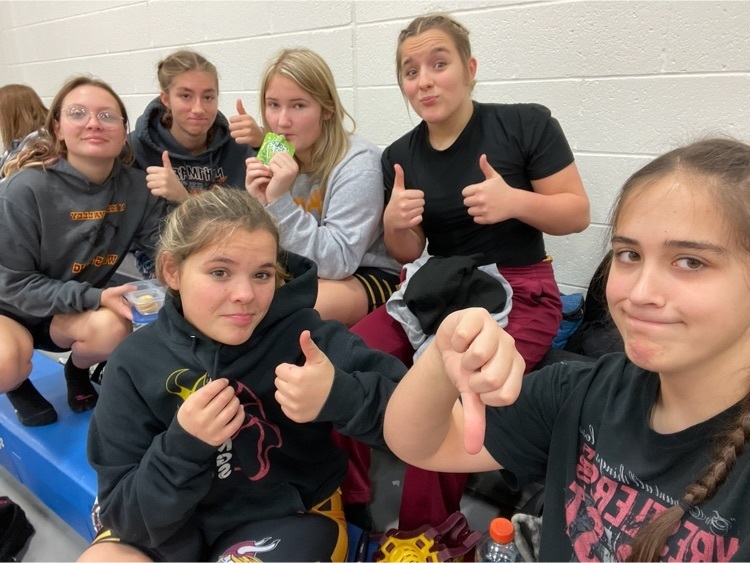 December 3rd is official Family & Consumer Sciences Education Day in Kansas, as proclaimed by Governor Laura Kelly! Mission Valley FCS teacher, Gina Bergin, attended the signing ceremony earlier this week. Family & Consumer Sciences classes teach students life skills relating to careers, foods, textiles, family, finances, relationships and more. December 3rd is the birthday of Ellen Richards, the founder of Family & Consumer Sciences (formerly known as Home Economics) and is celebrated nationally among the FCS community, but this is the first year it is being recognized in Kansas!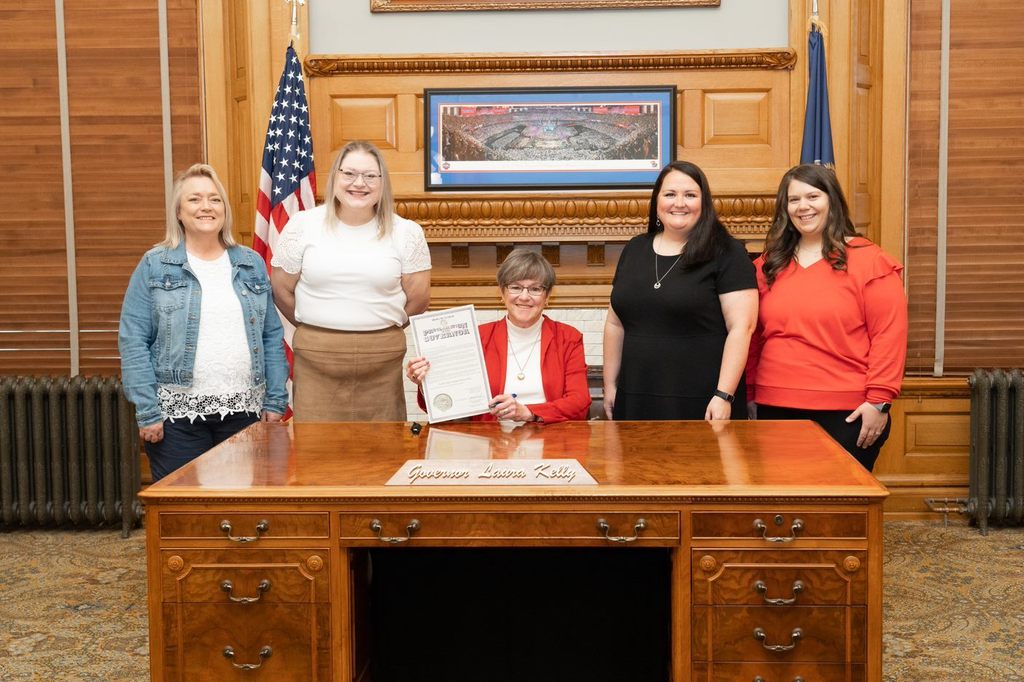 MV hosted Riston, from the International Brotherhood of Electrical Workers (IBEW), as a career speaker to discuss career pathways and options to include their highly successful apprenticeship program that is available to high school graduates. #MVcareers #MVfutures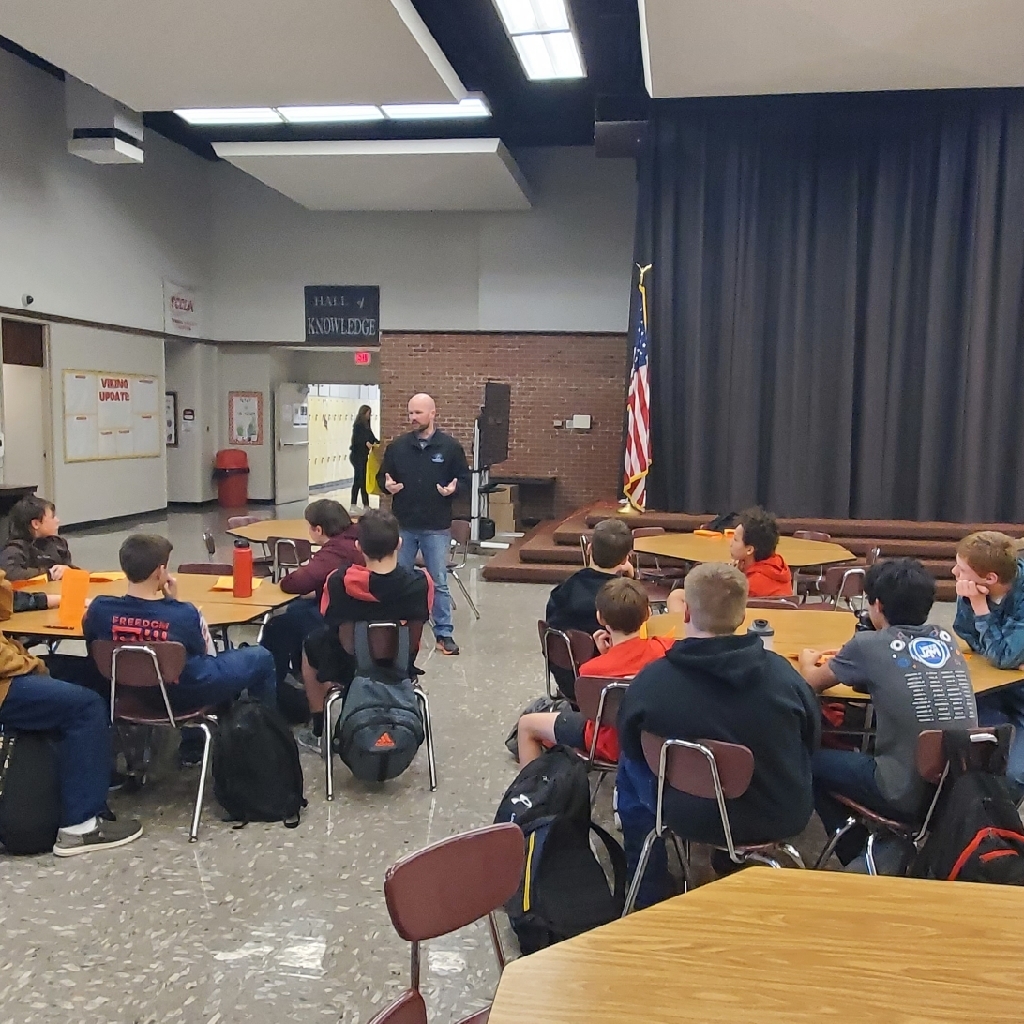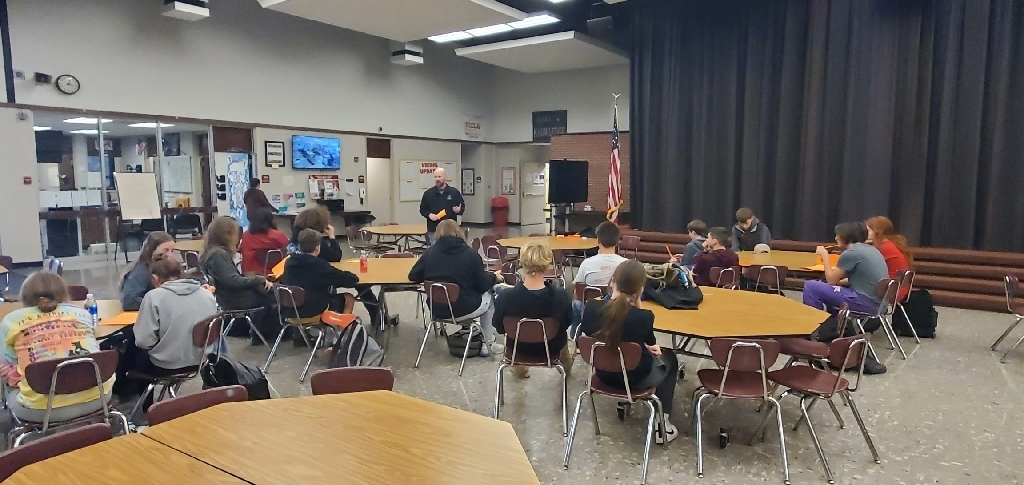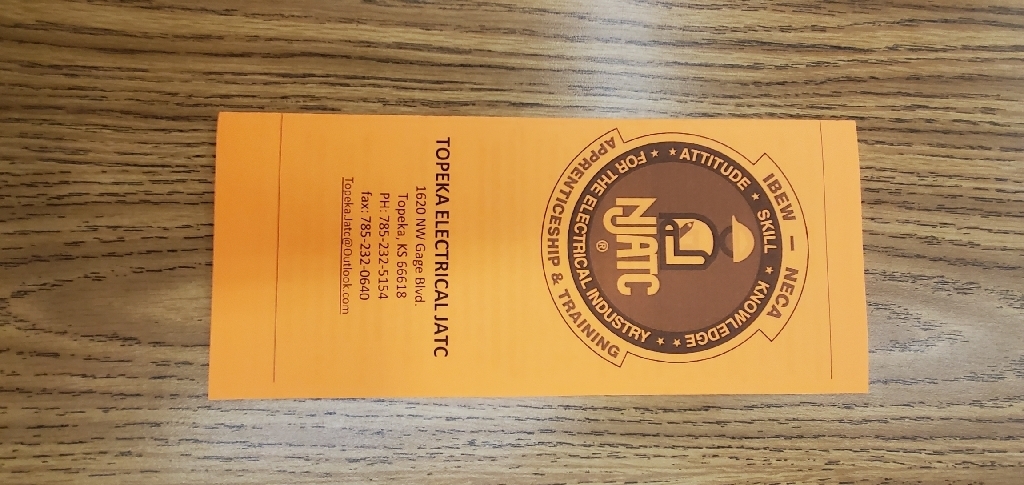 The JH girls and boys both had some hard fought games tonight at Osage City. The A girls won in overtime and all the girls teams remain undefeated. The boys A team lost by four and the C team won by one. The JH is in action again on Monday at Council Grove. Go Vikings!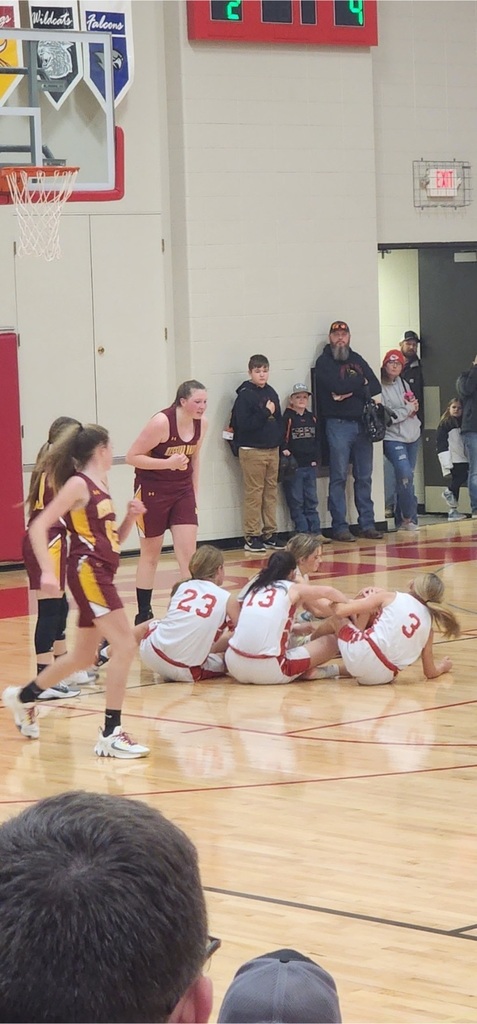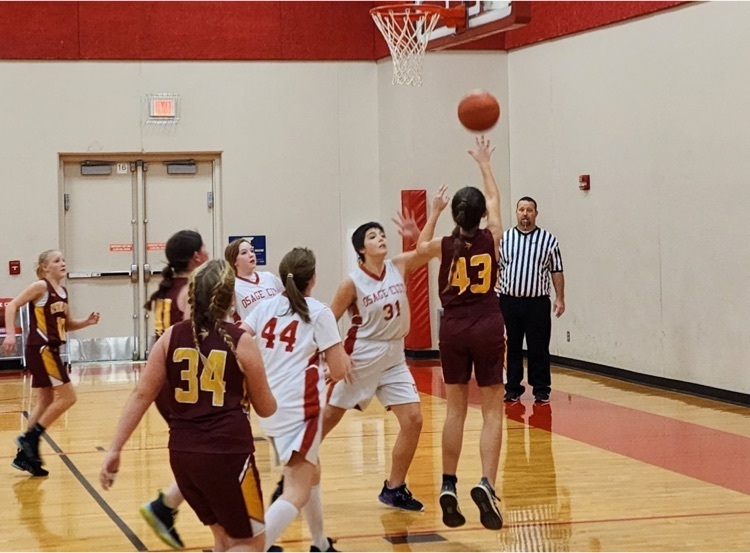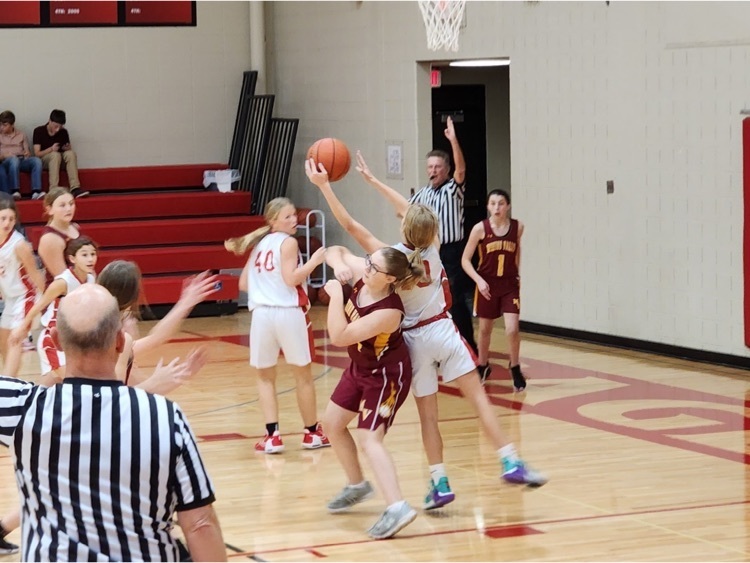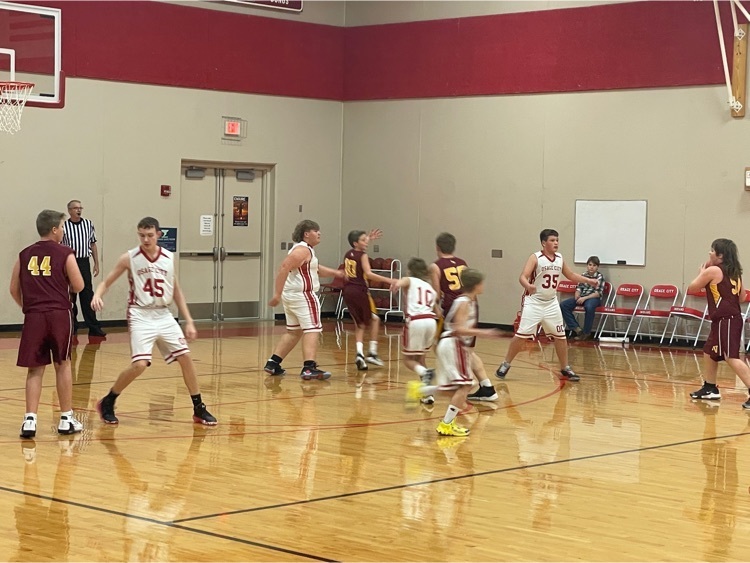 The JH boys and girls basketball teams had another clean sweep tonight. With the win, the boys will be the 3rd seed for the A team tournament. The girls teams all remain undefeated. The Vikings are in action again Thursday at Osage City. Go Vikings!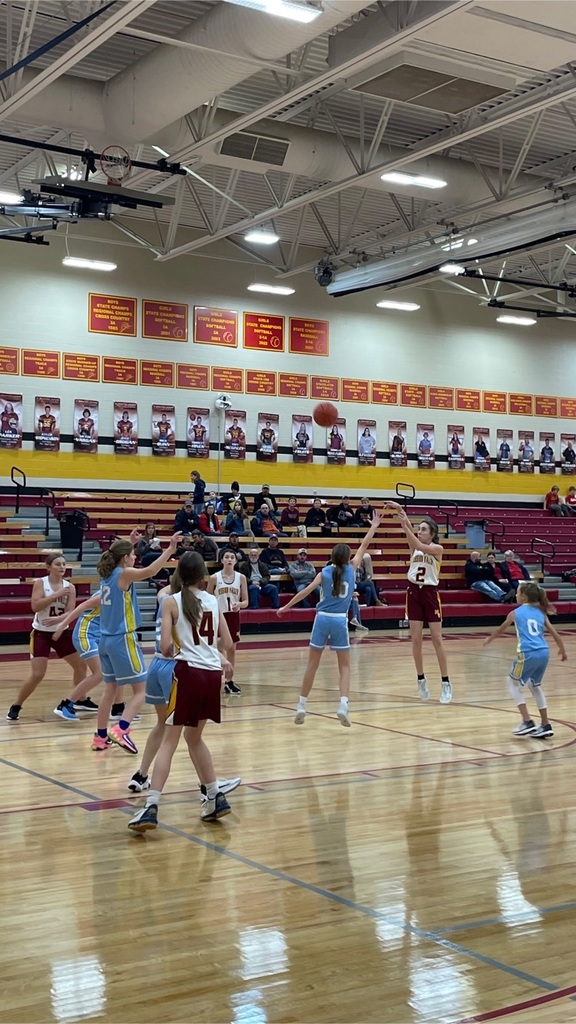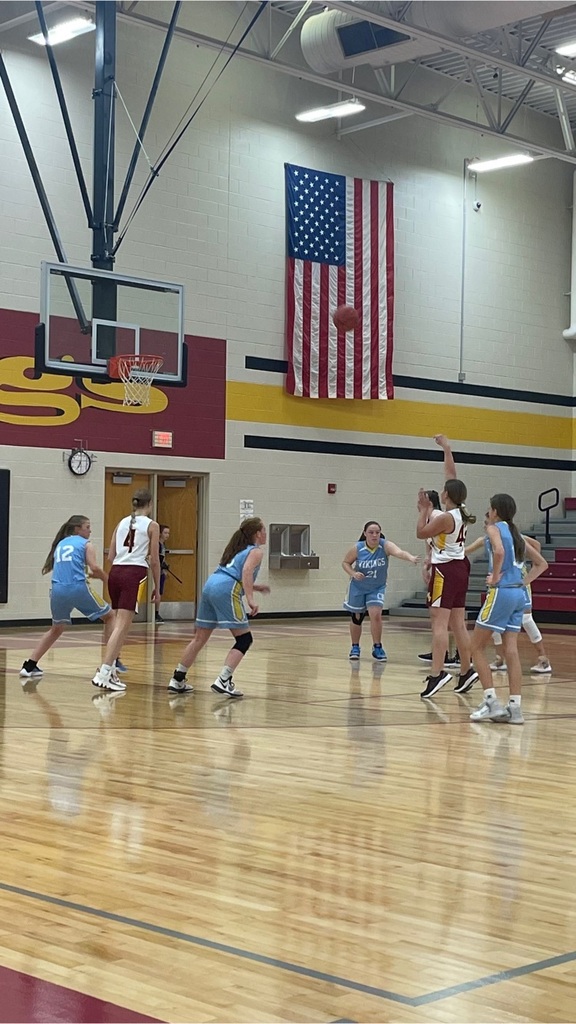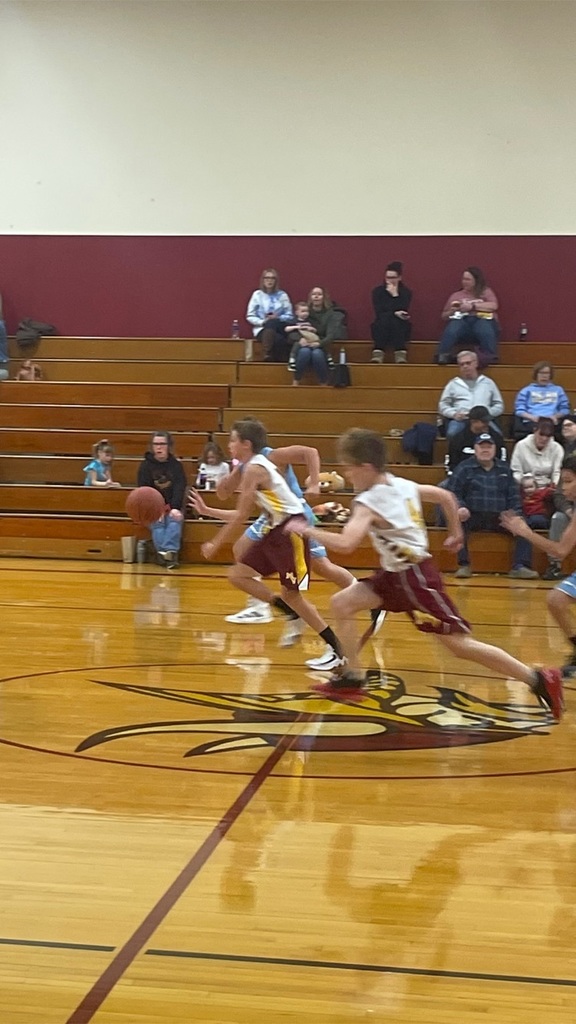 The JH basketball teams are back in action today at Mission Valley playing against Central Heights starting with the B team games at 4:30.

Senior Composite Pictures will be taken on Wednesday November 30th. Packets will be sent home with senior students tomorrow.
The JH girls got another sweep tonight with all three teams winning. All three teams also remain undefeated. With the win, the A team girls clinched the regular season league championship and the top seed for the league tournament in January. Go Vikings!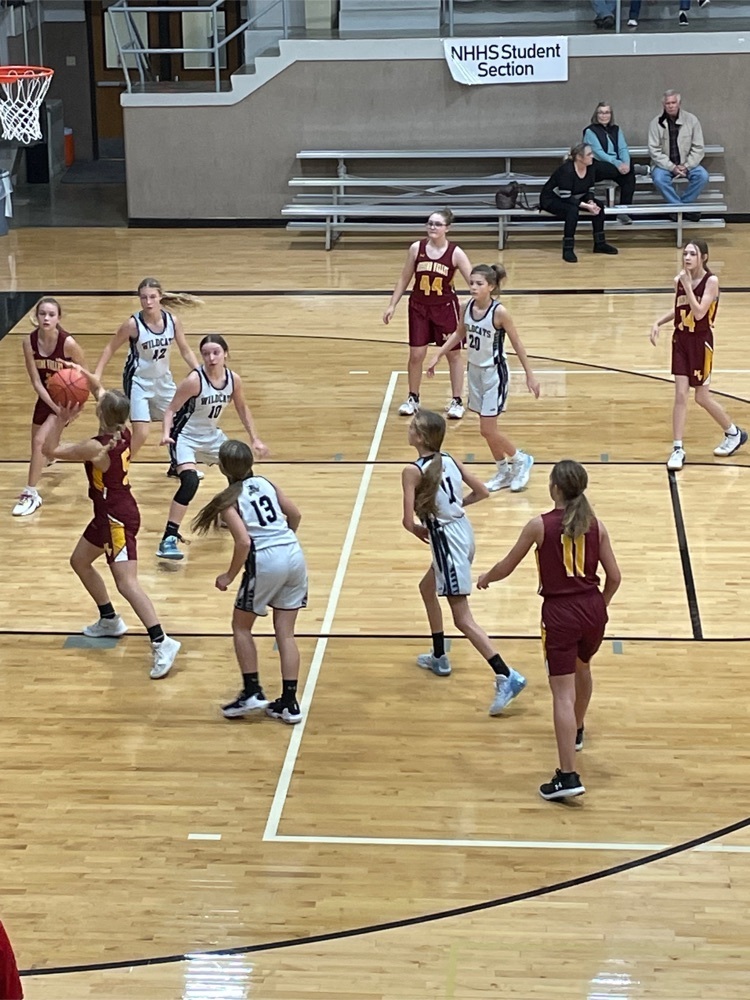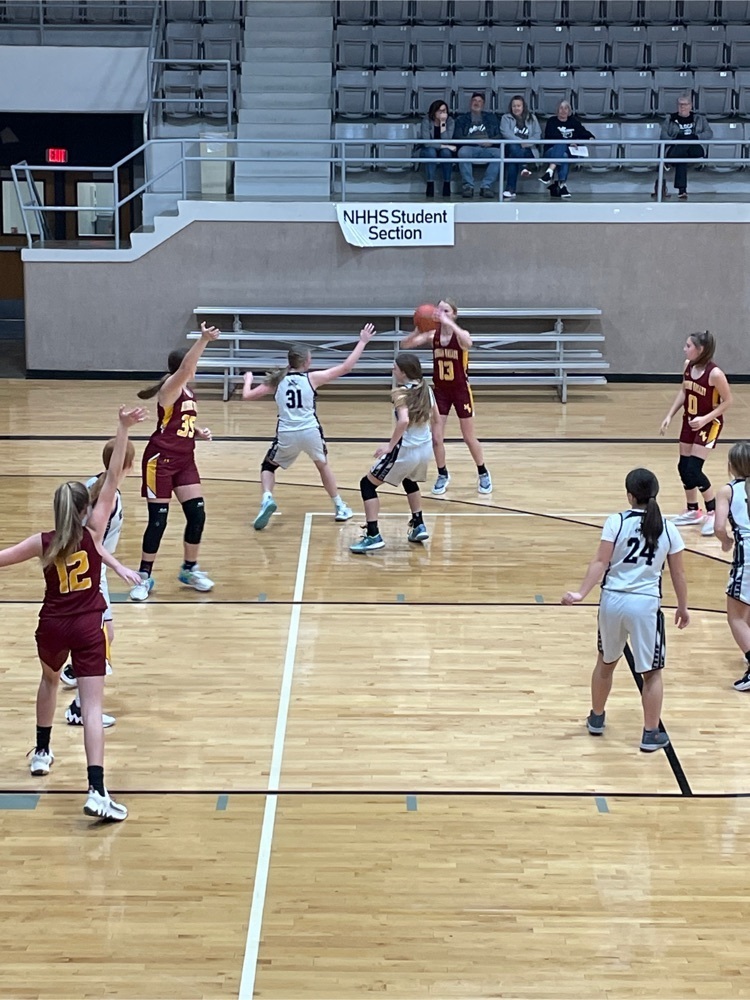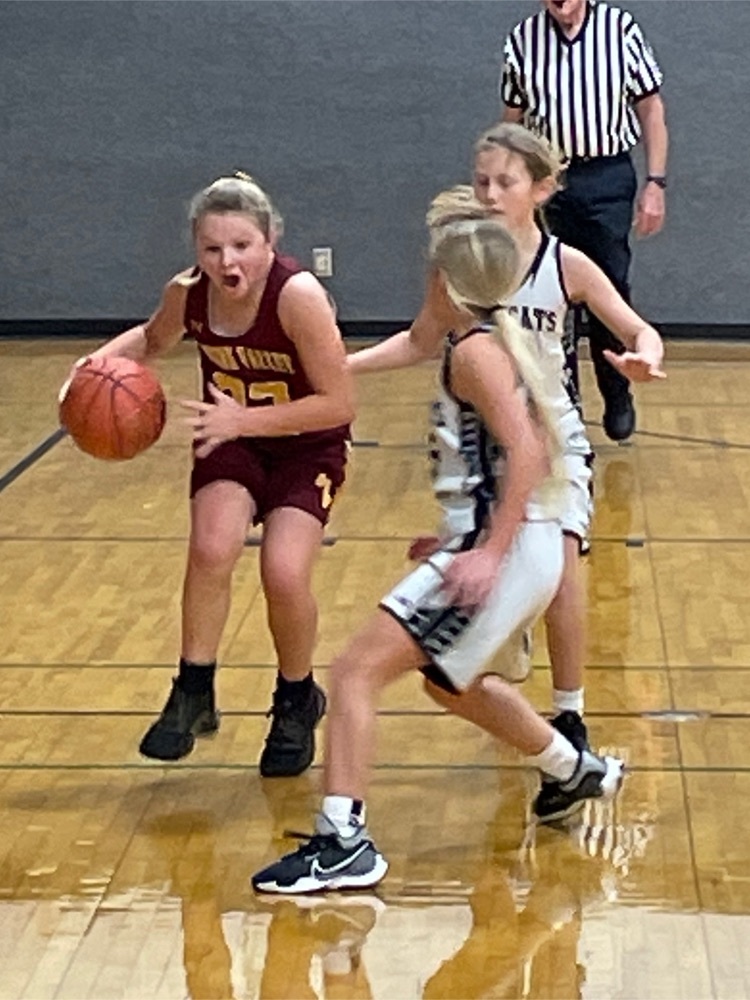 There will be no JH boys games tonight. The JH girls will play B team at 4:30 and then A and C will play as soon as B team is finished.
Due to illness, the schedule for tonight's JH basketball games at Northern Heights has changed. B boys and B girls will play at 4:30 with A girls and C girls playing at the same time immediately following the B games. THERE WILL BE NO A OR C BOYS GAMES TONIGHT.
The JH basketball teams are in action today against North Lyon County at Northern Heights high school. Go Vikings!

MV students got to experience, first hand, part of what it is like to be an Evergy lineman today as well as learn about the profession and the tools used on the job. A big thank you to Evergy for their support of Mission Valley students #MVcareers #Evergyrocks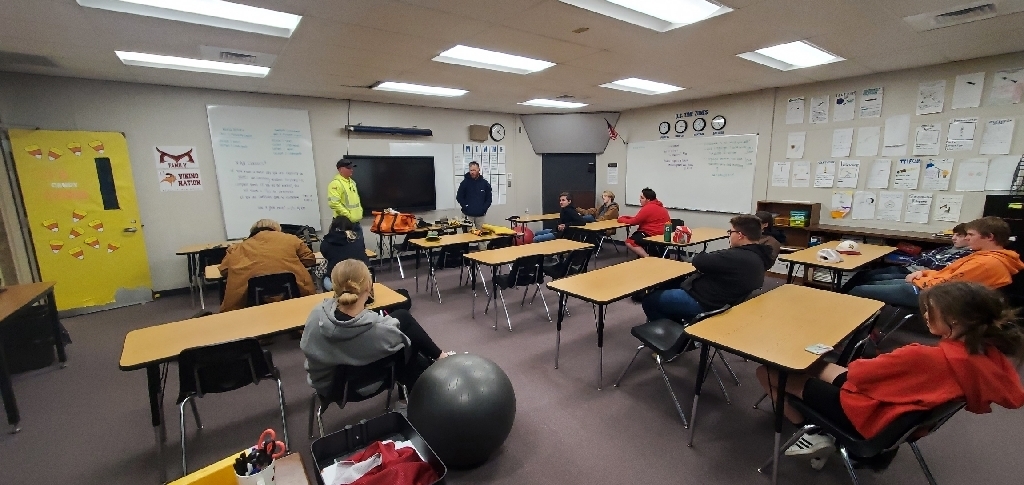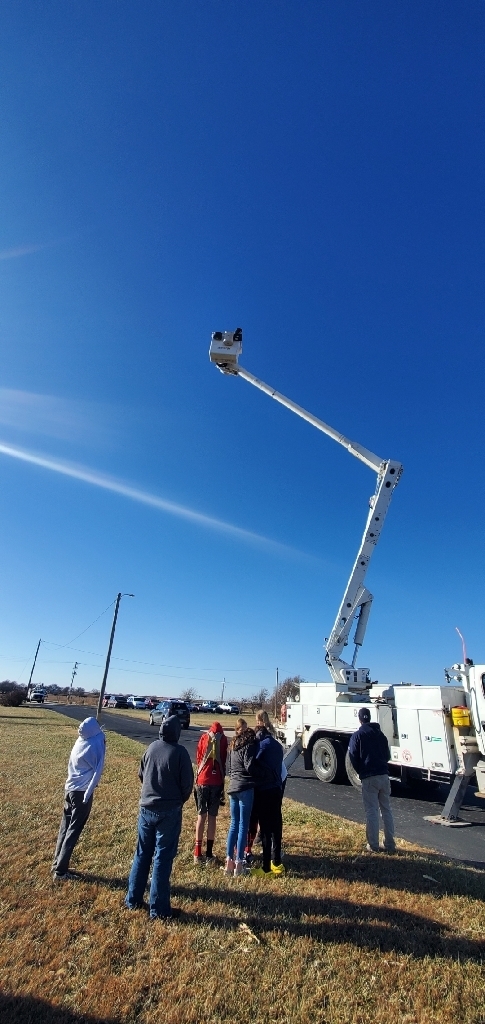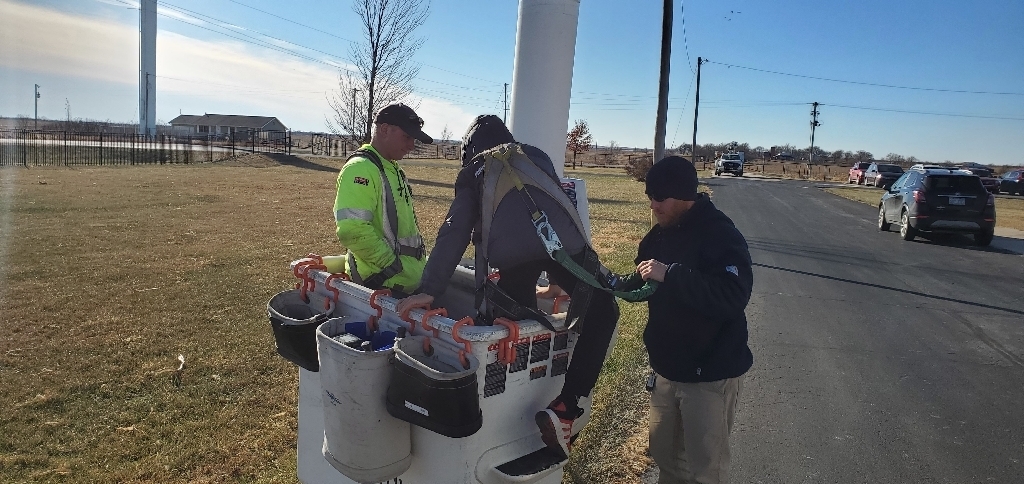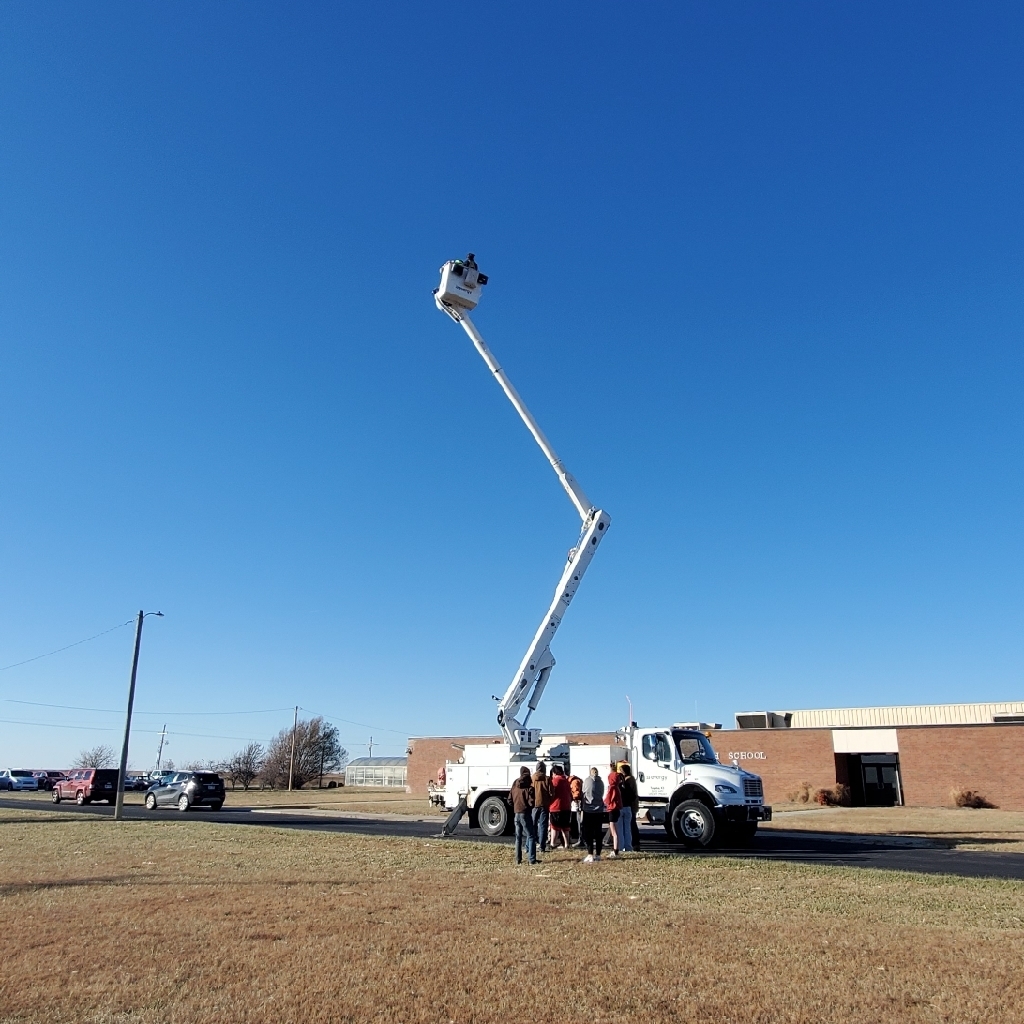 MV career speaker Rip Ringle, from Concrete Supply of Topeka, spoke with the students today about the many careers and possibilities in the concrete business. #MVcareers #TopekaConcreteSupply #MVfutures